Are you looking for the best Discord servers to join? It can take time to figure out where to start. Discord is a wildly popular app for chatting and building online communities. People from different communities find it easy to hang out virtually, have conversations, and share information about various topics on this highly successful chat app.
Let's not forget to mention you can make a lot of money using Discord servers. Most of these Discord servers have a monthly subscription that will definitely be worth the cost. Let's explore the top paid servers, what they offer, and how many over them are designed to help YOU bring in some extra cash!
10 of the Best Paid Discord Servers
Some Discord members choose to upgrade their Discord accounts or their memberships to their favorite servers. These paid options on Discord come with additional features and perks. These features may include extra content, exclusive channels, giveaways, and more. Here are 10 great Discord servers to start making you money!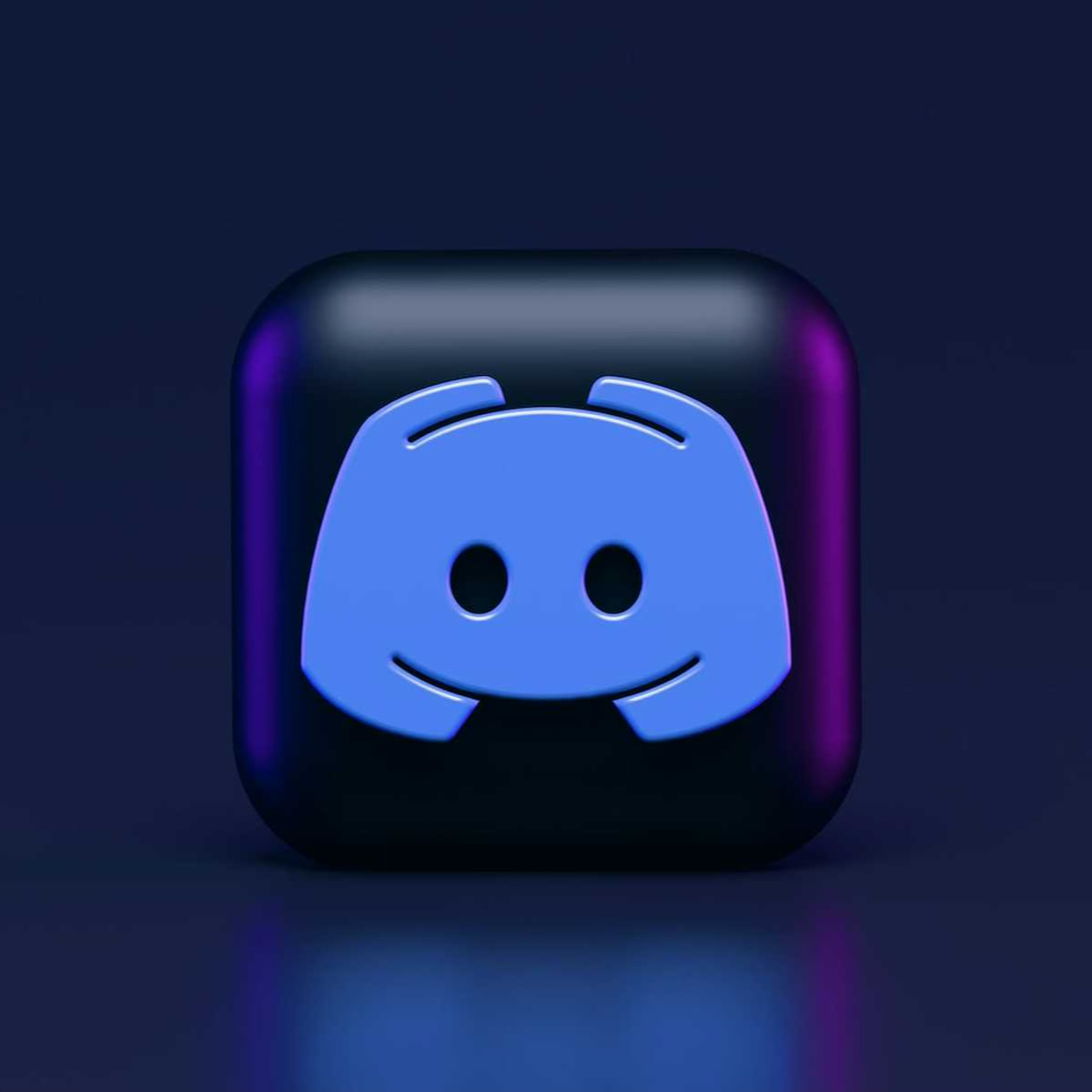 1. OnlyParlays Discord
The OnlyParlays Discord server is a lively discord community centered around betting on sports. Online sports betting has become quite popular in the last few years, and there are many Discord communities for sports betting. OnlyParlays specializes in pine sports, where AI and game prediction are combined to help you make the best bets possible!
You can use the information shared in this community to make great bets. When you join this server, you get access to a lot of exclusive content, like VIP plays, insights, analysis, betting information, and fellowship with other sports betting lovers. Memberships to this Discord community start at just $11.99, and you can choose between weekly, bi-weekly, monthly, bi-annual, and annual subscriptions. Join this fun server today, place some great bets, and win some money!
2. Stacker Sports
Stacker Sports is a popular sports betting Discord server. Betting on sports has been around as long as there have been sports. Online sports betting has greatly increased in the last few years. There are many sports betting communities on Discord.
Stacker Sports has many special features that other servers may not have, such as daily sports betting insights. You can bet on any sport you like in this fun Discord community. Place bets on all kinds of spots, including bets on the NBA, NFL, MLB, and many more.
Stacker Sports has several options when it comes to paid subscriptions. You can opt for weekly, monthly, quarterly, or yearly subscriptions starting at $25. Join this great sports betting Discord server and make some cash betting on your favorite sports!
3. Anime Soul
If there's a fandom that exists, rest assured there is a Discord for that fandom. There are many anime fandom Discord communities, and Anima Soul is one of the most popular. Discord is a great place for anime lovers to gather, discuss their favorite anime characters, and share fellowship with other fans. Anime Soul is one of the largest anime Discord servers, with over 500,000 members from all over the world.
Paid subscriptions for Anima Soul start at just $3.50 per week, with options for 4-month, 6-month, and 12-month subscriptions. With a paid membership to Anime Soul, you can access special features like exclusive chat channels and fun giveaways.
4. EZ Trades
EZ Trades is a popular Discord server for trading. With a paid membership to this server, you also get access to EzAIgo. Paid members get all kinds of special features and perks. You can get access to private discussion channels and the chance to talk with professional traders and learn their secrets.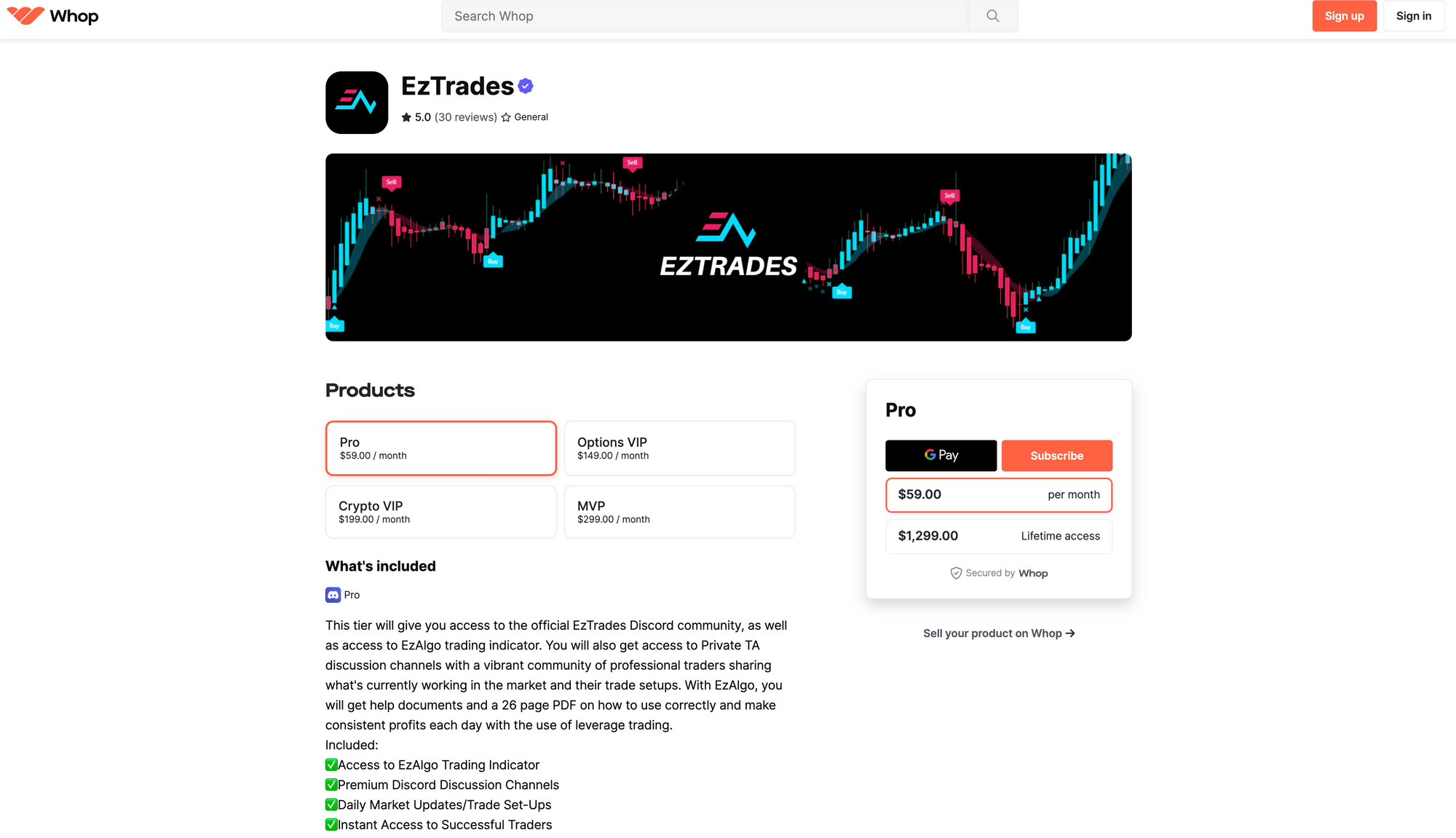 You'll also get daily market updates and setups, and this community will keep you up to date on the latest news in trading. Monthly subscriptions for this Discord server are $59, and lifetime memberships are $1299.99. Learn how to be a successful trader from the pros and grow your investments!
5. FlipFlip
Are you thinking of starting a reselling business? Consider joining FlipFlip, a popular reselling and investment Discord server. This is a great community for learning how to become a successful reseller.
This community is full of professional resellers. Subscriptions to FlipFlip cost $100 per month and gain you access to exclusive reselling and investing guides, as well as an NFT pass.
6. Polar Chefs
Are you a big sneaker fan? Working on building up your sneaker collection? Do you love investing in and reselling sneakers?
Consider joining the Polar Chefs Discord server. Polar Chefs is known as a "cook group," which means it is a community for sneakerheads.
Polar Chef is one of the most popular servers for sneakers and reselling. With a paid membership, you get access to exclusive information, updates, and alerts on the latest sneaker releases.
There are also discounts and giveaways. You can enjoy these perks with the $40 per month membership. Join Polar Chefs and enjoy this community of fellow sneakerheads!
7. The Pick Nation
The Pick Nation is another great sports betting discord community. This server is quite popular. When you join The Pick Nation, you can enjoy talking about sports betting with fellow enthusiasts and get access to information that will help you make good bets.
This server has some of the best handicappers that provide their picks. A $3.99 daily pass gets you exclusive 24/7 support, analysis by experts, and the chance to bet on any sport.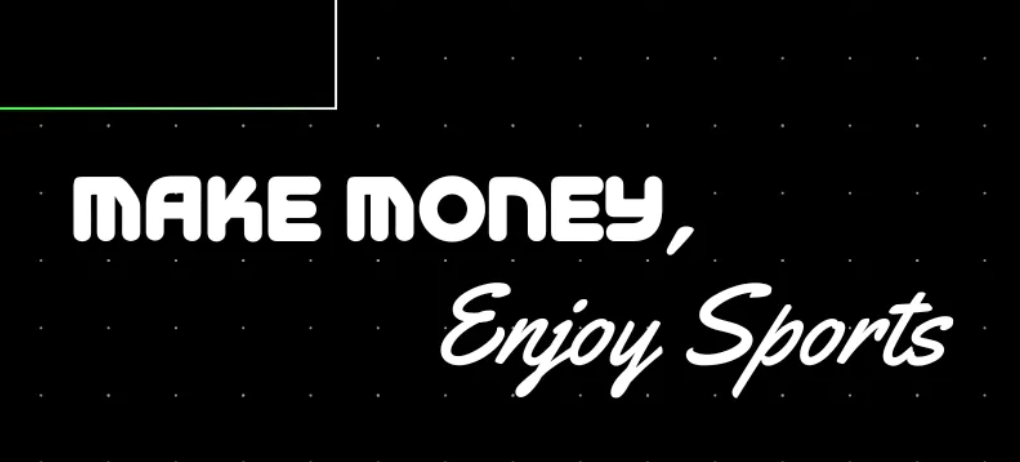 8. MrBeast Gaming
MrBeast is an extremely popular YouTuber who specializes in great gaming content, among other things. He has a huge Discord community called MrBeast Gaming that is wildly popular. Members of this community enjoy many perks, like huge giveaways and fun challenges.
This server can be difficult to join and is not always accepting new members. If you manage to join, you are in for some great fun and exclusive gaming content.
9. Profit Lounge
The Profit Lounge is a wonderful server for finding many good deals and bargains. This discord offers discounts on all kinds of products. If you love being on the hunt for a good deal, you should join this community. The $90 monthly membership fee gains you access to 24/7 support and some amazing deals.
Do you like luxury goods but not paying luxury prices? Hidden Society is a discord server that helps users find great discounts on high-end products. You can find deals on designer clothing, watches, artwork, and many other luxury goods. The $79 per month subscription fee gets you access to the Hidden Society trading guide, analysis guide, and exclusive information about luxury goods.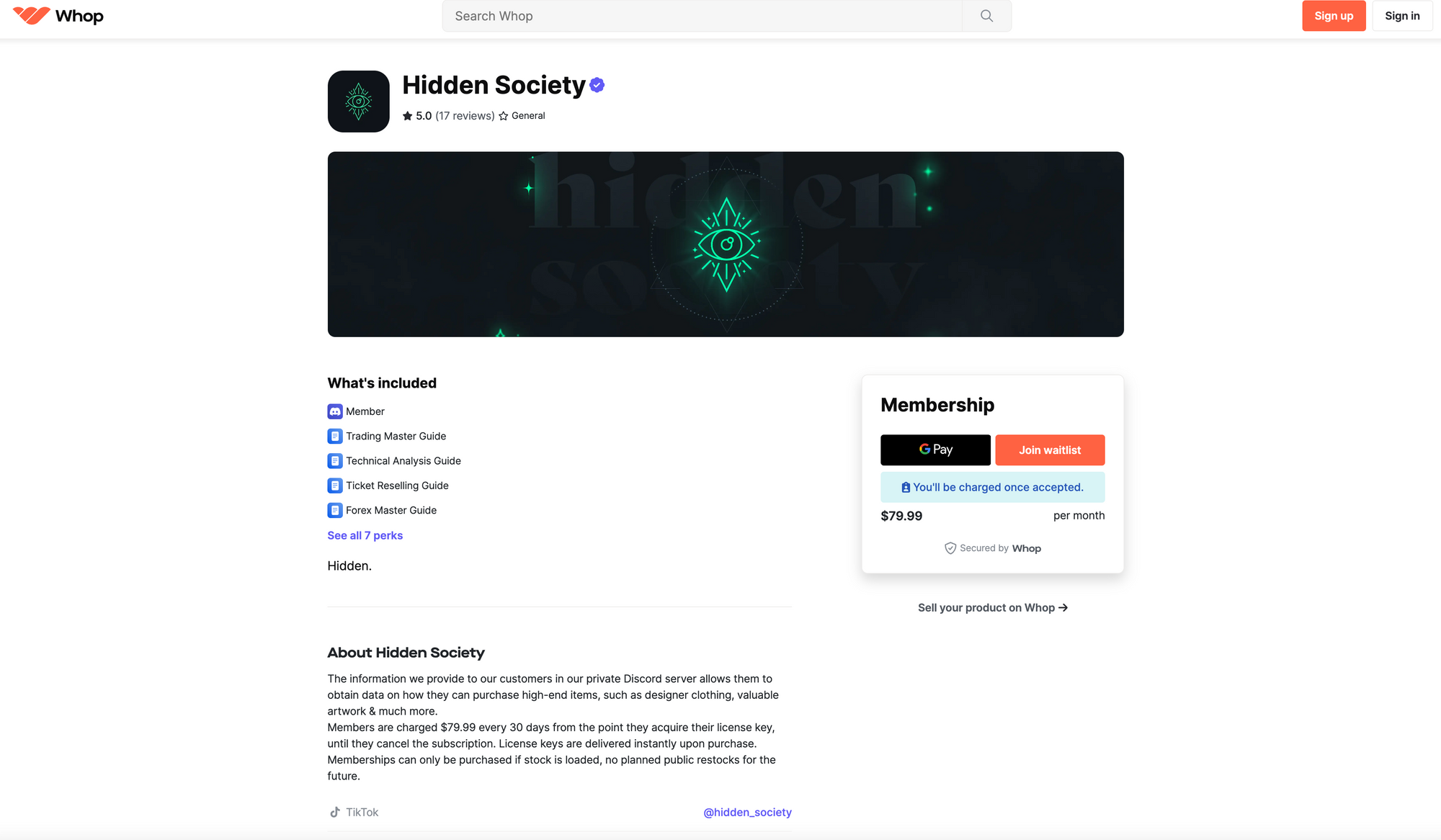 Bring in some Cash with our Top Trending Discord Servers
Hopefully, you have found this guide helpful. We covered some of the best-paid Discord communities. If you want to learn more about paid Discord servers, like ones centered around crypto, sports betting, investing, or reselling then visit Whop.
🏆 Whop can help you with all your Discord paid subscription needs. Shop our top trending Discord servers in our online store to find the perfect Discord server to get your side hustle going.
Article reviewed and checked for accuracy on 09/01/2023 by Colin McDermott