Top Products
Stellar
Top tier retail automation software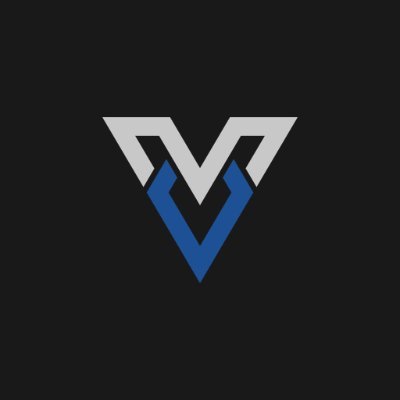 Velox
Consistent Supreme and Yeezy Supply bot.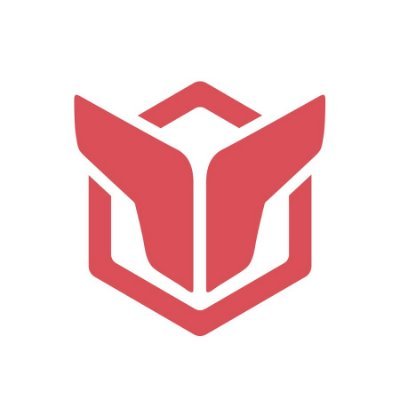 Tohru
Powerful eCommerce automation software
Mek Preme
The crown jewel of Supreme automation software.
Wrath AIO
Best in class automated sneaker software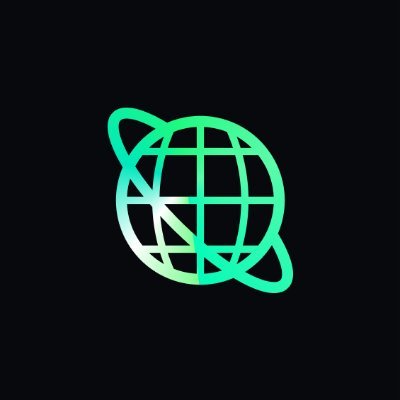 Cybersole
Over 2m checkouts in the making. The fastest AIO bot.
Eve AIO
The MOST powerful AIO Bot!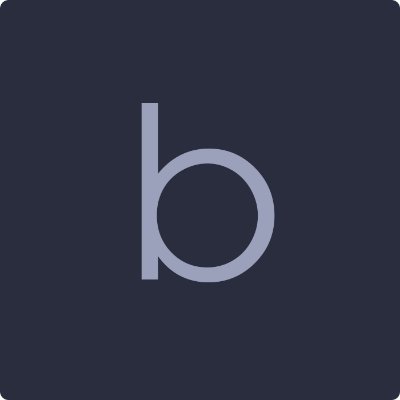 balkobot
The undisputed king of shopify checkout automation.
ANB AIO V2
Never pay resale again. Cop limited Jordans and Yeezys.
Why Use Whop
Discoverability
Explore a growing variety of digital products and find the right ones for you. New products will be added everyday!
Fulfillment
Get instant access to all digital products. Immediately after purchase, you will either be added to Discord or receive a download link.
Safety
All sellers are vetted, and all purchases are protected by Whop. We automatically show popular and safe products in our directory.