Meet Jimit: The Reselling Prodigy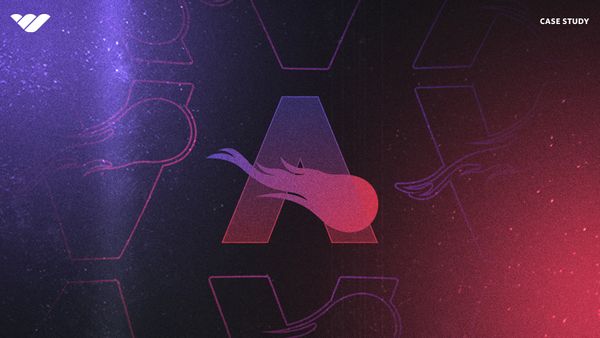 This is the story of one of the biggest reselling groups online - Astro Alerts.
At just 16 years, Jimit discovered his talent for online reselling. Fast forward 3 years later, Jimit has turned his passion into a promising young empire. He now pulls in over €35,000/month and has made €430,000 the past 9 months.
The ambitious reseller from Leicester began his journey by joining an online group of fellow resellers in Jan 2019. Their goal was simple: buy items at fantastic deals and resell them at a higher price. It was through this online group that Jimit realized he had the knowledge and experience to lead his own reselling community. With that in mind, he began experimenting and eventually created Astro Alerts
A Community for Resellers, By Resellers
When members sign up to join Astro Alerts, they gain exclusive access to a network of reselling enthusiasts, guides curated by Jimit, and other professionals, and a broad array of tools designed to maximize their reselling profits. With everything from buying your first product to the most effective strategies on increasing profits, there's something for everyone in Astro Alerts.
"Whop saved me so much time and effort in managing my business."
When Jimit set out to establish his own group, he faced numerous challenges. As a solo founder with no prior business experience, he found himself grappling with many unanswered questions. That's when he discovered Whop, a solution that would handle the technical side of his business and allow him to focus on his primary vision: fostering a thriving community.
Pioneering the Largest Paid Reselling Group
How has this turned out for Jimit as a business owner? Since creating his community, Astro Alerts has processed over 15,000 payments, and currently has 1,400+ active paying members in his community.
With Whop's support, Jimit has turned his dream into a reality. Members of his group can join for just €30 a month, granting them exclusive access to invaluable tools, strategies, and a network of like-minded individuals. Together, they are revolutionizing the reselling landscape!
Are you ready to level up your reselling game? Join Astro Alerts today and unlock the secrets to turning your hobby into a thriving business!
Join 500,000+ entrepreneurs getting first dibs on the best digital products.
100% free. Unsubscribe at any time.