There are a ton of great discord servers for making money. From reselling to investment advice. Or even renting sneaker bots to e-commerce advice there is a discord server to match your interest.
Let's jump into some of these segments and highlight some top discord servers in each.
Reselling Discord Servers
Reselling involves buying products or services are original retail or some discounted price. Then, it involves selling them for a higher price on a different marketplace. Resellers can operate both online and offline and can utilize countless marketplace apps and websites. (Amazon, eBay, Goat, StockX, Shopify, or Mercari, to list only a few).
AKCHEFS is an all-in-one Discord server for reselling everything from sneakers and graphics cards to NFTs. Because of its success–over 1000 5-star reviews and counting–users wishing to join AKCHEFS are placed on a waitlist.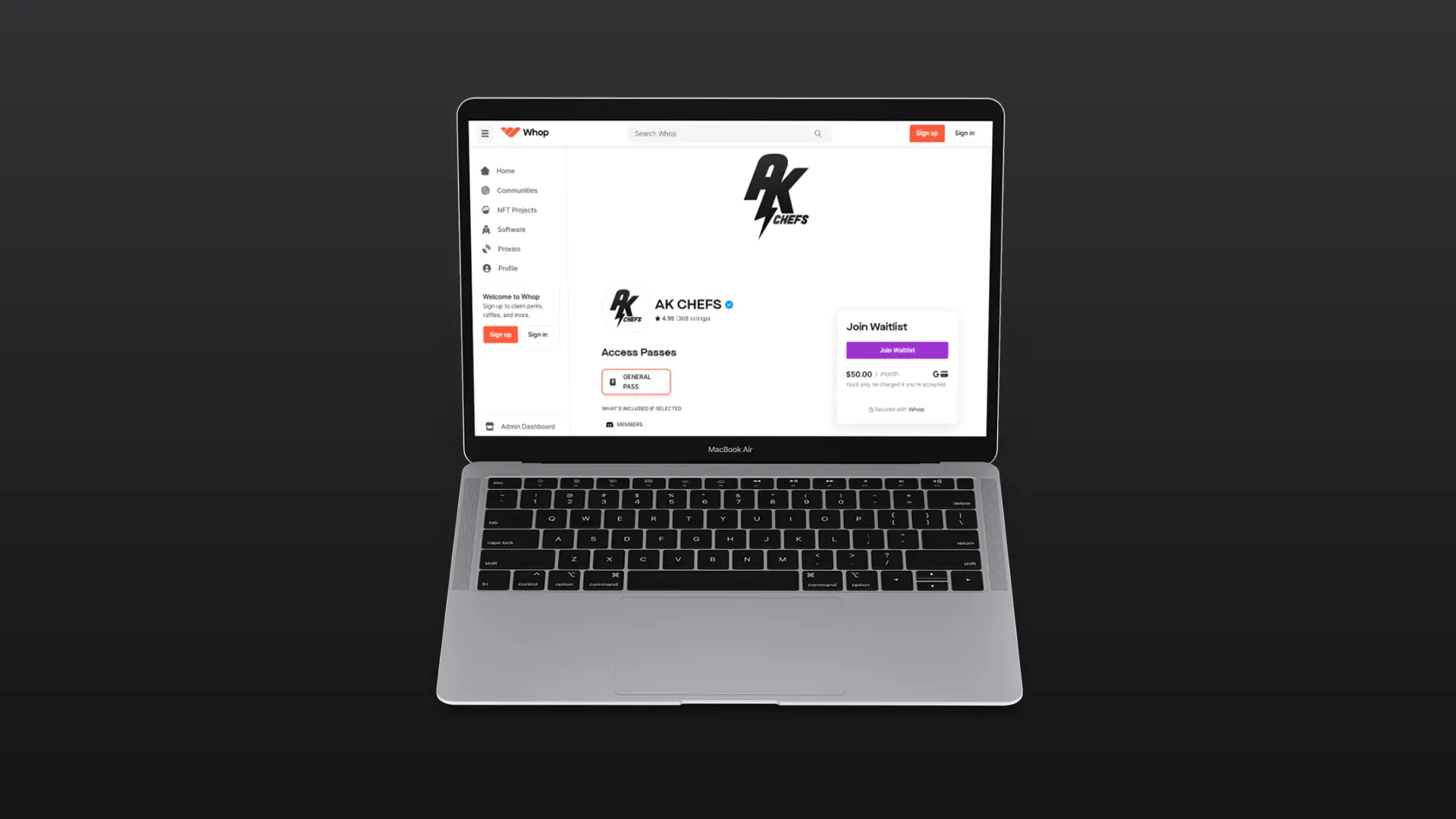 With a $50.00/month price tag, it might seem like a lot to pay for an online community. However, it has a guarantee of 24/7 technical support, one on one assistance, free marketing and investing tools for its users to utilize in their ventures at no extra cost, and a trove of guides and information about reselling. This way, you can get a lot of bang for your monthly bucks.
Once you pay the required membership fee, you instantly get access to the server, which means you can immediately get started making money. Even if you don't have a lot of money, AKCHEFS assures that with its features, you, too, can begin to make a profit.
E-commerce Discord Servers
Like reselling, the concept of e-commerce is in the name; e-commerce relies on the Internet and online platforms to buy, sell, and resell goods or services. Whatever you can find and sell through a typical brick-and-mortar store, you can find and sell on digital storefronts.
The most popular money-making discord server for e-commerce, has a waitlist and requires a monthly subscription. Also like AKCHEFS, the top e-commerce discord server dabbles in a little bit of everything.

FlipFlip offers different paywalls to different types of access to its discord server. Two of which–Tidal Exclusive Partners and Playoff 10 Minute Trial 24 Hours–require passwords to view. Their $100.00/month fee promises tools for reselling everything from stocks to information about setting up an eBay or Amazon business accounts.
Their website advertises the ability to get discounted prices on shipping and even nab discounts from popular fast-food restaurants like Chipotle. With over 150 5-star reviews, FlipFlip offers a lot for those who can nab a spot on their waitlist – and eventually their server.
Investment/Stock Discord Servers
Looking to invest? There are many investment discord servers to choose from. Some are focused on real estate. Others on crypto currency, NFTs. Some on general stocks & options.
There's a Discord server dedicated to that any form of investment you find interesting.
Whop's top-performing investment server is TJRTrades. They offer three different levels of access.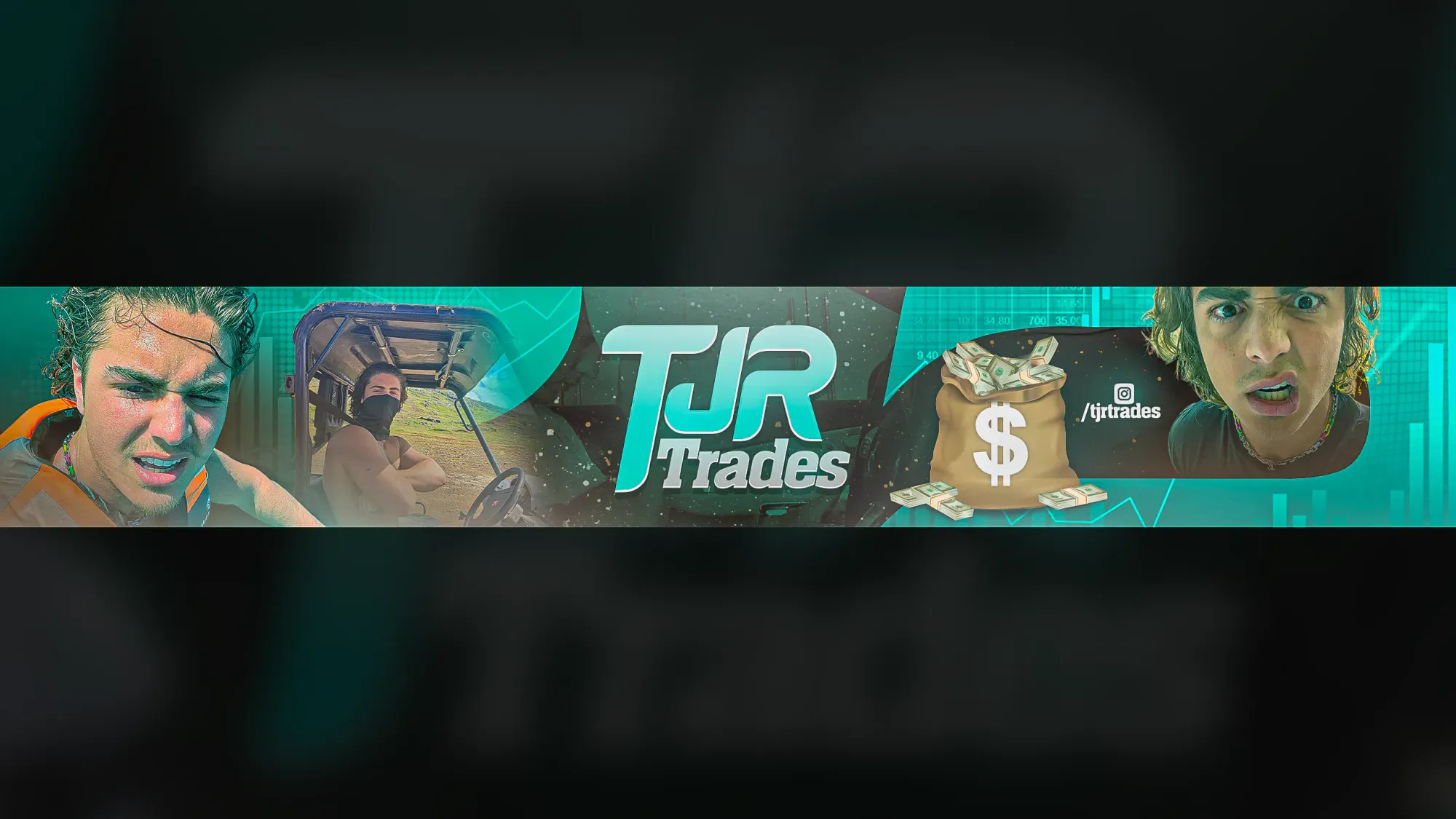 The cheapest offers general investment advice in the form of a 33-page book that users get access to once they pay their $20.00 flat fee.
For $200/month for VIP access, users get access to TJR's Discord server. Here you can participate in weekly Zoom calls, hear TJR's picks and advice about stock markets ranging from the S&P500 to Forex.
For a single payment of $900.00, you can get lifetime access to TJRTrades's Discord server. This includes all the bonuses from the VIP access pass.
Lifetime members also get exclusive access to giveaways that other tiers cannot. With over 50 5-star reviews and a knack for honesty, TRJTrades presents a perfect opportunity for someone looking for help from someone else who knows finance.
Sports/Picks Discord Servers
Perhaps one of the riskier ways to make quick money is sports betting. It may be risky but is also extremely fun...especially when you hit it big.
A lot goes into sports betting. Player statistics, team makeup, and even who's out with an injury impacts how well teams do – and how much money you can make. If you're into athletics and like keeping up with these sorts of numbers, this can be a profitable way to enjoy your team's wins!
Meezy Picks
Meezy Picks offers users an all-in-one place for all things sports. From football to baseball to world basketball and rugby, this sports betting server leaves no sport out.

A $50/month pass or a biweekly pass of $25/14 days brings you transparency to daily tracking of profit and loss by VIP, value-based sports betting picks for all sports, 24/7 access to specialized analysts, and access to premium members-only community chat and giveaways.
You can even DM them on Twitter to get 50% off your first month! With over 5,000 members and growing, it's no wonder why Meezy Picks tops our list of most popular sports betting money-making Discord servers!
Whop Helps You Start Making Money
Browse our vast and growing marketplace of private Discord communities dedicated to earning cash. Learn alongside others in the same spot as you, and communicate with people who have been where you are and want to help you succeed. Share your success stories with others who share the same interests as you, from investing to sports betting and lots in between. You can profit from the things you love or love to do!