In recent years, sneakerheads have become accustomed to the frequent release of new and limited-edition footwear. From the iconic Air Jordan to the modern Yeezy, sneaker drops have become a significant part of the culture.
While some drops are expected, others are so surprising that they make headlines. But what are the most significant and surprising sneaker drops of all time? If you're excited to know the answer, continue reading for the top five most surprising sneaker drops of all time that all sneakerheads should know about.
1. Nike Mag (2011)
The Nike Mag might be the most iconic sneaker drop of all time for several reasons. Developed by Tinker Hatfield, the Nike Mag was first featured in the 1989 movie Back to the Future Part II. The shoes featured a glowing LED panel and automatic lacing system, which made them a marvel of modern design.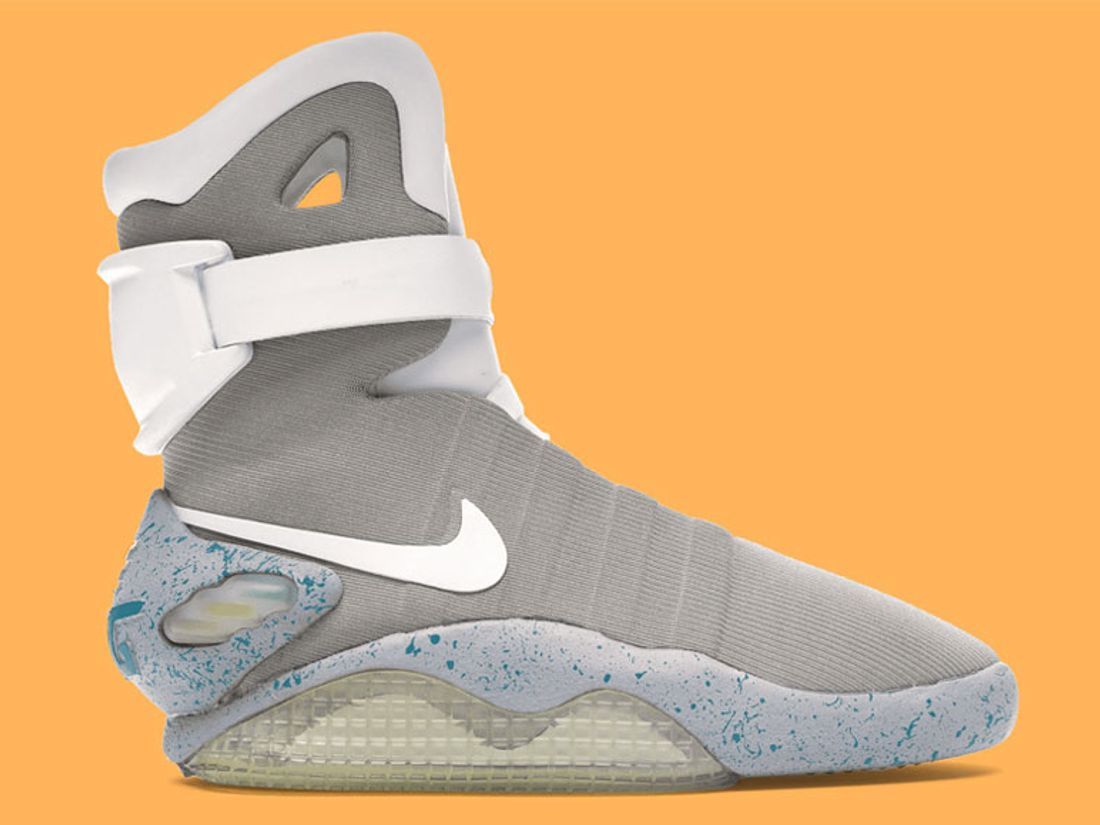 Despite the two-decades-long hype for the Nike Mag, Nike had yet to release a commercial version of the shoe until 2011. After a long wait, Nike announced they would auction off 1,500 pairs of Nike Mag shoes to support and raise funds for the Michael J. Fox Foundation for Parkinson's Research. The auction resulted in an astonishing $4.7 million, making it one of the most surprising sneaker drops of all time.
Sneakerheads still covet this exclusive pair of sneakers, with the limited-edition 2011 pairs costing nearly $20,000 for resale purchases.
2. Adidas Yeezy Boost 750 (2015)
The Adidas Yeezy Boost 750 was released in 2015 and caused a stir among sneakerheads. The shoe was designed by Kanye West, who had previously collaborated with Nike on the Air Yeezy and kicked off the Adidas Yeezy sneaker line, which remains incredibly popular today. This high-top sneaker model makes a statement and is instantly recognizable by sneakerheads.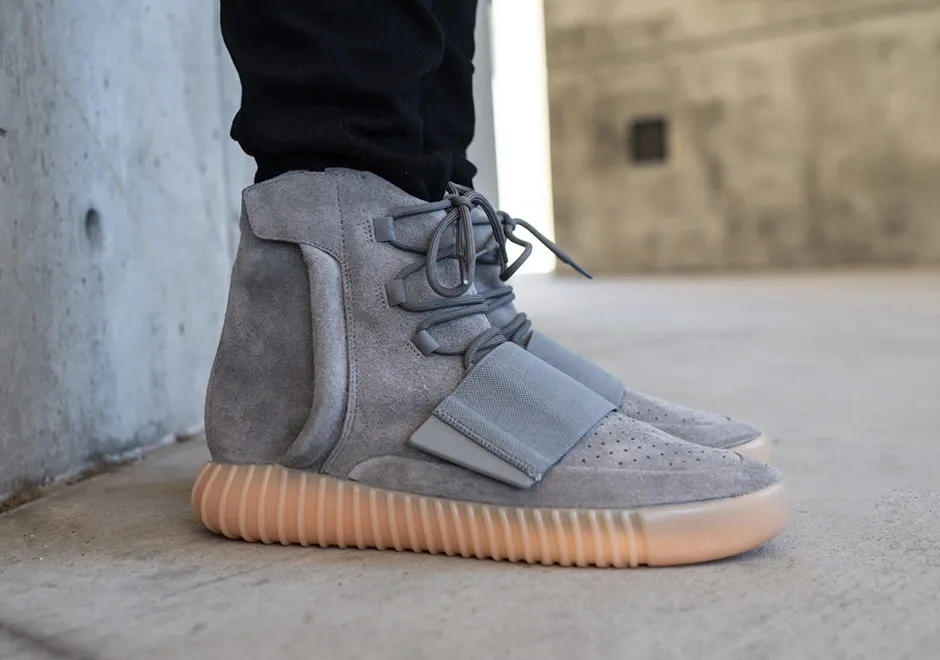 The Yeezy Boost 750 significantly departed from the traditional shoe design, featuring a soft suede upper, chunky midsole, analog zip, and a midfoot strap. The shoe was an instant hit, selling out within minutes of its release. It was a massive milestone for Adidas and Kanye West, signaling the beginning of a new era of sneakers.
3. Nike Air Jordan 1 (1985)
The Nike Air Jordan 1 is one of the most influential sneakers and has the most social impact worldwide. When it was first released in 1985, the Air Jordan 1 was met with controversy due to its bold design. The sneakers were created as a $500,000 partnership between Nike and up-and-coming NBA superstar Michael Jordan, with the promise to build a new brand of Nike sneakers around Jordan's name.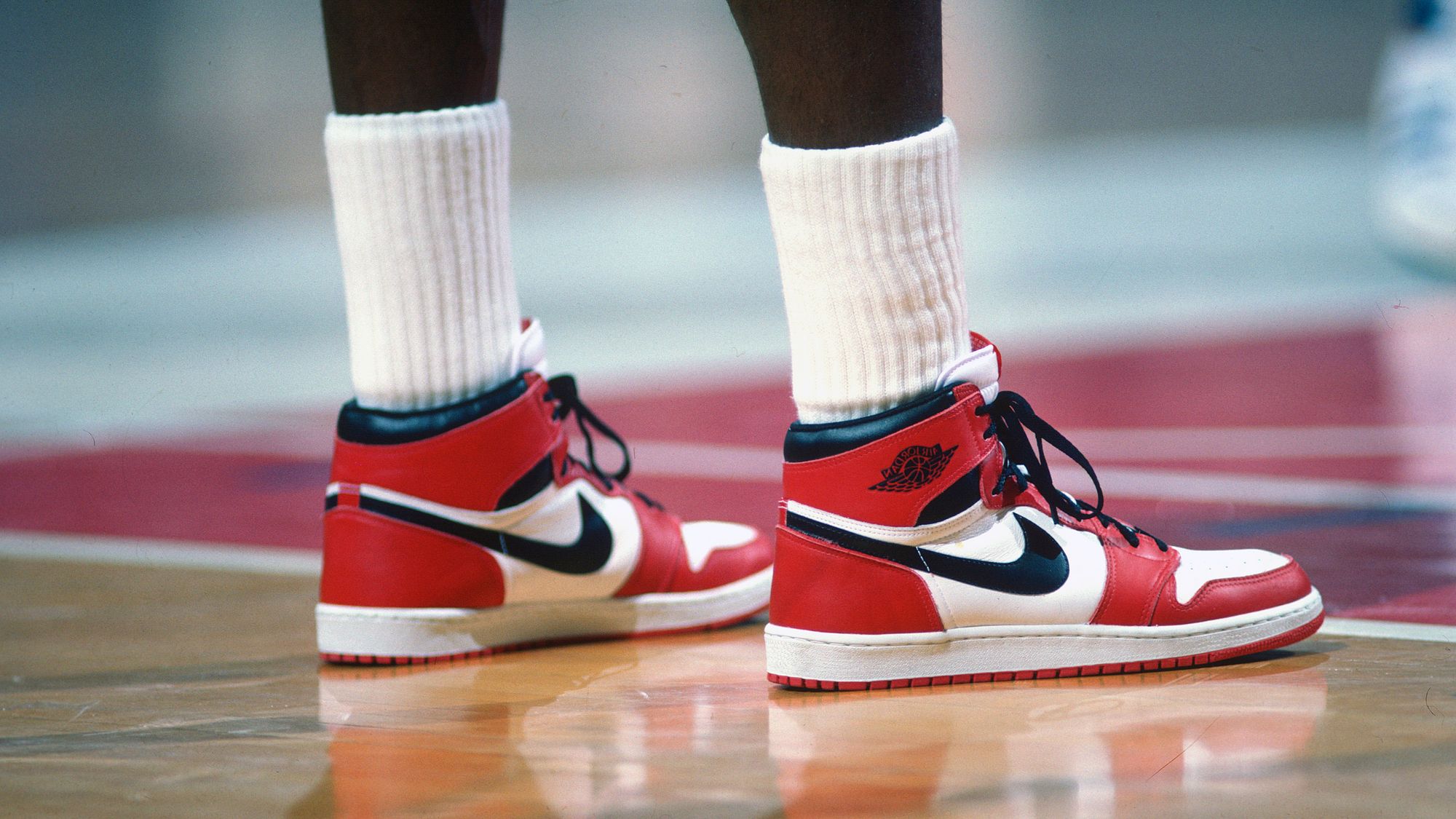 The resulting Air Jordan sneakers were strikingly different from any previous Nike sneaker drop, completed with bold colors and features to ensure that everyone watching took note of what Jordan was wearing. Despite the shoe's potential, it faced a significant issue: The Air Jordan 1 Ban.
According to the widely-told story, Jordan was banned from wearing the unique Nike sneakers in 1984 for standing out from the rest of the team. The NBA issued a letter to Jordan, stating that he would be fined $5,000 for each game where he continued wearing the Air Jordan sneakers.
Rather than sit back and watch their idea fizzle away, Nike took the chance to make a more significant profit from the NBA's decision. Nike created a unique "Banned" campaign, framing the Air Jordan 1 sneaker as anti-establishment and marketing them as a shoe for those that like to go against the grain.
The shoes were welcomed instantly by sneakerheads, causing Nike to release 13 styles of the original Air Jordan 1. This pair is a cultural phenomenon and marked the beginning of Nike's iconic Jumpman logo.
4. Nike Foamposite One (1997)
The Nike Foamposite One was released in 1997, unlike anything the sneaker world had seen before. This experimental design went far beyond what its developers ever imagined and is a staple of modern basketball shoes.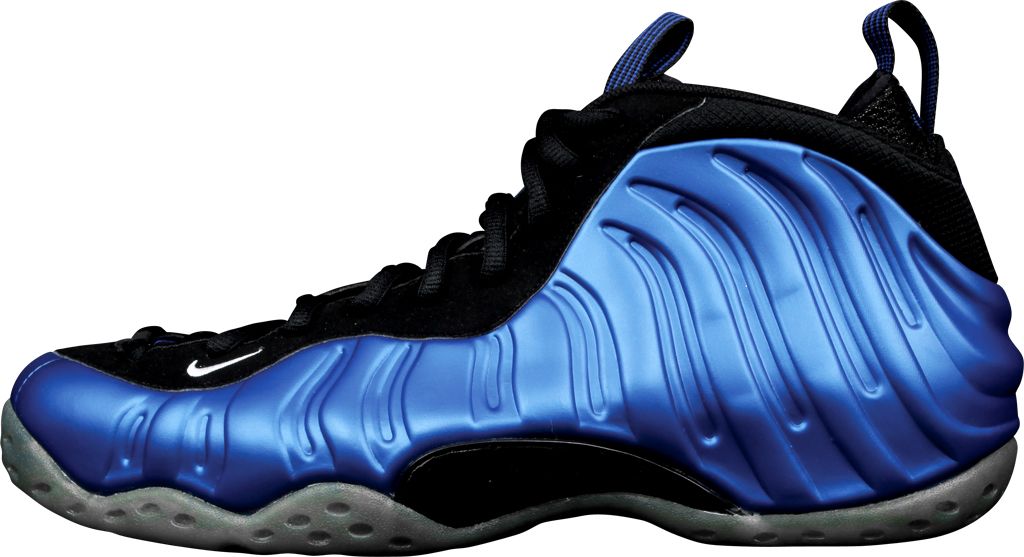 The shoe featured a one-piece foam upper and a synthetic leather midfoot strap, which made it incredibly lightweight and comfortable. The Nike Air Foamposite One was revolutionary for basketball players wearing them on-court, designed by Eric Avar and inspired by sunglass protection.
The Nike Air Foamposite One is primarily credited for opening the minds of sneakerheads worldwide by combining style with a never-before-seen design. The shoe was considered ahead of its time and was met with a lot of skepticism. Despite the doubts, the Foamposite One quickly gained traction, and it is now considered one of the most iconic sneakers of all time. Its influence extends far beyond its initial drop, as Nike is still creating its Foamposite design today.
5. Reebok Instapump Fury (1994)
The Reebok Instapump Fury model was released in 1994 and quickly became a cult classic. The shoe featured a unique "pump" technology which allowed the wearer to customize the shoe's fit by pumping air into the sole. As one of the most popular pairs of sneakers from the 90s, the Reebok Instapump Fury is hard to ignore in the legion of sneaker drops.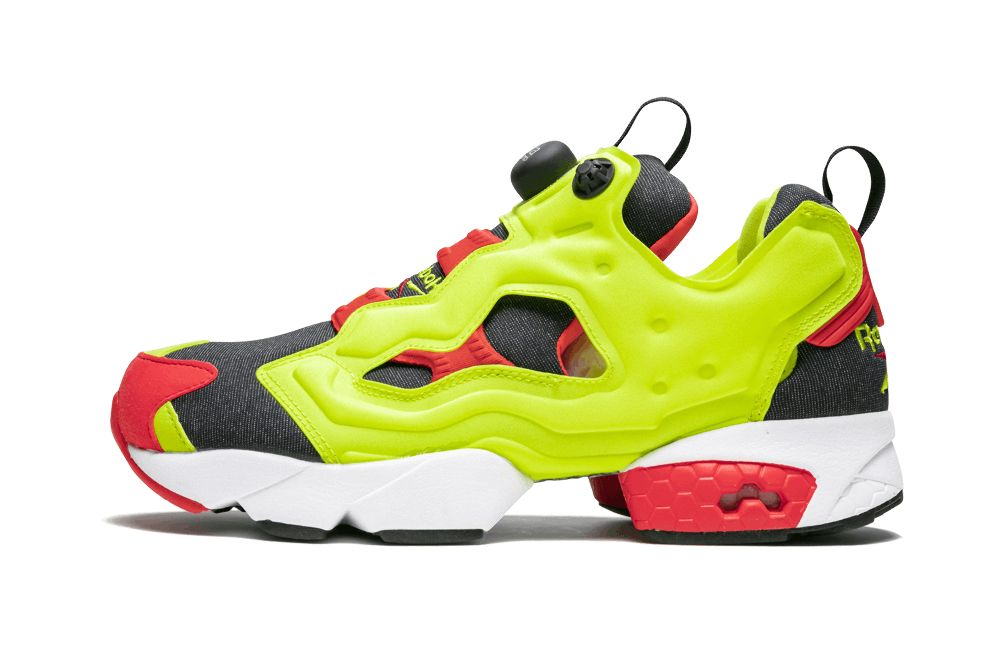 Because the design was a radical departure from the traditional sneaker style, the Reebok Instapump Fury was initially met with doubt and skepticism. With its mesh upper, inflatable cage overlay, split midsole, Hexalite cushioning system, and Pump system on the shoe's tongue, the Reebok Instapump Fury out beat the odds to become one of the most iconic sneaker drops of all time.
In 2019, Reebok celebrated the 25th anniversary of its groundbreaking sneakers with a new sneaker drop referred to as the Instapump Fury Prototype. Complete with its original 1994 colors, this release brought back everything sneakerheads loved about the original Instapump Fury model with an upgraded design for a modern spin. This limited release made waves among sneakerheads, reinforcing the undying legend of the Reebok Fury sneaker.
How to Stay on Top of Sneaker Drops
Whether you're a seasoned sneakerhead or a newbie to the sneaker scene, there are simple ways to stay on top of sneaker drops and get the best resale deals for exclusive releases. The rise of digital platforms, including online marketplaces like Whop Marketplace, has made it easy for sneakerheads to find groups to connect with each other and access exclusive content related to sneaker drops.
The Whop Marketplace is your top choice for finding fellow sneakerheads to share your passions. Whop Marketplace makes it easier to find Discord channels for sneakerheads to come together or for individuals to sell and purchase sneakers from trustworthy sellers. Whop Marketplace can help you find the right groups to stay up-to-date on sneaker releases or to start marketing your sneaker reselling services.
Sneaker drops go beyond the five notable drops mentioned above. Stay connected with Whop Marketplace to ensure you never miss out on a unique sneaker drop again.