2023 is here, and another year of side hustle opportunities is upon us. If you're in the sneaker reselling game already, you know that focusing on potential opportunities is crucial for success. If you're new to the game, you're probably looking for some great communities and resources to learn more about sneakers and the opportunities you can seize. Either way, finding the top sneaker Discord communities can be a great step in your playbook. We'll talk about five top sneaker Discord communities you can join now and how to find amazing Discord communities that can help you dominate 2023.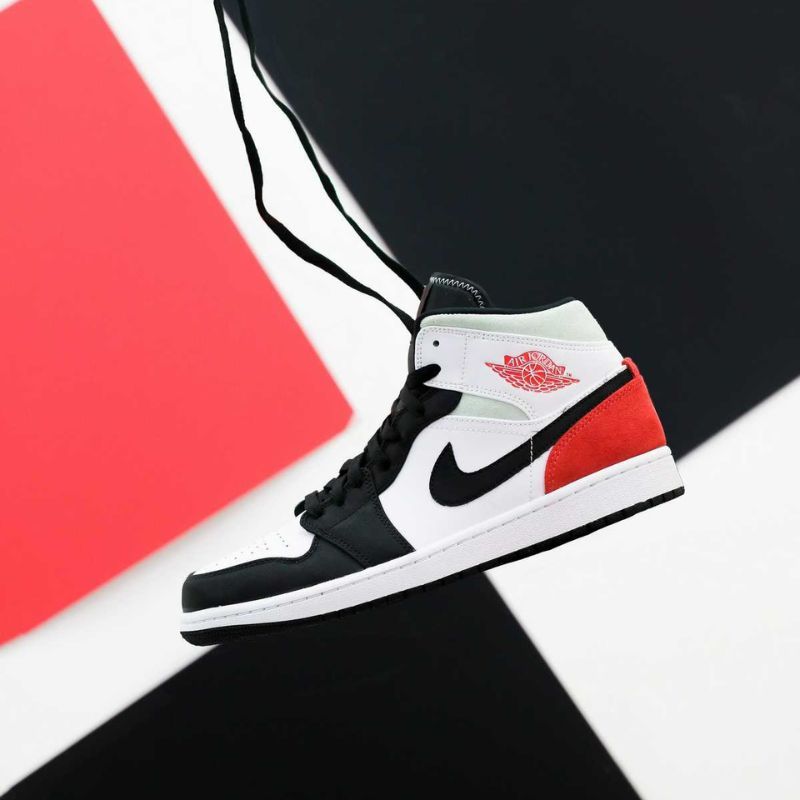 Why Cook Groups, and why Discord Servers?
If you're new to the sneaker game, you might be wondering what you have to gain from joining a Discord community dedicated to sneakers. Even if you've heard about sneaker cook groups, you might still be wondering what they're all about. You may even wonder if they are worth your time. The truth is, there's a lot that you can gain from joining the right sneaker Discord communities. On top of joining a group of like-minded individuals who can share advice on upping your game and provide moral support, there are other solid benefits to joining the right Discord sneaker communities.
The Advantages of Discord
So, why are these cook groups on Discord? Discord, as a platform, offers users the ability to create closed communities. You can direct message, voice chat, share videos, use bots, and share files. This makes it ideal for new and existing cook groups. Through Discord, cook groups can fund the resources they offer to members.  They can also communicate with members to offer insights about new opportunities, mentorships, and more information on the sneaker reselling game.
What's The Point?
In a lot of ways, you can think of these types of communities as an investment in yourself. The right sneaker communities on Discord will offer you tools that can help you take your sneaker reselling game to the next level. Tools like alerts on new drops and available stock from hot sneaker brands, as well as sneaker bots help resellers efficiently secure purchases of top releases.
How To Find The Best Sneaker Discord Servers: What To Look For
You might be wondering how to find the best Discord communities for sneakers. What should you look for in a Discord community for sneakers? Where can you go to find great Discord servers as well as reviews and ratings?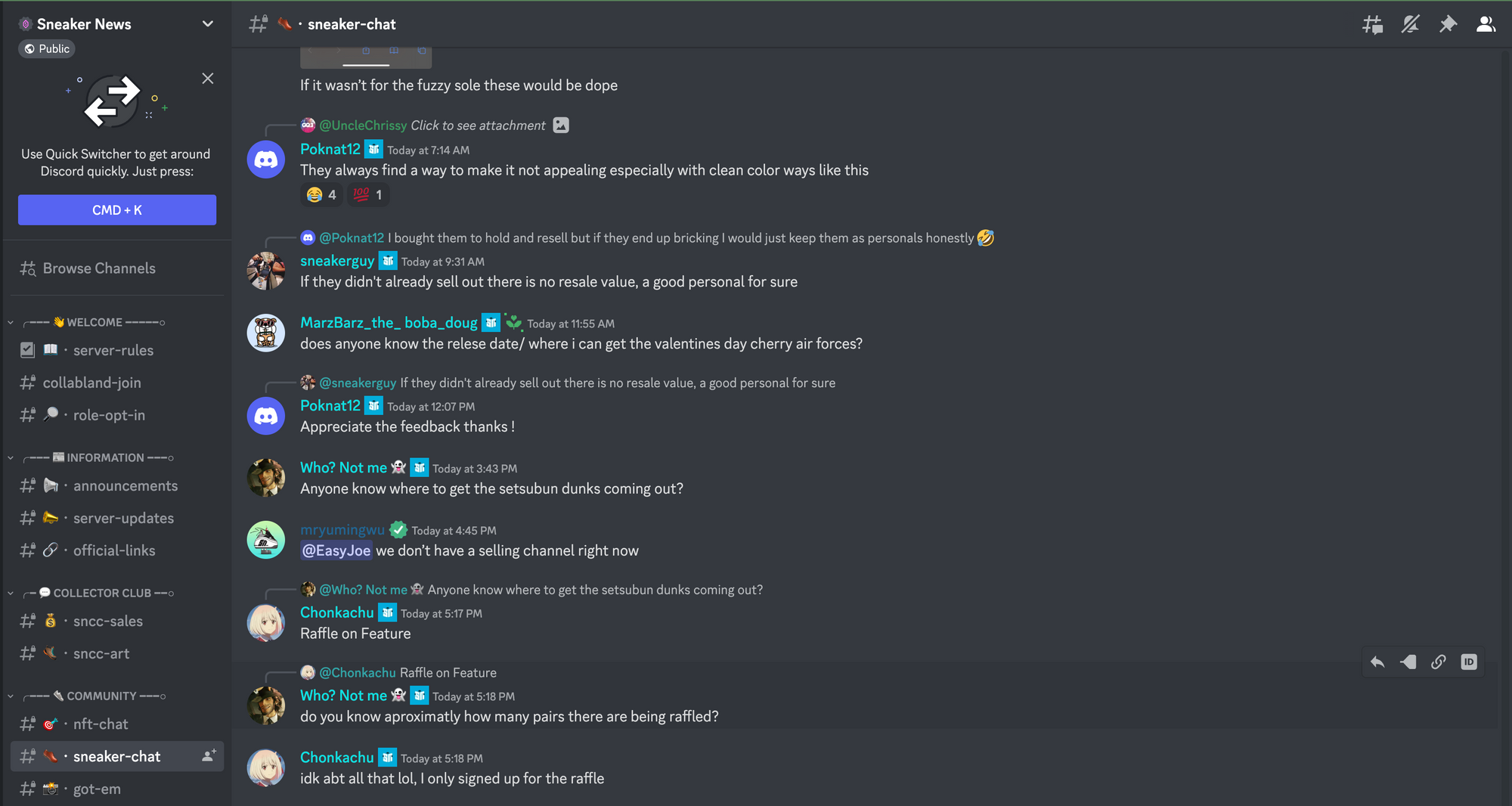 Advice, Tips, and Tricks
If you're a novice reseller, looking to learn more, or totally new to the game, you might want to look for Discord servers that offer advice and trading tips. This way, you can up your game quickly from more experienced server members.
Monitors and Other Tools
If you're serious about finding the best deals and seizing opportunities as they come, you can really benefit from tools Discord sneaker servers offer. Some sneaker Discord servers will offer access to their own set of tools to help members get the best deals. You can look for Discord servers that offer access to sneaker bots that will help you close in on rare stock shoes and other goods.
Where You Can Find Discord Communities
Now, one of the most important parts: where do you find Discord communities? You can try your luck asking around with friends and family. You can also go to places dedicated to helping people find communities online, places like Whop.  You can find communities not just for sneakers but for everything from NFTs and crypto to trading and marketing. By using an online marketplace, you can find the community you're looking for and see valuable information, such as user ratings and reviews.
Top Sneaker Discord Communities
Even if you know what you're looking for, finding a discord server dedicated to reselling sneakers that works for you can still be a challenge. We'll give you a few examples of some top sneaker discord servers that are on the Whop marketplace.  This will give you a better idea of what's out there and what you might be looking for. These are some of the top sneaker discord communities that you can find on Whop right now:
Notify
If you're looking for a great sneaker group that offers insights, tools, and mentoring you might be interested in Notify. Notify is a community that offers a lot of resources on top of access to the Discord server. Notify isn't only focused on sneakers. The group offers resources that cover reselling sneakers, NFTs, cards, and more. They offer members access to guides covering sneaker sites, retail sites, bots, and more. Notify has an average 5-star rating on Whop and more than 200 reviews. Notify may be of interest to anyone looking to learn more about reselling and want to get into the sneaker game.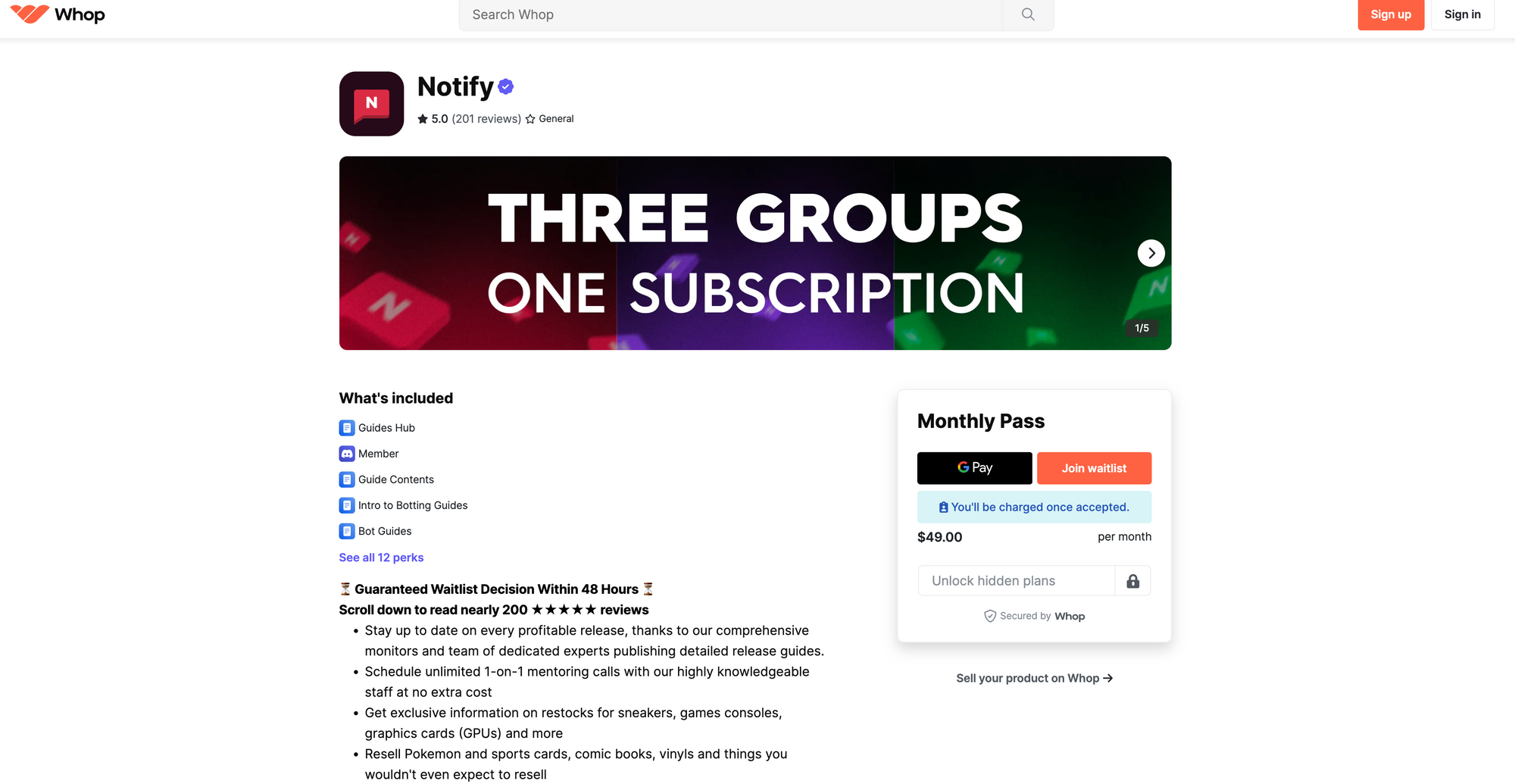 Astro Alerts
Astro Alerts is geared toward resellers based in the UK/EU. So if you live in the EU or UK and you've been looking for a cook group that offers tools to be successful in your area, look no further. With membership, you'll gain access to the Discord server. Astro Alerts is optimal for beginners and experienced resellers alike. It offers mentorship, as well as a range of useful tools to up your game. Some of the tools include custom monitors and guides to help you level up your side hustle. Astro Alerts has nearly 600 reviews on Whop, culminating in a 5-star average rating. For interested beginners or experienced resellers based in the UK or EU who are looking to gain new tools, insights, and guides, this is a great place to start.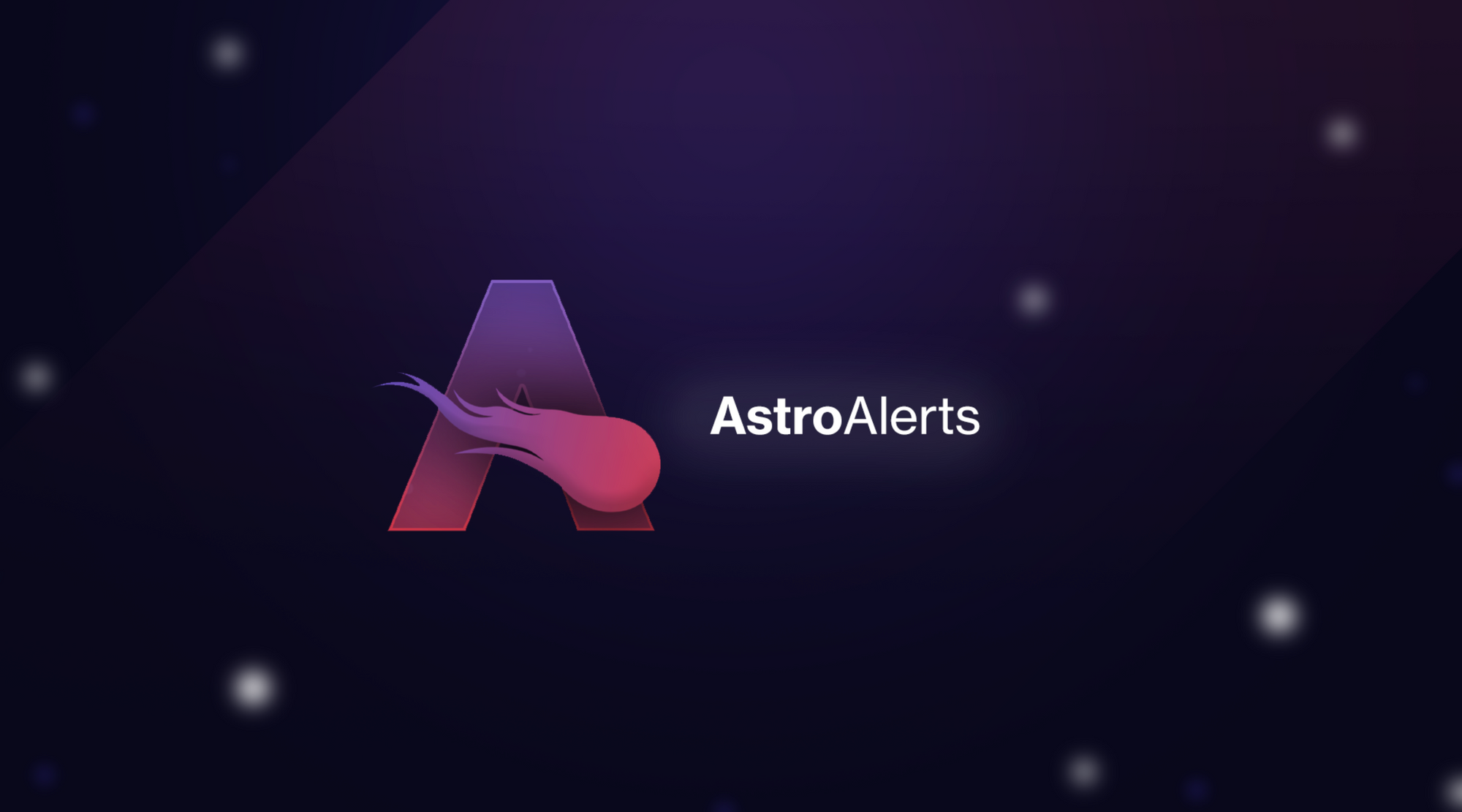 Strike Access
If your sneaker game strategy focuses on new drops and sniffing out hot items, you might be interested in Strike Access. With a lot of focus on copping and seizing opportunities, this is a group that resellers might particularly benefit from. With membership, you'll get onboarding to the discord server. Strike Access offers free auto checkout for sneakers and other goods. It also provides release info, release guides, one-on-one mentorship opportunities, and 24/7 support. Strike Access offers support to resellers based in the United States and Canada. If you're based in the EU don't worry! Strike Access EU is there to help support resellers in the EU.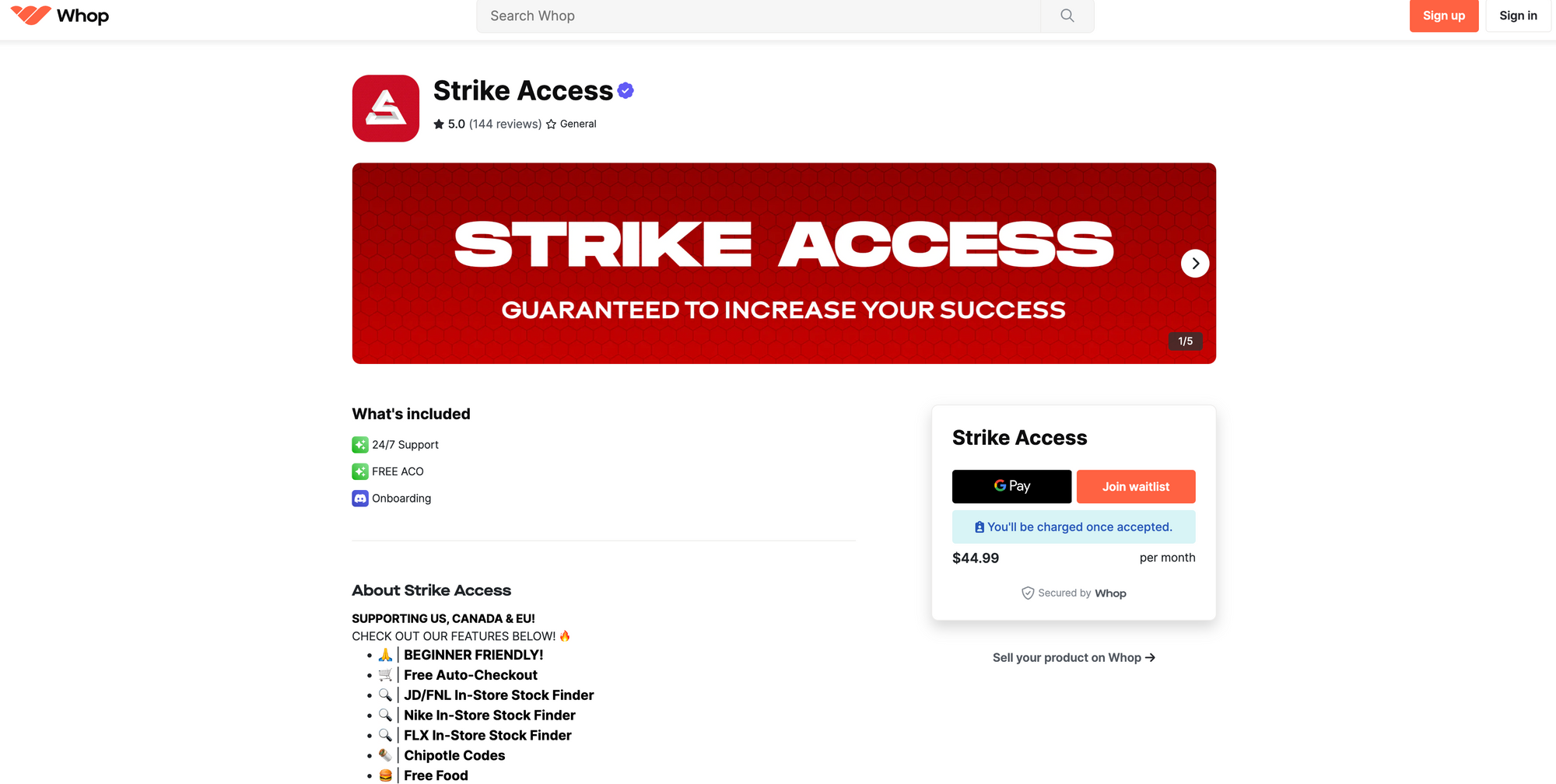 Divine Resell
If you're looking for sneaker cook groups that offer more than just support reselling sneakers but other goods, digital and physical as well, Divine Resell might interest you. Divine Resell offers members access to information about new deals. The deals can be on sneakers or other physical and digital goods. With membership, you'll get access to the premium Discord server. They also offer 24/7 support for members.  So if your interest in reselling sneakers goes beyond just selling sneakers and you're looking for a group that offers you intel about other opportunities, Divine Resell is a great place to start. Dive Resell has over 100 reviews on Whop, making up a 5-star average.  Divine Resell is a good fit for intermediate-level sneaker resellers looking to branch out and expand their horizons in 2023.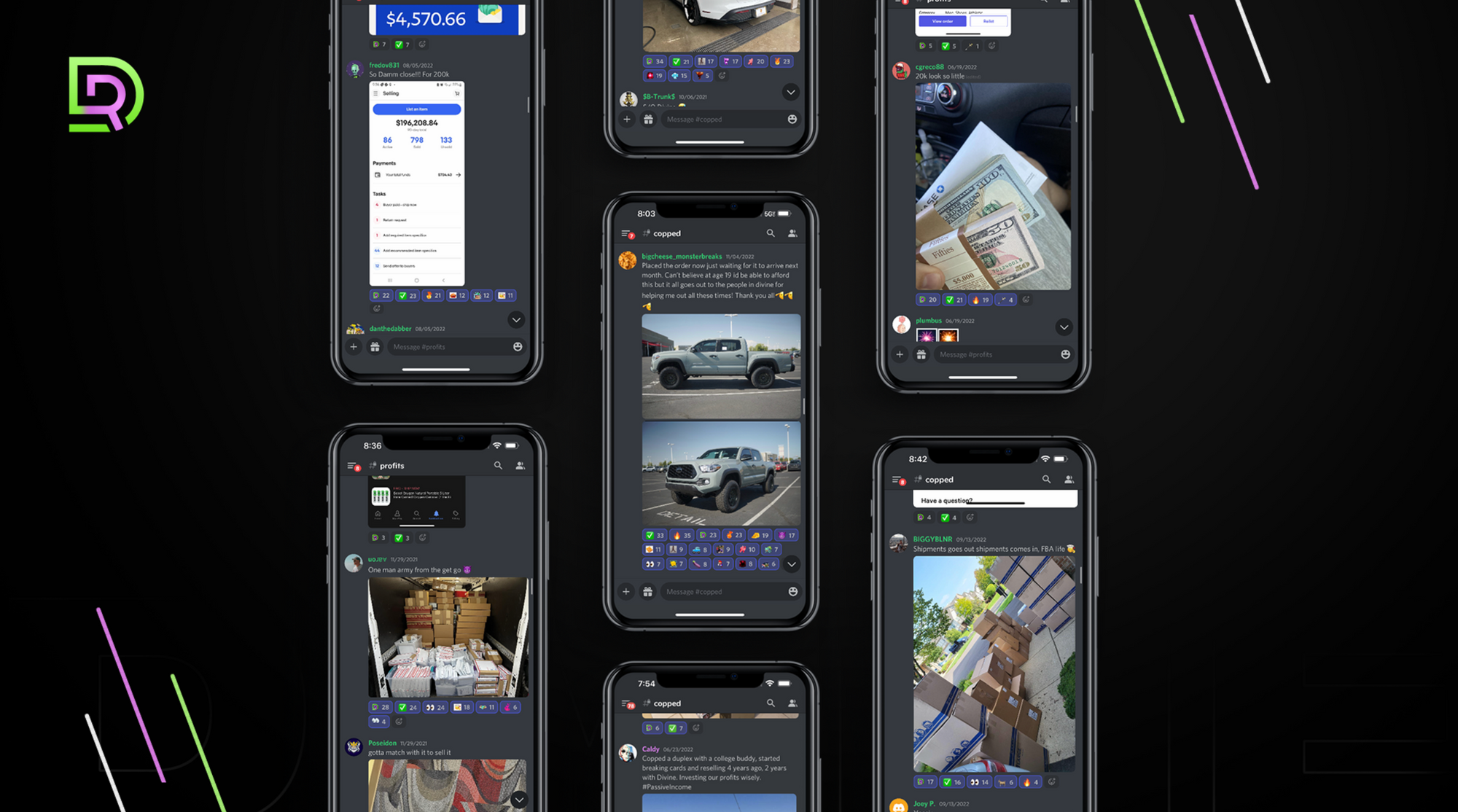 Bounce Software
Bounce Software is a cook group that offers members a lot of perks for joining. Like many other sneaker cook groups, Bounce Software isn't only focused on sneakers.  They offer members resources to learn more about the different types of reselling and trading. For novice resellers, Bounce Software is a great place to start.  The group has a lot of focus on providing information about new opportunities.  Bounce Software offers guides on Amazon, crypto, sneakers and apparel, and much more. Bounce Software has over 200 reviews and an average 5 star rating on Whop. If you're interested in finding great opportunities, educational resources and learning more about the market, Bounce Software is an excellent place to start.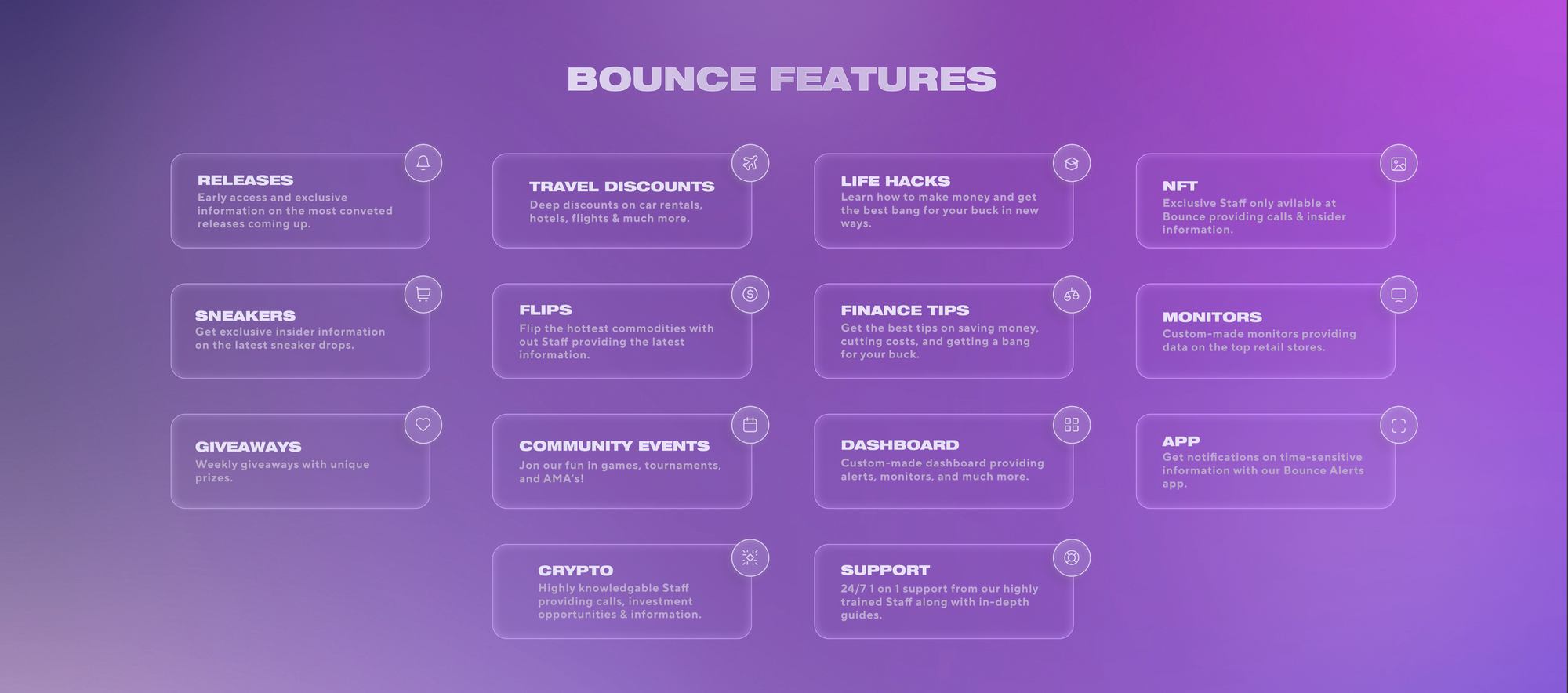 Free Sneaker Discord Servers
If you're starting out on a budget or want to learn more without taking a huge leap into a cooking group, you might be wondering if there are free sneaker cook groups that you can join.  It is understandable to not want to spend anything right off the bat. Fortunately, there are some places to start! You may be able to find more lucrative opportunities and more support with paid Discord servers. But there are some out servers out there where you can start learning about the sneaker game for free. These are a couple of examples of free Discord sneaker groups you can find:
Summit Flips
Summit Flips is a free-to-join cook group that offers a lot of support and a range of options, depending on what you want to spend. Summit Flips offers free membership to their discord server. They also offer information about limited edition releases, release guides, opportunities for guidance, and the option to rent bots. So, if you're looking for a sneaker Discord server to join for free. Summit Flips is an excellent place to start. You will still get an inside look at what the sneaker game is like and where the opportunities are to find limited edition releases.

Sneaker Squad X
Sneaker Squad X is another free sneaker Discord server that you can join to learn more about reselling sneakers. Sneaker Squad X takes a slightly more broad approach and also offers support to members looking to trade NFTs. While Sneaker Squad X does have a premium Discord server, they also have a free discord server that anybody can join. If you're interested in learning a little bit more about the game without taking the plunge, this may be the place to start. The paid Discord server, of course, will have the best tools and benefits, but there's no cost to join their free server. Trialing the free server will give you a better understanding of what makes Sneaker Squad X so popular with other resellers.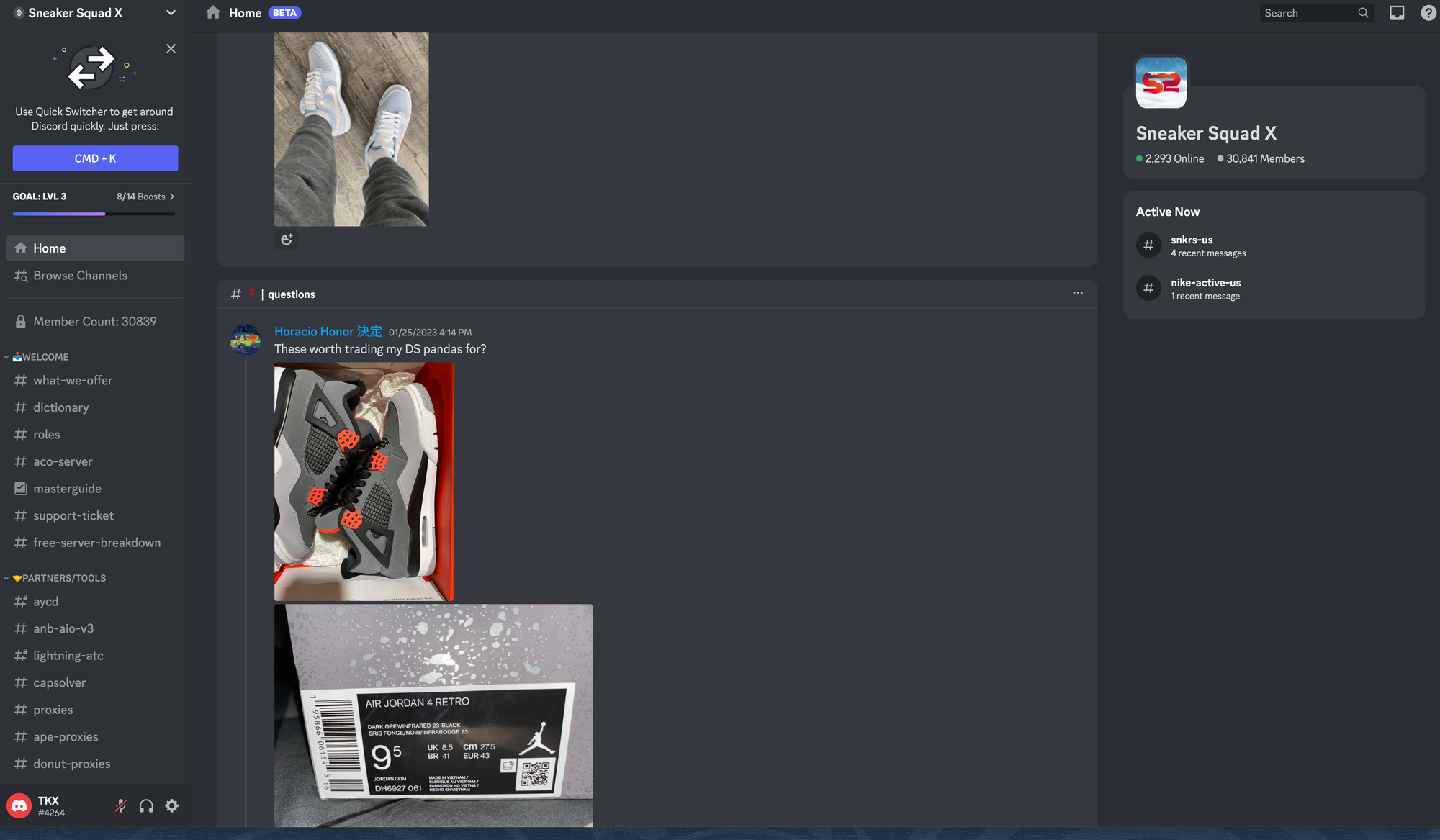 Discord sneaker groups will help you win in 2023.
It doesn't matter if you're an experienced reseller looking to branch out, a novice reseller, or a total beginner with no experience. If you're interested in finding and joining top discord sneaker groups, there are some great options.  With Discord groups you'll be able to find the mentorship and support you need to dominate 2023.
👉 Whether you're interested in joining a sneaker cook group that's focused on using the best software and bots to finding the newest drops there's something out there for everyone. If you're looking for a great marketplace to find these online communities check out Whop - the marketplace for communities.