As sports betting becomes increasingly popular, so do ways to make money from it. For fans of basketball, the popularity of NBA games presents ample opportunity to make some quick money. Sports betting can be a lucrative way to bring in some extra cash, but unlike other side hustles, it comes with some risk. However, with the right knowledge and understanding of sports predictions, you can ensure that more of your wins leads to more money in your pocket.
Sports handicappers, or expert analysts, provide you with an intimate insight into everything you need to make the right choice when waging a game. But where do you find one? Our article explores how sports betting and sports handicapping can give you the upper hand when placing your next bet.
How Does Sports Betting Work?
Sports betting involves placing a wager on the outcome of sporting events, such as football, baseball, or basketball. You can bet on either a team's win or loss, called a money line, or predict the score of a game to win, called a point spread. If you make the correct decision, you obtain a pre-determined amount of money.
As technology has pervaded all aspects of our lives, it has become an integral part of betting as well. In addition to increased accessibility, online platforms have become a helpful way of leveraging others' knowledge to learn from experts about how to make the best picks.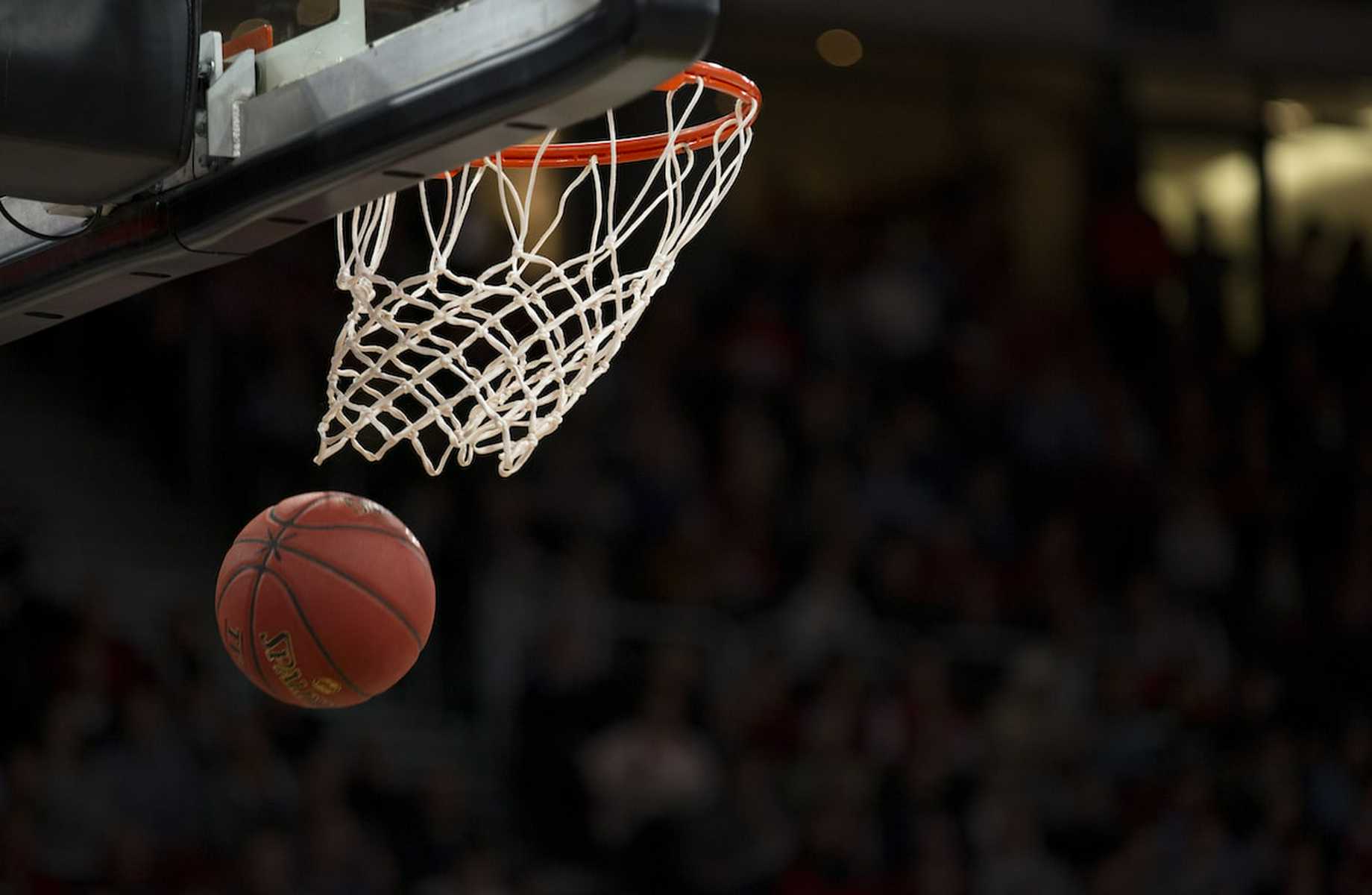 Technology also allows people looking to make predictions or assist others in making them analyze all aspects of a team's performance to understand their win-loss potential accurately and effectively. Handicapping services fulfill this need for sports fans looking to earn money from their passions.
What is sports handicapping?
Sports handicapping analyzes sports betting trends, data, and analytics about teams' performance throughout the season to make predictions about a game. Known as handicappers, they analyze everything from player performance to weather patterns to make their decisions with the hopes of making the most accurate predictions.
There are many kinds of sports handicapping services available, each offering a different service. Personal handicappers are experts that use their knowledge to make bets and often charge a fee for their advice. Free handicapping services provide novice sports betters looking to get experience without spending a lot of money. Still, they can be riskier since free handicappers are often hobbyists or other amateur bettors looking to learn the ropes. Automated handicappers utilize algorithms to analyze data that guide predictions.
Regardless of which handicap option you choose, the end goal is the same: increased chances of making the right decision when betting on a sports game and increased profits as a result.
Why use a handicapper for predictions?
Sports handicappers study all aspects of how teams can win a game. They have insight into both broad factors like seasonal conditions to individual player performance, in-depth records of a team's win-loss history, and even keep track of coaches and their track records. All statistics contribute to more thorough and accurate predictions.
Of course, part of sports betting relies on your analysis and common sense; relying on one person's picks, although useful, might not give you a better understanding of how to make accurate predictions. Finding and engaging with sports betting and professional handicapper communities help you not only make friends but grow your knowledge as a bettor.
Where Do I Find Handicappers?
The Internet has made it easier than ever to find, connect with, and gain knowledge from sports betters. Social media sites like Instagram and Facebook make it simple to join groups of like-minded sports fans. However, such groups can be difficult to join, a hassle to keep up with once you join them, and run by people of varying degrees of interest. More serious sports betters need to search out dedicated communities that respect their level of commitment; Discord servers provide the opportune space to gather sports betters.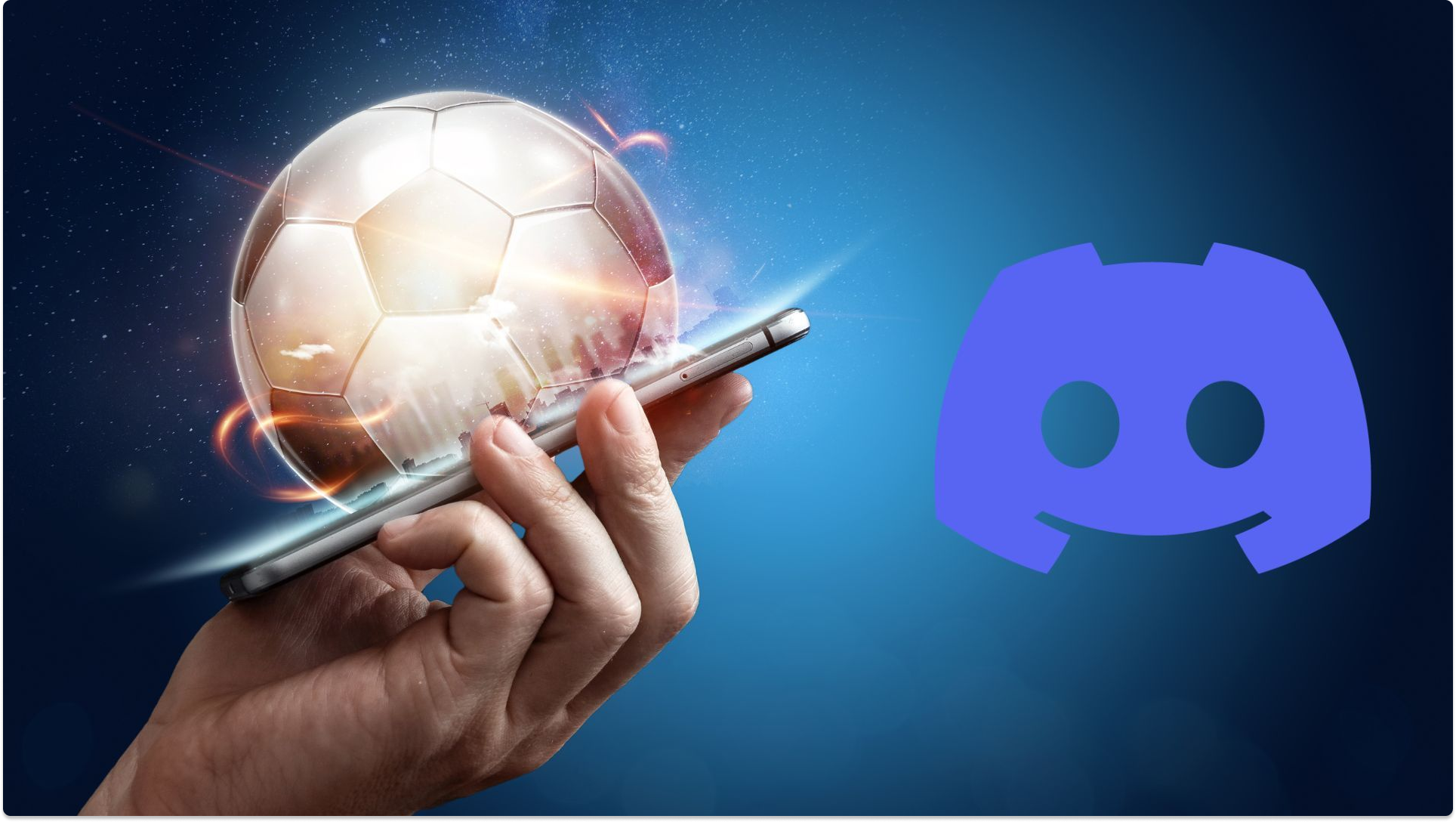 Sports betting Discord servers are online chat spaces where sports fans can discuss sports betting and get advice from everyone, from casual bettors to expert sports betters. Access to these servers can be free of charge or paywalled and often come with members-exclusive perks, such as 24/7 support, the ability to consult with more expert members or moderators, or even access to exclusive giveaways, to name a few. Unlike other social media groups, Discord servers can be organized into various channels depending on the topic, can use organizational tools like bots to perform commands or moderation tasks, and, more importantly, offers a casual space to meet others passionate about the same subjects.
NBA Sports Betting Discord Servers
Whether NBA-focused or all-inclusive, Whop's marketplace has thousands of sports betting Discord servers to choose from to discuss your favorite NBA teams, get advice on your picks, and get NBA sports betting tips to improve your chances of big profits.
Geechi VIP
A top-charting Discord server, Geechi VIP is a popular NBA sports betting Discord server. At $60/month, membership promises a community environment to receive feedback and gain knowledge, organized channels dedicated to each sport, and unlimited access to expert sport analysis from top consultants. Members also receive opportunities to participate in promotions and giveaways.
XEP Network
Data-driven and quickly growing in popularity, XEP Network utilizes sophisticated algorithms for NFL and NBA games and other data tools to make their predictions. At $35/month, it provides sports enthusiasts with an analytical approach to sports betting to give your bets a competitive edge. Reviewers rave about its thorough analysis, including daily updates on performance on a daily and year to date basis.
LCaptain (LCaptainBets)
Professional, clear-cut, compassionate–all words reviewers have used to describe the environment that LCaptain brings with his server. LCaptain consults members on NFL, NCAAB, NCAAF, and NBA sports betting. Discord server access also comes with "VIP" access, which brings daily recaps, daily unit tracking, and sports analysis and writeups from LCaptain himself.
Get Expert Sports Betting Predictions through Whop
Whop Marketplace offers you thousands of sports betting Discords where you can meet others interested in sports betting, get advice from experts, and learn about how you can use data to inform your predictions. Whether you're a casual fan looking to learn more or a serious bettor looking to make some cash, Whop has a space for you. Start cashing in on your love for basketball and join a community that wants to see you succeed with them!