Releasing a piece of software your company has created is a massive accomplishment. Understandably, you want to make sure that everyone knows about the product you've just launched so that your company can grow and continue its efforts.
But, how can you get the word out about the program you want to promote? What can you do in order to attract the people who stand to benefit most from what you've created?
Effective marketing, of course.
Marketing a piece of software, especially one designed for a niche field, isn't the easiest endeavor, but it's crucial for success. If you want to enhance your marketing strategy so that the right people know about your product, read on.
This article will cover the importance of marketing your software and several steps you can take to develop an effective strategy.
The Importance of Software Marketing
Any successful business owner knows that creating a product is only half the battle. No matter how useful and innovative a piece of software is, it won't matter if nobody knows about it. People, at least most of them, are not psychic. As such, they won't suddenly feel the existence of your product like a disturbance in the Force.
To get your product out in front of the people you've designed it for, you need to know how to market software. All of the most well-known brands on Earth don't generate their revenue out of thin air. They get to know their audience and in doing so, they develop unique ways to engage with these people.
Marketing achieves more than making sales, though. Marketing practices are also beneficial when it comes to
Gaining brand awareness
Engaging with your audience and forming relationships with them
Supplying information
Building authority
Maintaining relevance
Developing additional sources of revenue
Influencing marketing decisions
Designing new products
The Impact of Poor Marketing
Marketing is essential for any company, but not all marketing is good marketing. Good marketing yields positive results, but bad marketing can be detrimental to the growth of a business. Throwing any old ads and content out to the public isn't advisable, because lackluster marketing efforts can do more harm than no marketing at all in some cases.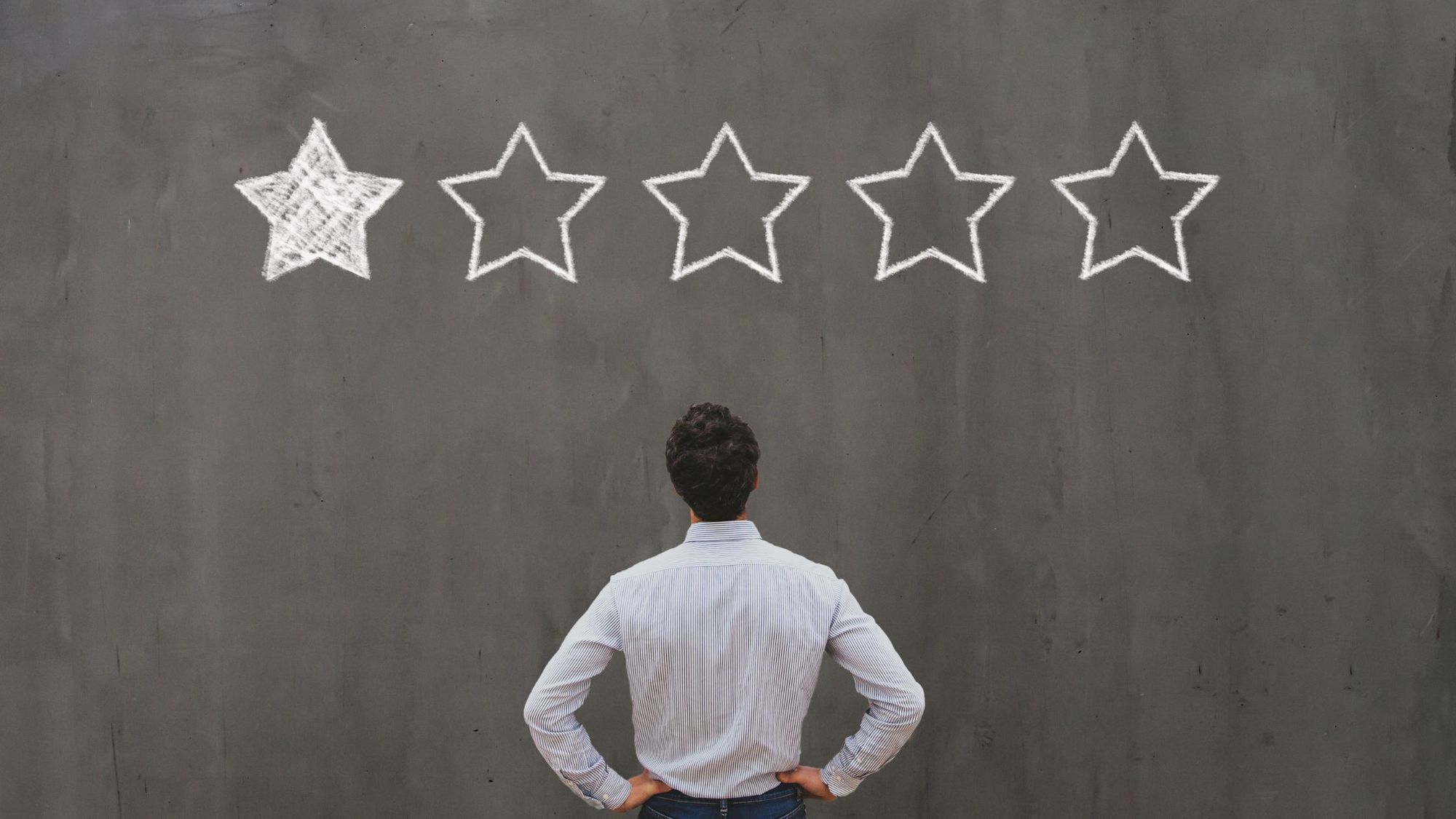 Bad marketing can include poorly written ads, an under-developed strategy, focusing on the wrong software features, using language that doesn't fit your audience, and tone-deaf or offensive ads.
Remember that ad Pepsi thought was a good idea in 2017? You know the one without any further description because it's an example of incredibly poor marketing. While this is an extreme case, it's a great lesson in how not to promote your product.
Whether bad marketing choices are made due to poor engagement efforts, ineffective research, low-quality ad content, or a distinct lack of planning, audiences notice. When ads and ad strategies miss the mark, several negatives can result.
Bad marketing, on top of alienating your audience, can also
Yield inaccurate data & poor audience tracking
Result in low traffic to your website
Decrease sales
Miss out on informing your audience
Lead to poor coordination among marketing staff
Cause budget issues due to wasted investments
When marketing your software, it's important to ensure that your ads convey the message you're trying to send (that your software addresses X issue and provides Y solution). However, you want to do with the right approach. You want to make a sale, yes, but that's not what matters to your potential customers. They want a solution, so your marketing efforts should focus on providing them with what they need.
Effective Software Marketing Strategies
Marketing a piece of software can be a lot different than marketing a single, static product. For some products, a simple picture and short ad tell audiences everything they need to know about the item. This is not the case with software marketing. When exploring how to market software, you need to select options that provide viewers with enough information to engage their interest. Yet, you don't want your software marketing content to be jumbled and meandering.
Ideally, you want to create marketing content and develop strategies that are catered to the unique qualities of your target audience.
Take a look at these software marketing strategies for an idea of what works when promoting a program with robust features.
Market Research
Market research is essential if you want to spread the word about your software release to the right people. Research can provide you with information that means the difference between aimlessly tossing ad flyers and hand-delivering your ads to people who are actually interested.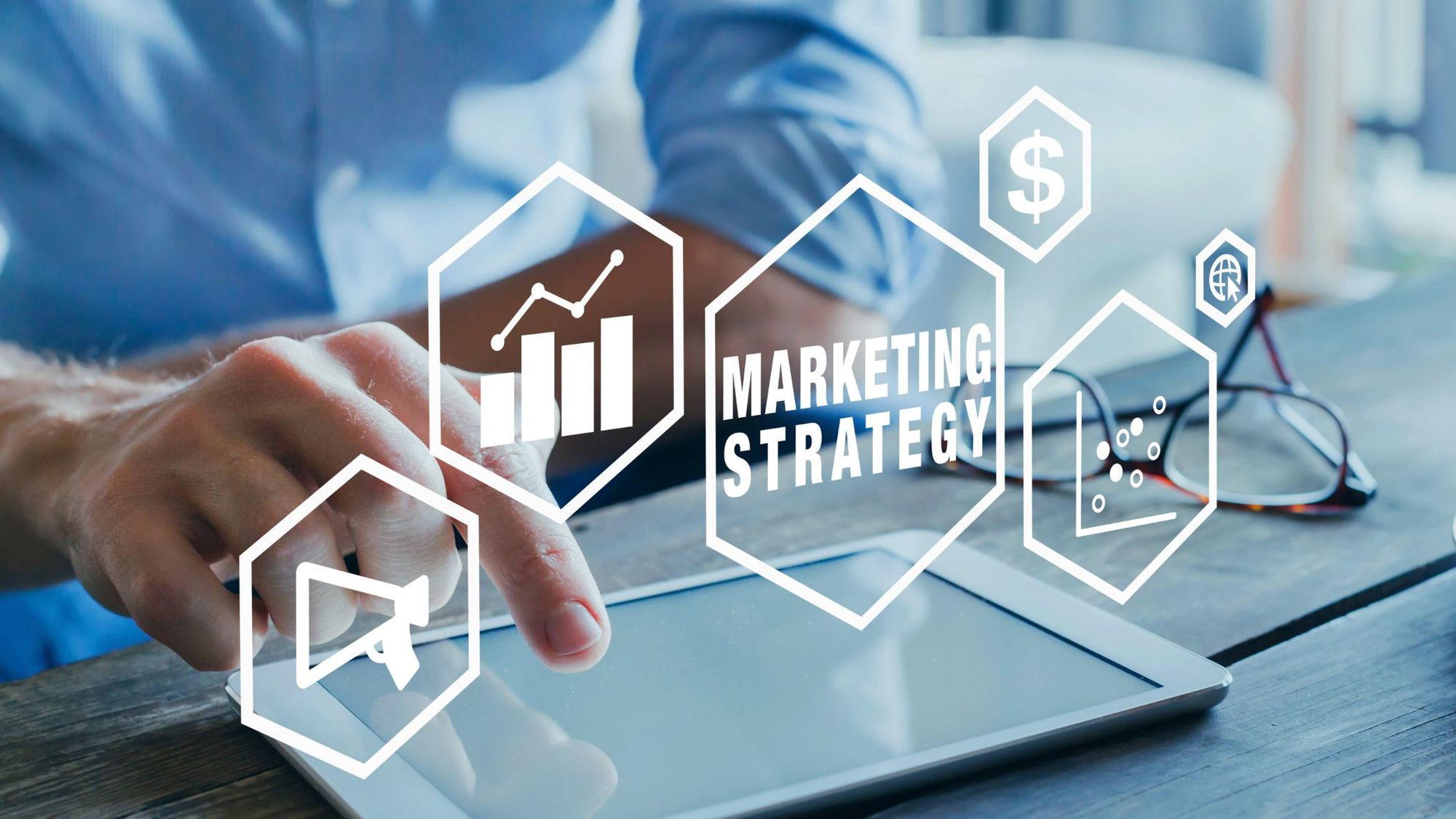 Think about who you've designed your software to serve. What challenges does it address? What are the functions included?
Create a profile (or several) that represents your ideal customer. Then list the demographics you're targeting, such as:
Profession/Industry
Age
Location
Education Level
Pain Points
Income Level
Professional Groups
Social Media Preferences
Knowing this information will make it easier to design marketing content that speaks to these people.
Exceptional Design
When your marketing efforts draw people to the website you're using to host your software, it's critical to make sure they navigate to a well-designed website. People are more likely to explore the products you're offering when they access a neat, organized page. When working on your design, avoid clunky plug-ins, layouts that look like they're from 2001, and anything that makes your pages take too long to load.
When listing the features of your software, keep the initial descriptions short and to the point. If your software requires more in-depth coverage, include links that visitors can follow in order to learn more. Avoid bombarding them with too much information right away. Focus on covering key features and components first, then mention add-ons and other benefits that might be useful to your audience.
Paid Ad Campaigns
When you're aware of what your target audience wants in a software program, you can create ads that present them with tangible solutions.
For example, if you're planning to launch contract management software, you might use some of your ads to address common contract management setbacks. Supplier disputes, missed cancelation deadlines, compliance concerns, and lost warranty information are only a few of these issues.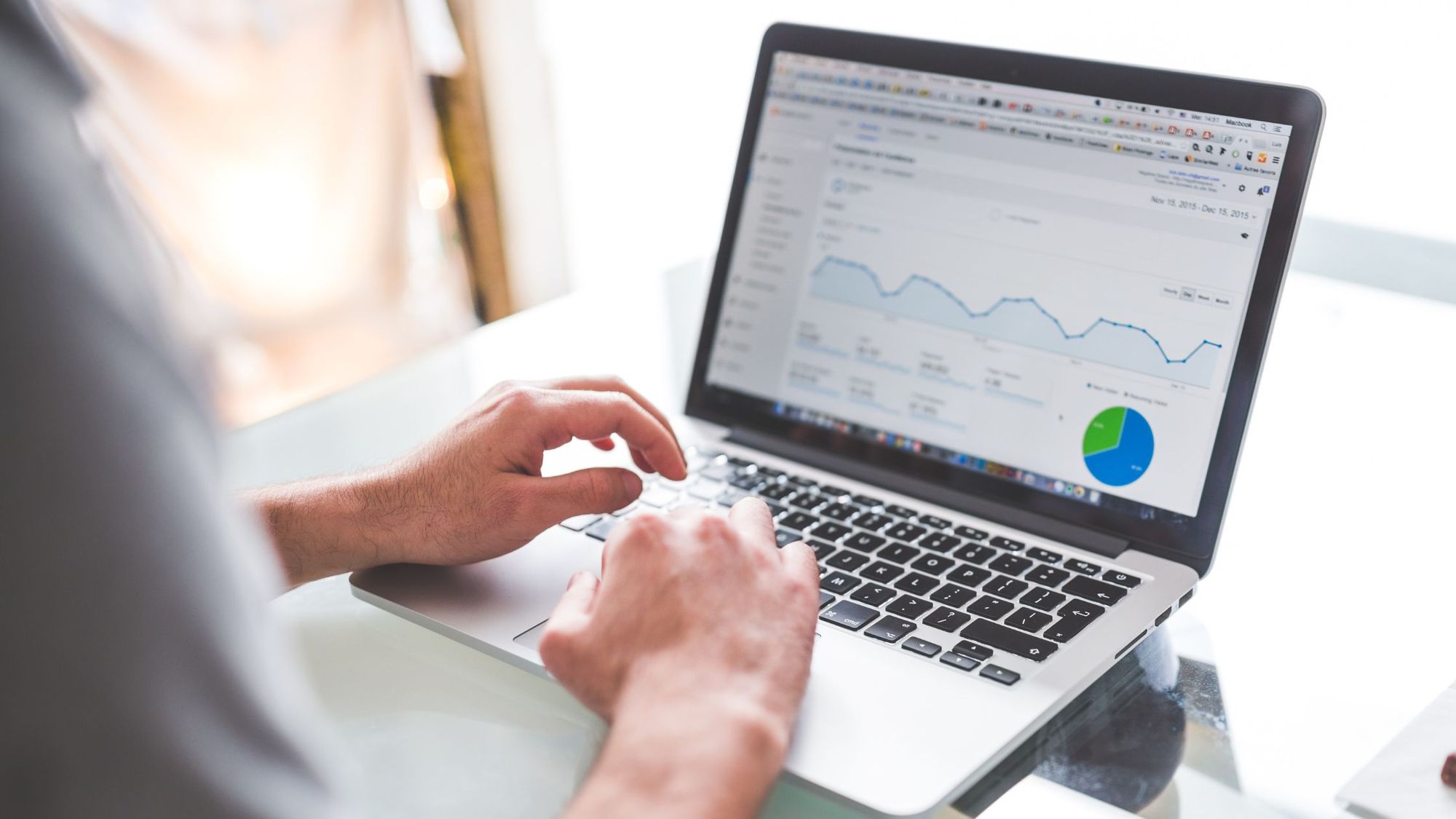 If your software aims to reduce the occurrence of these common setbacks, highlight these features in your ads.
You'll additionally want to post paid ad content in areas where your target audience will have a good chance of seeing it. Seek out websites and keywords related to your industry and make the most of the ad space you find.
Content Creation
Content creation is another great way to market your software products. This type of advertising gives you the opportunity to be creative when reaching out to prospective customers. While paid ads allow limited text and ad space in general, content creation is virtually limitless.
Depending on the unique parameters of your software and the industry you're targeting, there's a myriad of different content paths you can take.
Social media posts are quick and easy to create. When you keep a consistent schedule, you're likely going to garner attention from individuals in your target audience. Not to mention, social media posts are free, so they won't pull from your marketing budget. These posts will also allow you to share other marketing pieces you've produced. You might link to your software blog posts, infographics listing industry stats, and video tutorials showcasing how to use your programs.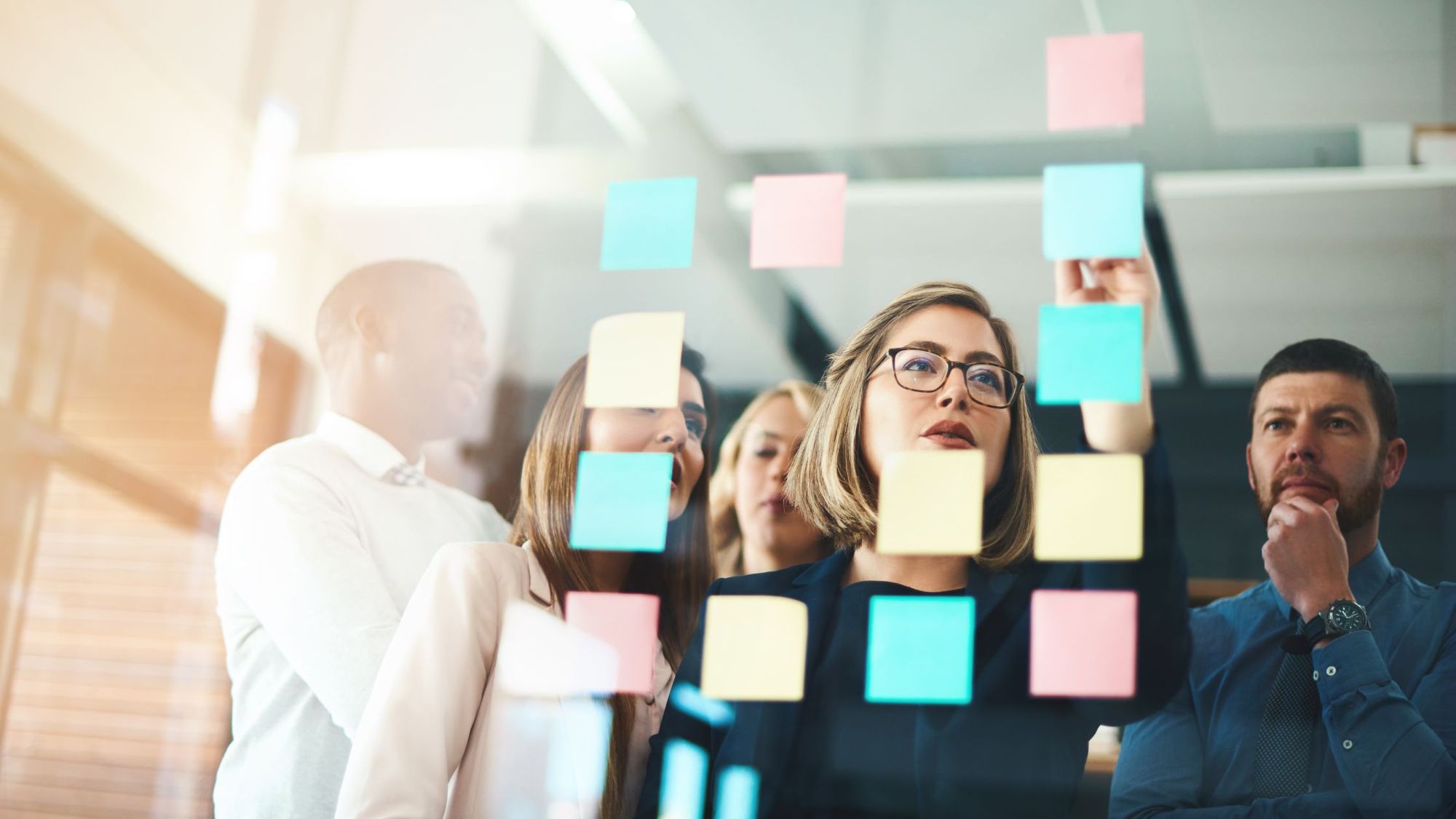 On top of these pieces of marketing content, case studies are also quite effective when it comes to appealing to your target audience. By collecting data and turning it into comprehensive reports, you can add value to your claims. Show your potential customers real-world insights on how your software has improved your existing customers' lives or work processes.
If you can collaborate with well-known professionals in your industry or target audience, this marketing method can yield incredible results. Let's say you choose to sponsor a public figure who creates content for your target audience. You've created a win-win situation by approaching an audience who already trusts this professional's judgment. You're supporting that person and working through him or her to offer something of value to the audience you want to reach.
Demos & Consultations
Finally, creating demos of your software in action offers your future customers a hands-on experience. Allowing them to take your program for a free spin, they'll be able to apply your tools and features. Also, providing customers with the chance to test your product's learning curve can make the solutions you propose seem more tangible.
You might also offer consultations so that people or business leaders that express an interest in your software can have their questions and concerns addressed by your team.
By providing customers with the opportunity to converse with your representatives, you're also laying the foundation for well-rounded customer support. There's value in letting people know that they don't have to figure out new software alone. This simple service not only markets your product, but takes a lot of the stress out of implementation.
👉 Want to sell access to your software product on Whop? Click here to find out more about selling on Whop.