The thrill of sports betting is exciting and can be an incredibly profitable activity. However, to be successful, you need to make smart decisions, and that's where top sports handicappers come in. By learning from the experts, you can throw your hat in the ring and become the skilled sports bettor you want to be.
Maximizing your sports betting skills is only possible when you know the best sports handicappers and how to get access to their picks. Sound tricky? No need to worry. This article will help you identify the best sports handicappers out there and guide you through how to get their picks and start profiting.
What's the Big Deal With the Top Sports Handicappers?
Sports handicappers have a proven track record of making accurate picks. They use a combination of math, stats, and experience to identify trends and make predictions. Handicappers can be found on various sports betting sites, online marketplaces, newspapers, and sports magazines.
These individuals have a deep knowledge of sports and can provide information about different teams and players. They also have access to data and statistics to help them make better predictions.
How to Access the Best Sports Handicappers Picks
If you're looking for top sports handicappers' picks, there are a few ways to get access to them, such as the following:
Paid Subscriptions: Many sports handicappers offer paid subscriptions for their picks. These subscriptions usually offer access to their picks weekly or monthly.
Free Picks: Some sports handicappers offer free picks on their websites or in sports magazines. These picks may not be as reliable as paid ones, but they can provide helpful information.
Social Media: Many sports handicappers are active on social media and will post their picks on Twitter and other platforms.
Betting Services: A number of betting services offer access to sports handicappers' picks. These services usually charge a fee for access to their picks, but they can be a great way to get reliable picks from experienced professionals.
Discord Communities: The best way to access the sports handicappers and start making it big in the sports betting world is through paid Discord communities. These communities have all of the top handicappers worldwide to ensure you make bets you can feel confident about.
Who are the Top Sports Handicappers?
Sports handicappers are essential resources, but who are the top sports handicappers? The top sports handicappers have a deep understanding of the sport and team dynamics, and they use this knowledge to make accurate picks. Many of them have a long history of success and have been making picks for years. Some of the top sports handicappers include the following communities.
1. Meezy Picks
Meezy Picks is the most popular and transparent sports betting Discord worldwide, and for a good reason. The handicappers in the Meezy Picks server can help you bet on any sport, from teams in the NFL, MLB, MMA, and many more. Meezy Picks is an excellent option if you are new to sports betting and need an affordable and accessible way to communicate with expert handicappers.

This sports handicapper service comes with plenty of benefits for you.
Constant transparency
Daily tracking of your profit and loss with VIP
Sports betting picks from expert handicappers for all of your favorite sports
Unique sports betting bots to make well-educated predictions
Access to specialized analysts that will help you win big
Members-only community chat and support
Member-only giveaways
Access to the Meezy Picks server is simple and affordable, and it may be your best bet for finding an expert handicapper. Access to this Discord server can be gained for the following costs:
$15 for one day
$25 for 14 days
$50 for one month
If you're hesitant, why not try it out for a day and see what the server offers? This server's one-day membership option makes it perfect for you to test the waters without making a huge commitment.
2. MySportPick
Another hub for sports handicappers in the world is the MySportsPick Discord server. The server has multiple expert handicappers in rotation to guarantee you always have access to the top picks. If you're up for some friendly competition, MySportsPick has what you're looking for: each handicapper competes against the other and is tracked by a leaderboard.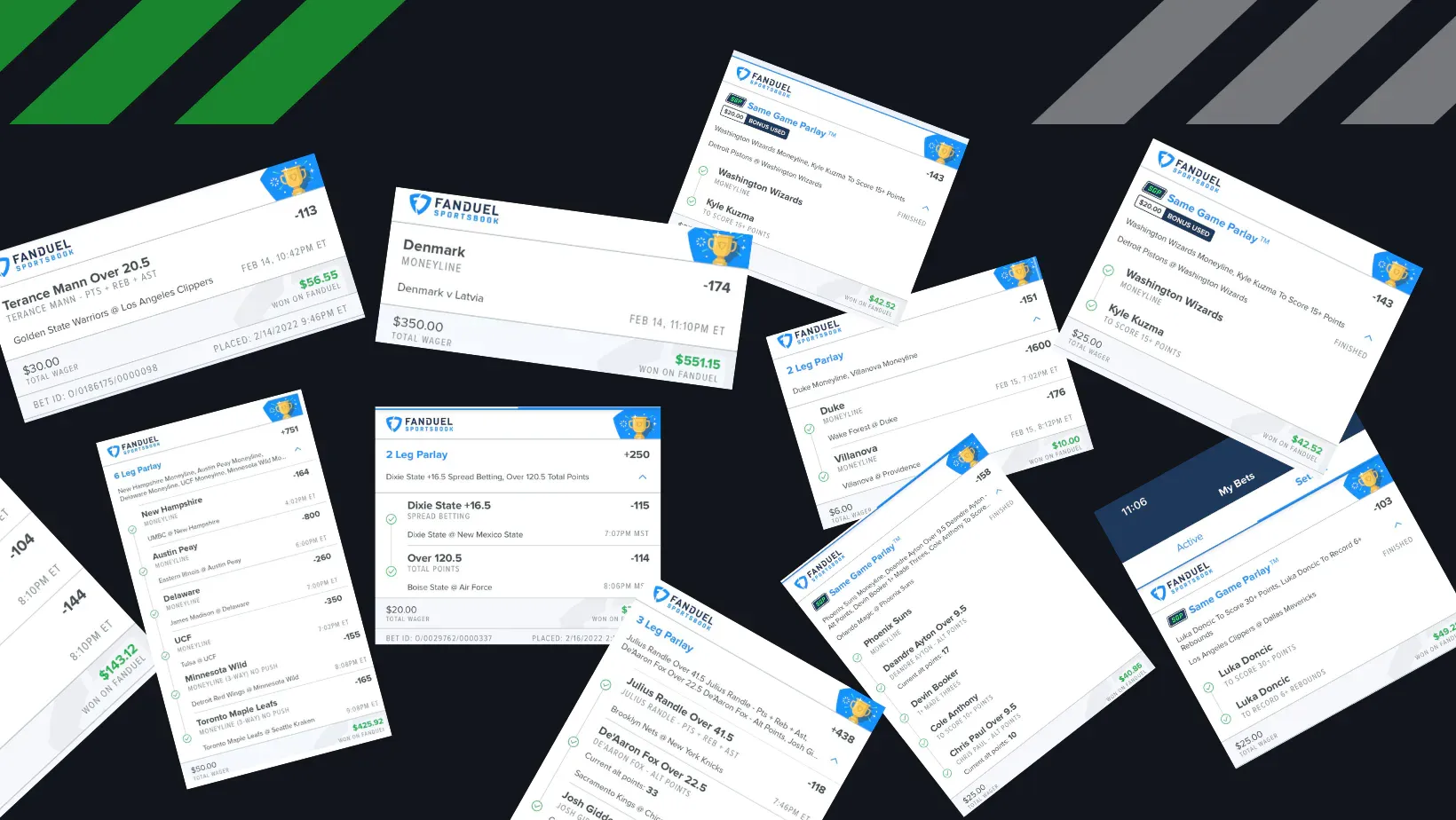 With handicappers hitting 65-70% of the proper selections on average, it's no surprise that MySportsPick is one of the top sports betting Discord servers with over a whopping 12,000 members. With MySportsPick, you get access to the world's top sports handicappers and the following benefits.
Guarantee 50% and above, or your money back
Member-exclusive giveaways
Daily tracking
Friendly and engaging community
Prop Bots to help you research your picks
Subscriptions to the MySportsPick Discord community are the following prices:
Daily pass: $4.99
Weekly pass: $14.99
Monthly pass: $39.99
Annual pass: $300.00
3. LCapitan
Anyone seeking a professional and experienced sports handicapper can look no further than LCapitan. LCapitan is one of your best options to accumulate a long-term profit while betting on your favorite sports. LCapitan's Discord server offers VIP access from LCapitan, where you are provided with his precise sports analysis and writeups for teams in the NBA, NFL, NCAAB, and NCAAF.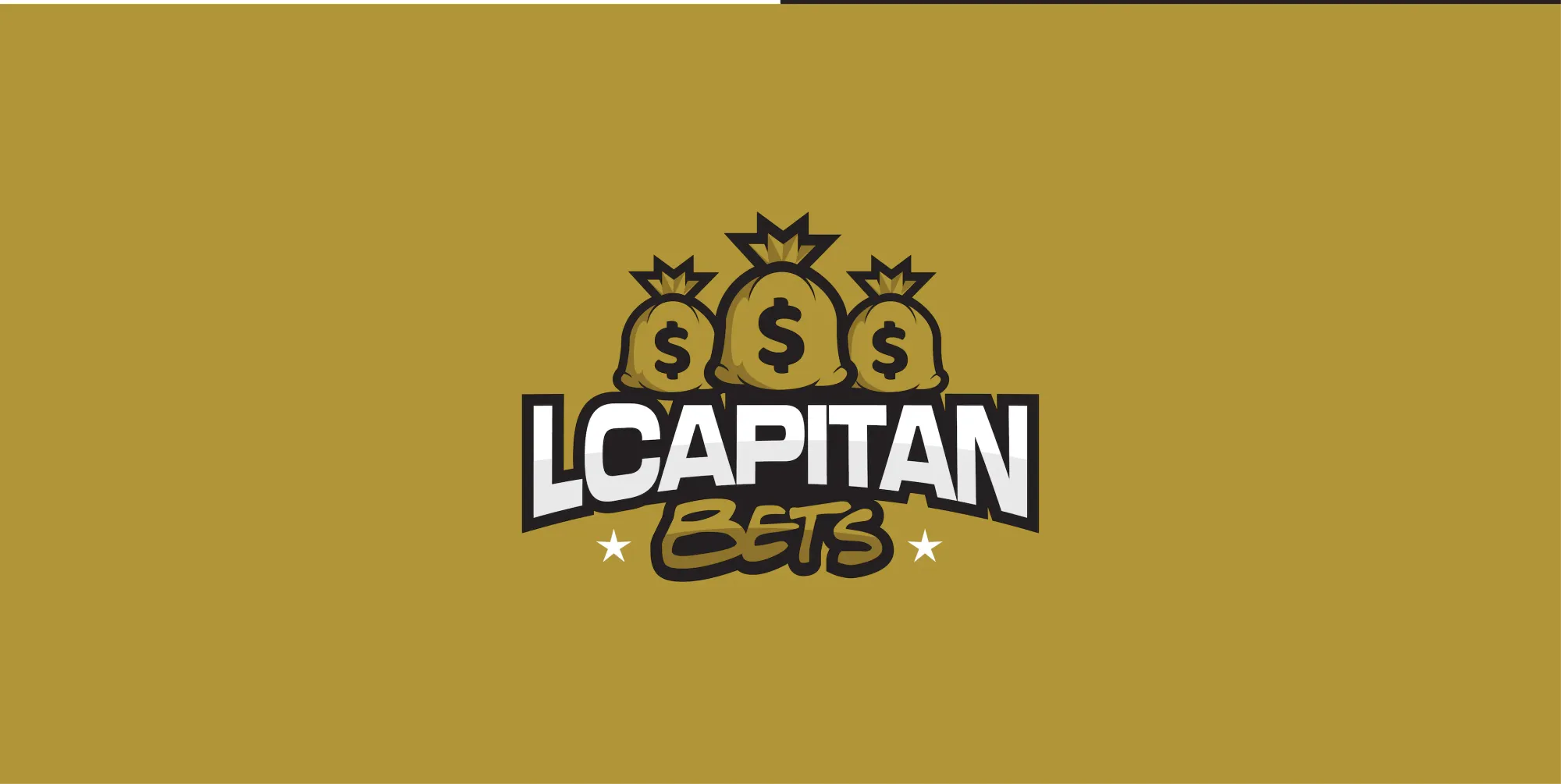 LCapitan is highly responsive and makes the same plays as his subscribers for a joint betting experience. If you're hoping to make a significant profit, LCapitan will help you reach your goal. His subscription passes come with the following costs:
Monthly pass: $50.00
Annual pass: $500.00
4. GeechiVIP
Some servers are worth the extra buck to subscribe and access expert handicappers, and GeechiVIP is a prime example. This Discord community provides some of the highest-quality sports analysis from the best handicappers for NBA, NCAA, NFL, MLB, golf, tennis, and soccer sports.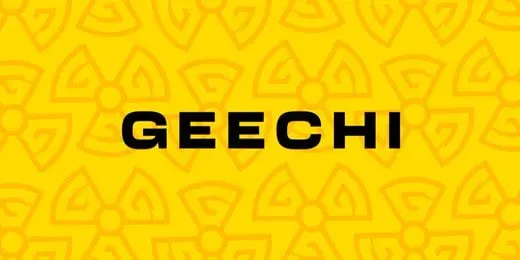 A unique element that GeechiVIP provides is distinct channels for individual sports to ensure that you can easily find and bet on your favorite teams and players. The community at GeechiVIP has the expertise to ensure you know how to make the right bets.
On top of these benefits, GeechiVIP offers sports breakdowns, including all odds, boosts, and promos to instill confidence in your bet. The exclusive giveaways for GeechiVIP are the cherry on top of this excellent platform, which offers passes with the following costs:
Monthly pass: $60.00
Three-month pass: $150.00
Yearly pass: $500.00
5. The PickNation
This up-and-coming Discord community is on its way to becoming one of the best sports betting servers available for sports enthusiasts. The PickNation server has the top sports analysts and handicappers providing picks to ensure you make the right decision every time. The handicappers in The PickNation server hit 75% of the picks, providing you with some of the best odds of success.

This community lets you engage with like-minded fans and access 24/7 support and premium picks. The PickNation is loved by its members for the following reasons:
The PickNation is the most transparent sports betting platform on Discord, and analysts have 5+ years of experience
Value-based sports betting picks for all sports, no matter the league
24/7 support and access to top sports analysts
Premium, members-only chat
The PickNation is low-commitment, and passes are available as follows:
Daily pass: $3.99
Weekly pass: $7.99
Monthly pass: $19.99
How You Can Find and Join Sports Betting Discord Servers
Accessing the top sports betting communities is simple with platforms like the Whop Marketplace. Getting started with expert sports handicappers is simple with the following steps:
Find a sports betting Discord server you want to join, like any of the servers mentioned above.
Do your research and look at reviews to make the right decision on a server. You can find access to many betting servers through Whop Marketplace.
Create a Discord account if you don't have one. You can create an account on your mobile app, computer app, or browser.
Once you've made an account, paste the invite link to join the server. You can access this link directly or through subscriptions on the Whop Marketplace.
Once approved for membership, you can access the top sports handicappers!
Find the Best Sports Handicappers at Whop Marketplace
Finding the best sports handicappers and communities of passionate sports bettors is simple when you use Whop Marketplace. Whop Marketplace offers access to endless resources for bettors that want to make wise bets with the best chances of a reward.
Though there are numerous ways to access sports handicapper estimates, joining Discord communities via Whop Marketplace is best. These communities will give you access to the best handicappers in the business and equip you with a deep understanding of sports betting to help you succeed. With the help of an expert sports handicapper, you can instantly increase your chances of winning bets.
Start making impactful bets today by checking out the numerous sports betting services accessible through the Whop Marketplace. With the experts at Whop Marketplace, you can boost the odds that your next bet will succeed!
🏆 Read next: Whop's Best Sports Betting Discord Servers