It's your worst nightmare; you spend hours waiting for a new release, maybe even upgrading your tech to prepare. By the time you finish putting your card information in or solving the security CAPTCHA, your perfect pair of kicks sells out. To increase your chances, you need to consider investing in both a residential proxy and a sneaker bot.
Residential proxies help sneakerheads and other fashion-forward shoppers snag the latest trends and best deals as soon as they hit the market. They streamline the buying process and make it easier for sneaker bots–software used to buy shoes–to pick up as much valuable merchandise as possible. Whether looking to keep your bot-gotten gains or looking to resell them, residential proxies are vital to ensuring that you're one of the first to get every new release.
What is a Proxy?
Proxies are tools that funnel a user's internet traffic into a different IP address, which makes it easier for them to bypass website restrictions like purchase limits. In addition to an added layer of security, proxies speed up the buying process so that users can get their hands on limited-edition sneakers and other products before they sell out. Proxies can exist for all sorts of products and vary in speed, security, and if they are free to use or can be bought or rented.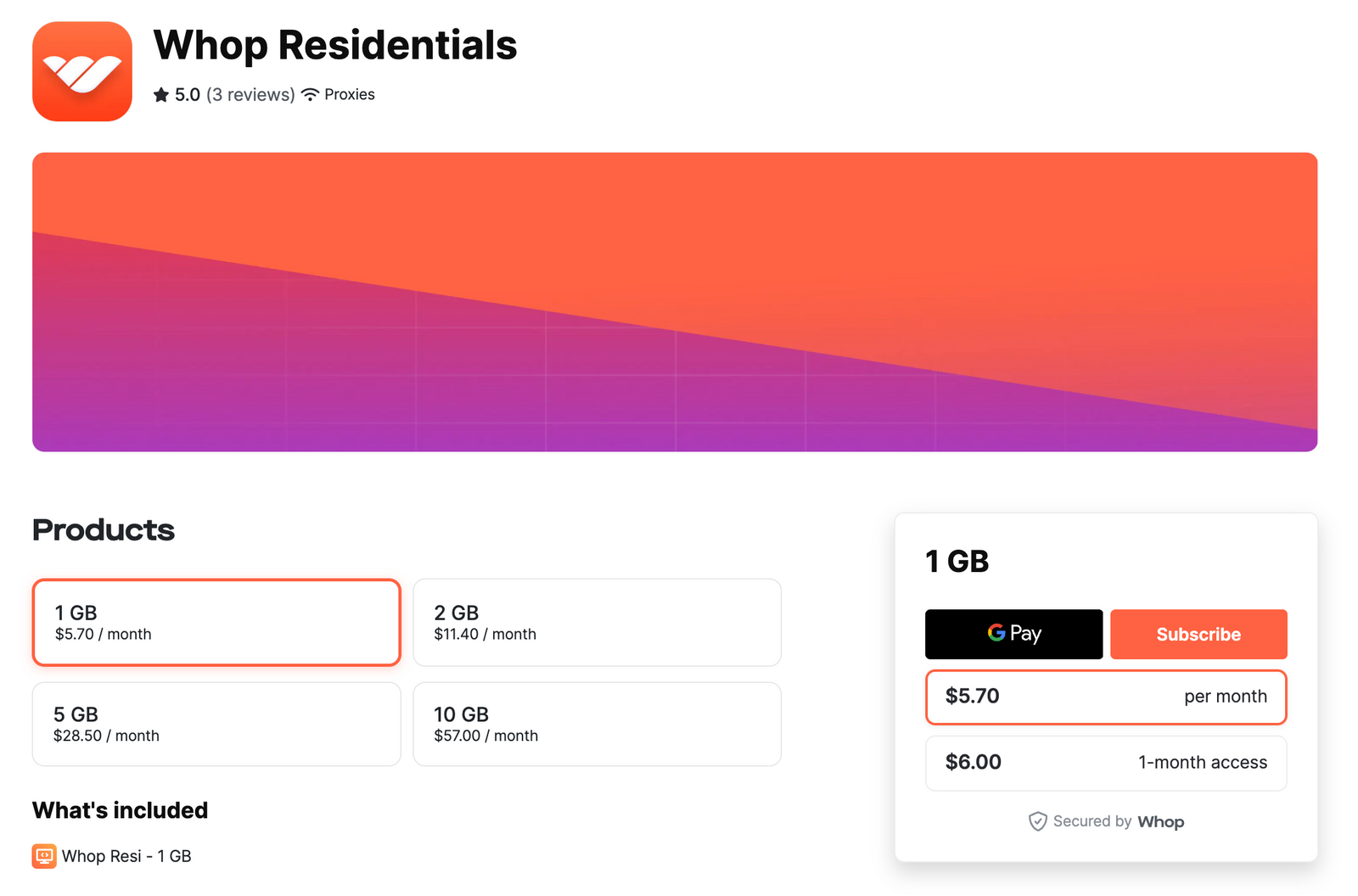 What is a residential proxy?
Residential proxies utilize existing IP addresses created by internet service providers to funnel your information to make a website think that many people in different locations are making legitimate purchases. Static residential proxies, also known as ISP proxies, are IP addresses supported by internet service providers but are not connected to a device. Residential proxies are the preferred and most reliable form of proxy.
Why use a residential proxy?
Makers of popular products and brands have extensive security measures to stop false or artificial IP addresses from completing transactions. This is why data center proxies, though cheap and fast, carry more risk than residential proxies because they use artificial IP addresses that aren't tied to any physical device or place. When IPs are tied to real devices, they are less likely to get denied by websites. High-demand consumer sites also often quickly blacklist IP addresses and can fail CAPTCHA requests, which proxies can avoid.
To stand out, you need to use sneaker bots with residential IP addresses to ensure you get the most chances at a popular sneaker. When used in combination with residential proxies, sneaker bots can assist in getting all kinds of fabulous shoes. Depending on your needs, you might even consider getting multiple sneaker bots to stand out. Whether a sneaker enthusiast looking to add to your collection or a reseller looking to make some money, you need a sneaker bot if you want to get the latest trends without paying a hefty price tag.
What are Sneaker Bots?
Similar to proxies, sneaker bots speed up the purchasing process on a product website. More specifically, they're software components capable of performing many different functions that help people interested in sneakers to search out and buy the latest shoes. These functions include searching the web for restocks, informing users when a new release arrives, and automating the checkout process, including purchases of products. Both sneakerheads and resellers benefit from the automation of sneaker bots to grab the latest drops from their favorite sneaker brands.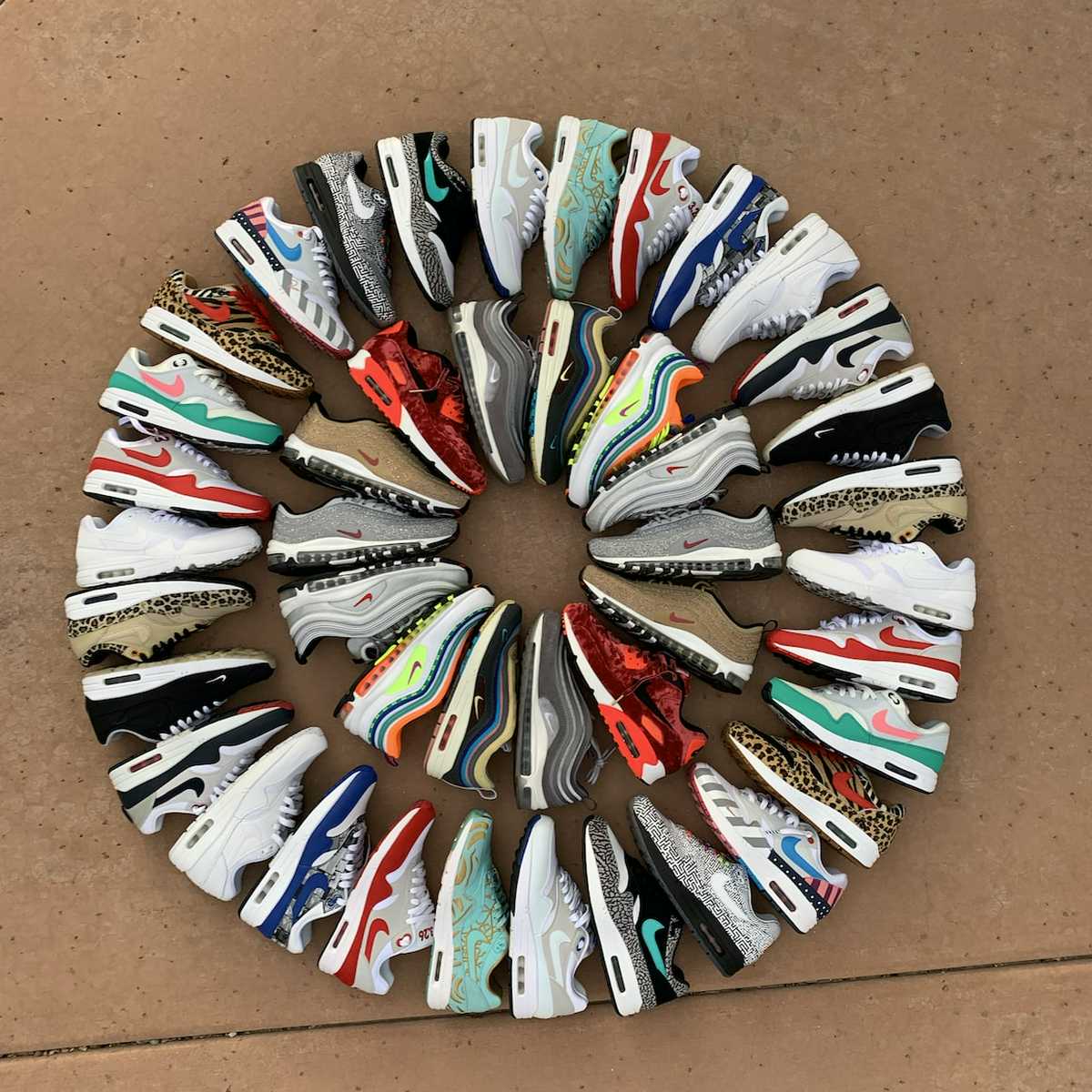 Why use a sneaker bot?
New items or limited edition products also never last long on popular brands' websites. Within minutes, sometimes even seconds, a brand-new sneaker can be out of stock, meaning a long wait to get them restocked, having to pay someone else more money on a third-party retailer to get them, or even missing out on a new shoe entirely. Missing out on a limited edition as a sneakerhead hurts; if you're looking to resell, missing out means less ability to build up a decent inventory and thus make a decent profit–ouch.
How Residential Proxies Help Sneaker Bots
Residential proxies and sneaker bots work hand in hand to guarantee that you get the best chances at that new pair of kicks you've been waiting for. Websites for high-demand brands try to avoid sneaker bots by locating and banning IP addresses that they flag as generated or IP addresses that try to send too many requests at once. Residential proxies avoid both these problems by providing websites with many IP addresses from where requests originate, making the website think that many people are buying the same sneakers.
Sneaker bots automate the checkout process and put you first in line; the moment the release happens, sneaker bots can fill out all required information and get sneakers before they sell out. Because proxies can avoid website restrictions, they can avoid the hassle of needing to solve security measures that can slow down checkout. Sneaker bots get all necessary information generated and submitted across hundreds of different IP addresses, improving your chances of scoring your new pair of shoes.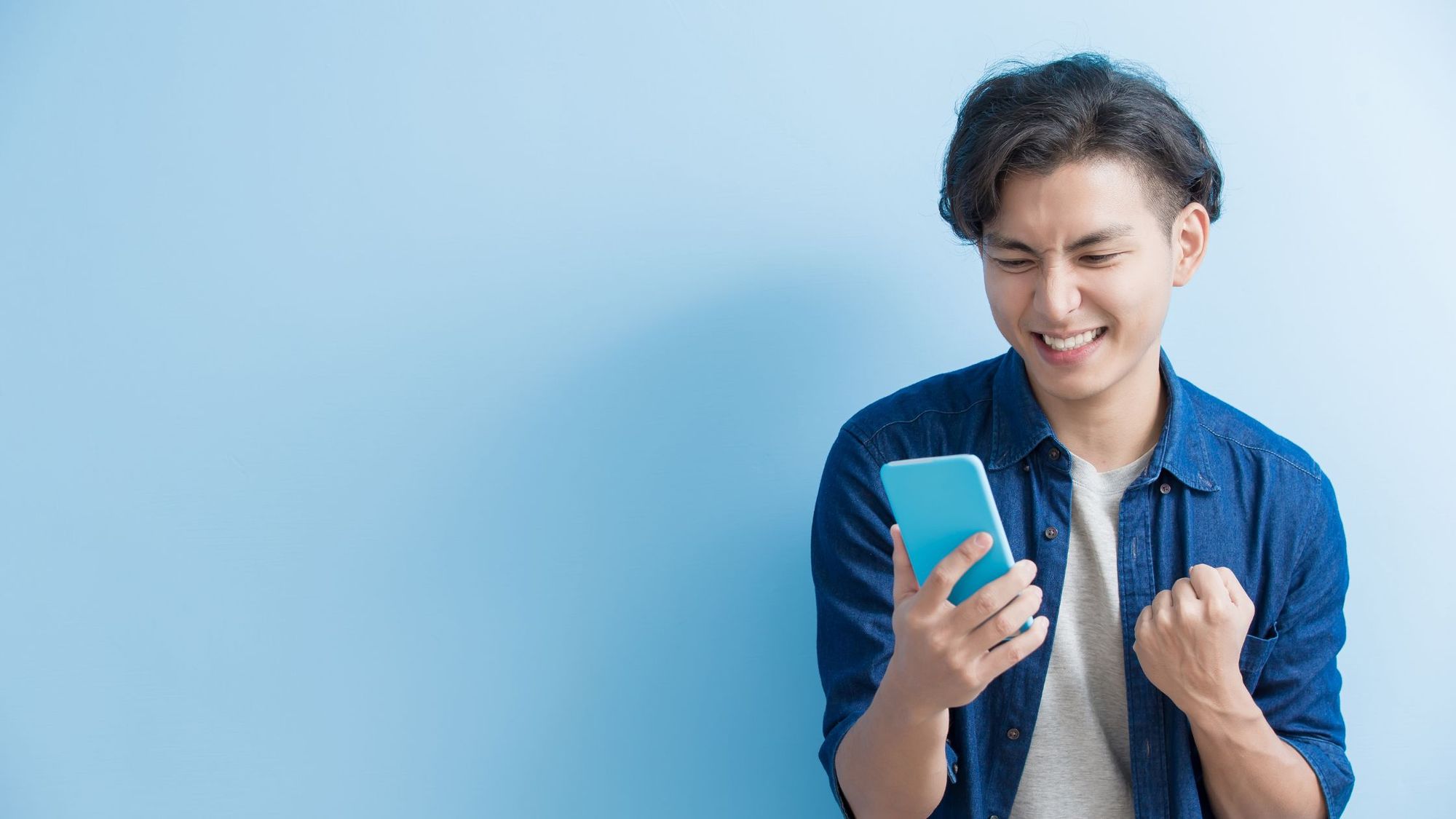 The effectiveness of sneaker bots and residential proxies comes with a price; both pieces of technology take considerable time to create and perfect, and they can be difficult to set up. Consequently, both residential proxies and sneaker bots range in value from free of charge to thousands of dollars. If you're serious about trying to get the best deals or want to make some extra money reselling sneakers, you need to consider spending some money to gain a competitive edge.
Use Whop to Snag Your Next Pair of Sneakers
If you're looking to get the best kicks before they're gone, you need a sneaker bot and proxy. Whop's own residential proxy is both effective and budget-friendly; access thousands of residential IP addresses in over 100 countries that are guaranteed to be unbanned by all sneaker sites starting at $5.70/month for 1 GB. Whop sneaker proxies offer fast, secure, and easy to use solutions for all budgets.
Searching for sneaker bots? Whop's marketplace has thousands of top-performing sneaker bots that you can rent or buy. Purchasing products on the Whop marketplace also often grants you access to exclusive, members-only Discord full of people willing to give you advice and share their experiences. Many also offer one-on-one guidance or 24/7 support. Join a community, make some friends, and give yourself a leg up the next time you're in the market for some shoes!