Are you a gamer looking for a great way to stay connected with your friends and play online? Look no further than Discord, which has quickly become the go-to platform for gamers who want an easy way to communicate and collaborate with others. Discord not only allows you to join communities of other fans, but gives you ways to communicate with them via video, text, and voice!
Joining Discord is a great step to meeting new friends who are gamers or connecting with your other existing friends who are, so to make the most of the platform, you'll need to join the right servers and take advantage of the platform's bots. In this article, we'll explore some of the best gaming Discord servers and bots that can help you get the most out of your gaming experience.
What Is Discord For Gamers?
Discord is a VoIP and chat app designed for gamers that lets you easily find, join, and chat with friends. It's free, secure, and works on both your desktop and phone. You can even connect with people across platforms, including PC, Mac, iOS, Android, and more. Discord also has awesome features like server and client voice chat, rich media voice and video support, dynamic server roles, and more.
Discord is the best way to stay connected with your friends while gaming. It's quick and easy to set up, so you'll be able to get started in no time. And with Discord's low latency and high quality audio, you'll always be able to hear your friends no matter where they are.
Why Join A Gaming Discord Server?
Discord servers provide a great way for gamers to connect with each other. They offer a variety of features that can be used to improve your gaming experience, including voice chat, text chat, and server moderation tools. Joining a gaming Discord server can provide many benefits, including: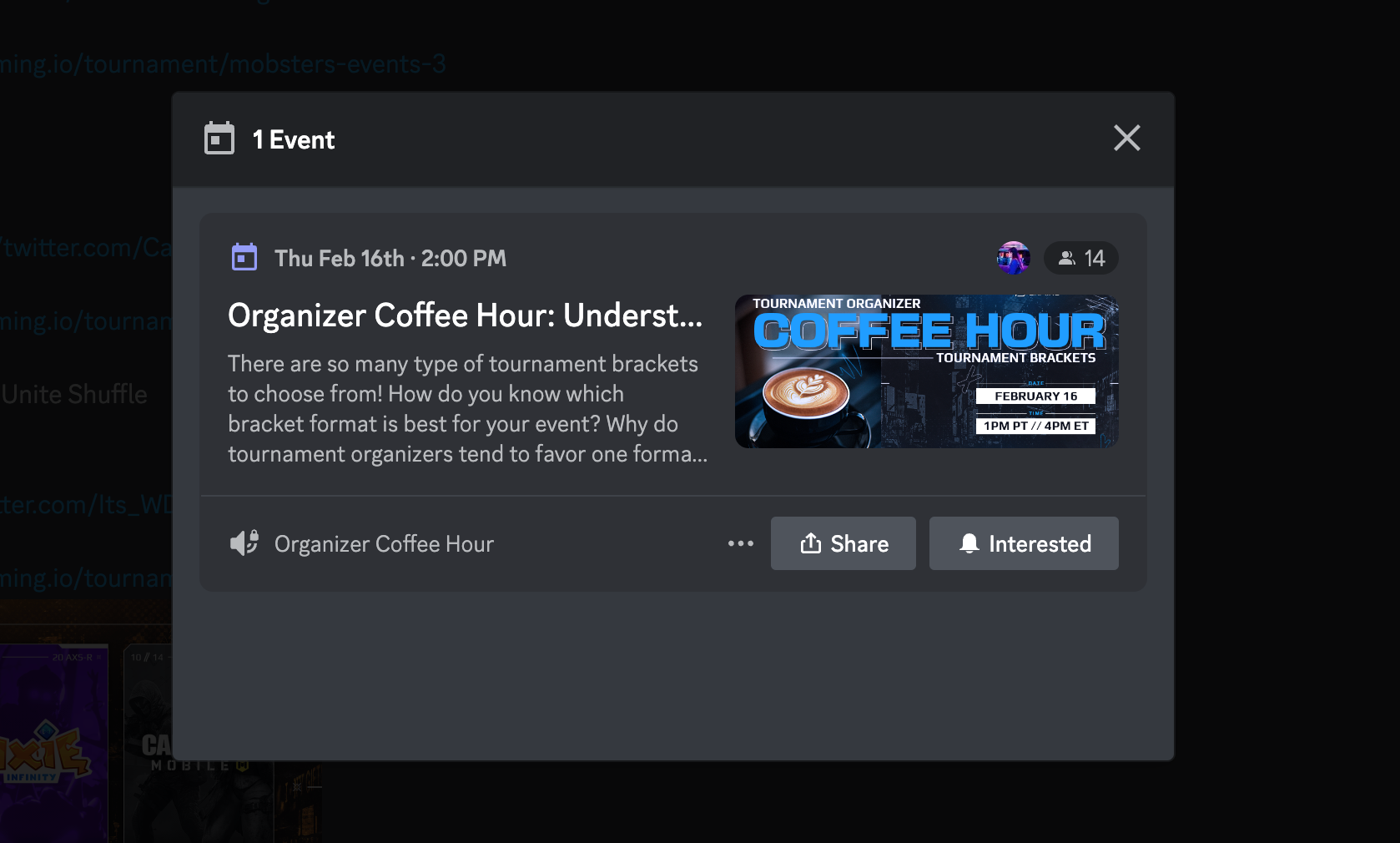 1. Voice Chat: Voice chat is one of the most popular features of Discord. It allows you to talk to other gamers in real-time, which can be helpful for coordinating strategy or simply socializing. Voice chat channels aren't limited to just two people, so you can enjoy playing games and chatting with as many friends as you like. You can even add in music bots to jam out while you chat with friends!
2. Text Chat: In addition to voice chat, most Discord servers also offer text chat. This can be useful for discussing strategies or sharing game content with others. If you don't have the time to pick up a voice call or you just want to casually chat, a Discord's text chat is the place to go. Most Discord servers offer many text chat channels, each with a specific topic of discussion.
3. Server Moderation Tools: Discord servers often have a variety of moderation tools that can be used to keep the server organized and free from spam. These tools can be used to automatically delete unwanted messages, ban users who violate the server rules, and more. This ensures that Discord communities can be seen as safe, reliable places both for casual communication and for business purposes. Many server moderation tools come built-in with Discord, but you can add even more of them by adding certain Discord bots.
4. Customization Options: Many Discord servers allow you to customize your experience with a variety of options. For example, you may be able to choose which channels you want to join, set up custom roles for different users, and more. With customization options, it's easy for users to make a space their own.
5. Gaming Bots: Many Discord servers also offer gaming bots that can help you with a variety of tasks, such as finding new games to play or keeping track of your statistics. These bots can be extremely helpful and make it easy to find the perfect game for you. Some bots also might allow you to improve the features of your server, like providing special roles!
Best Gaming Discord Servers
There are a lot of gaming Discord servers out there, with each of them catering to a variety of unique purposes. You should choose Discord servers that discuss the games you like, and have communities that you enjoy being a part of. Let's look at a few.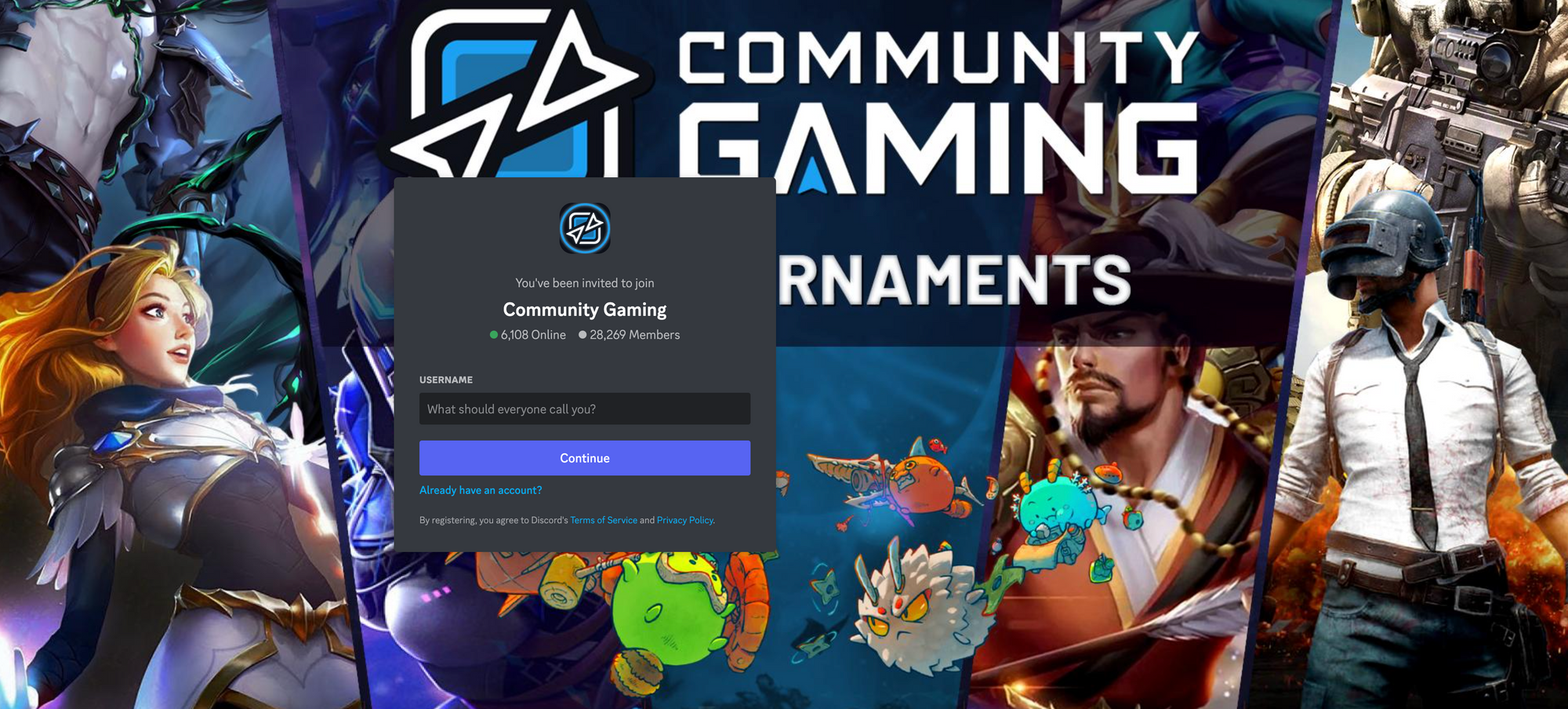 Find The Best Gaming Discord Servers On Whop Marketplace
Discord is a great way to stay connected with members of your gaming community and enhance your gaming experience. With so many different Discord servers and bots available, it can be difficult to decide which ones are the best for you. To find the best Discord
👉 We hope that our guide has helped you find the perfect Discord server or bot for your needs, allowing you to get the most out of your gaming experiences. Be sure to check out our huge catalog of gaming Discord servers on Whop Marketplace!
Click here to find out how to sell access to your gaming Discord server.