Black Friday is the biggest shopping day of the year - and it's only a week away. All across the world, retailers are gearing up for a period of high-volume sales as customers get ready to spend big. Closely followed by Cyber Monday, this sales period is key for ecommerce businesses, offering up the opportunity to maximize their sales during the holiday season.
But how can you use this holiday sales period to sell your product, boost your profit, and scale your business? We are going to share where you can find all of the information you need to excel this Black Friday. But first, let's look at some stats.
Jump to:
Black Friday Sales Stats
We know that Black Friday is infamous for consumer shopping, but how much are people spending during this economy? The answer - millions. Even if the discounts and deals are no different to other big sales of that year, the illusion of getting an outstanding deal draws shoppers to splurge during the Black Friday Cyber Monday period.
To begin, last year (2022) Black Friday online sales grew 3.5%, reaching $65.3 billion globally. Plus, online sales across Cyber Week grew 2% year on year, reaching $281 billion globally. All in all, consumers spend $1.4 trillion globally across the holidays - and that's just online!
With 8.7 million US customers shopping online during Black Friday in 2022, imagine how much business you could generate with the right business model in place. However, standing out among the crowd isn't easy. Almost every business takes part in this sales frenzy, so how do you make sure that your business attracts big business? By learning from the experts!
Black Friday Tips, Tricks and Strategies for Ecommerce Businesses
Whop is home to many ecommerce communities where experienced professionals impart their knowledge to emerging entrepreneurs. The communities all have their own benefits, with offerings like coaching calls, dropshipping tips and FBA advice shared in these supportive groups. These ecommerce groups give you the insight that you need to grow your business all year round - including Black Friday and Cyber Monday.
Here are a few groups that you can join to understand how to prepare for, trade in, and absolutely succeed during the BFCM period.
---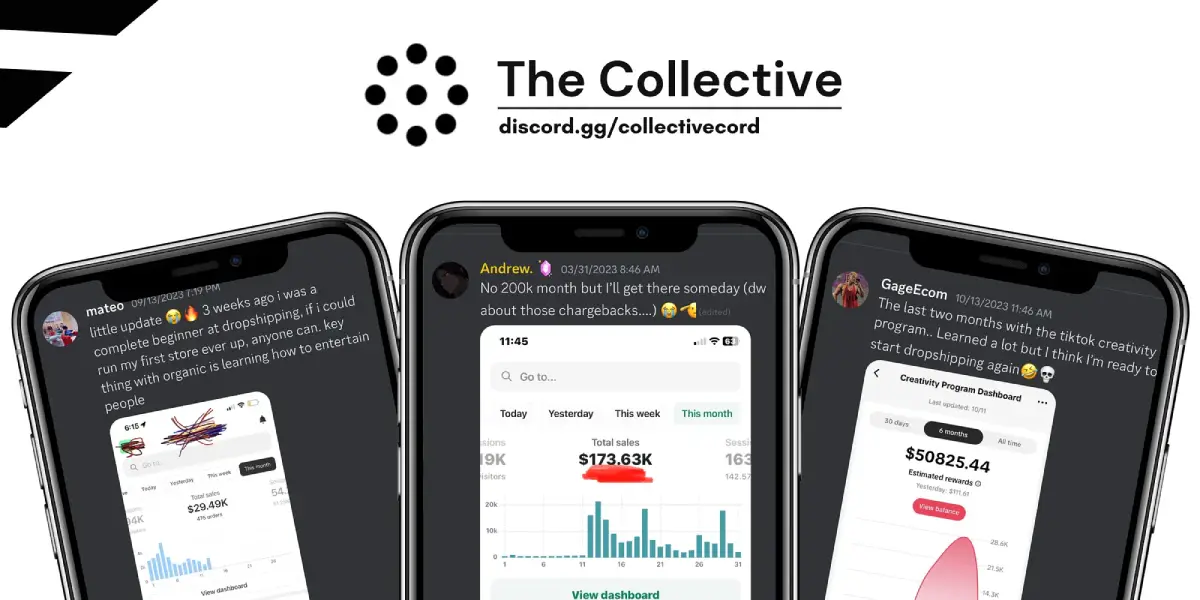 The Collective is an ecommerce group that specializes in dropshipping. What makes The Collective different from other dropshipping communities is that it focuses on dropshipping products through TikTok!
In this community, you can find out how to dropship through TikTok without spending a single penny on advertising. In fact, The Collective has had many members go from $0 to making $100k in a month - and hundreds of other sellers surpassing the $10k revenue per month mark. Now, The Collective is zeroing in on the new TikTok Shop feature which is growing in popularity and allowing creators to gain organic sales.
If you're interested in dropshipping, The Collective is the community for you! Get ready to sell in TikTok this BFCM.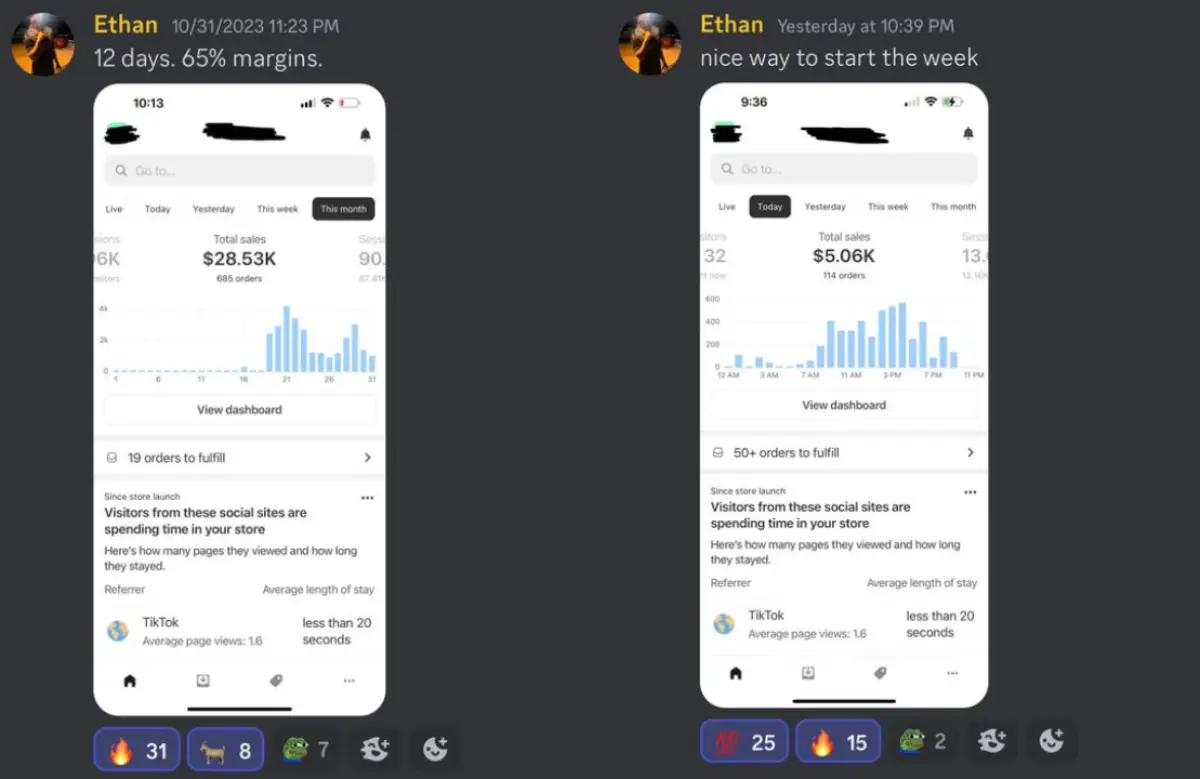 "Tiktok organic is alive and well & our community proves that everyday!"
---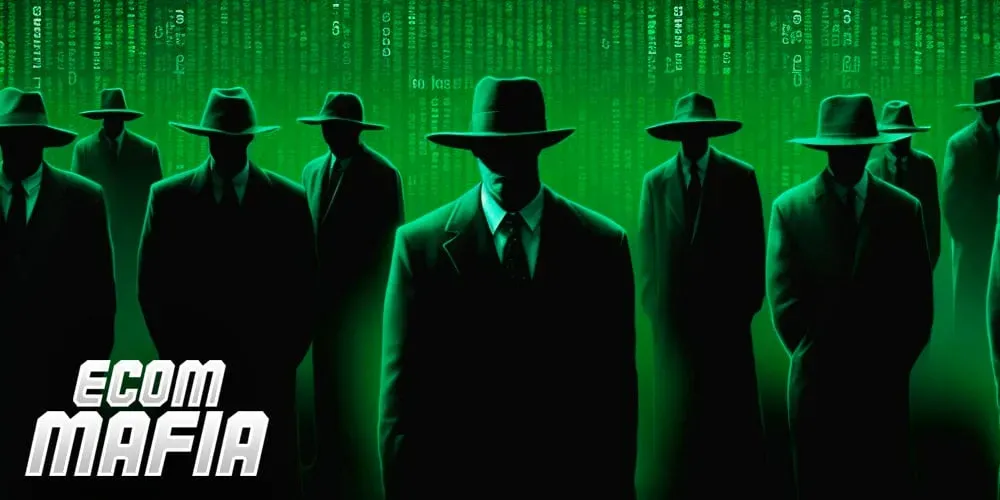 Ecom Mafia is another community centered around dropshipping, but this group teaches strategies using targeted ads on platforms such as Meta and TikTok to scale the success and growth of ecommerce stores faster and more consistently. Led by Anthony Eclipse (ecommerce and dropshipping influencer), the Ecom Mafia Discord group will teach you how to take full advantage of the holidays through your product, website, and ad strategy.
Anthony Eclipse teaches his personal favorite research methods that have helped him to earn over $2.3 million in total revenue. From assistance in building your website (with the option to use pre-built themes) to guidance on TikTok advertising, Ecom Mafia is here to help you scale and succeed this BFCM.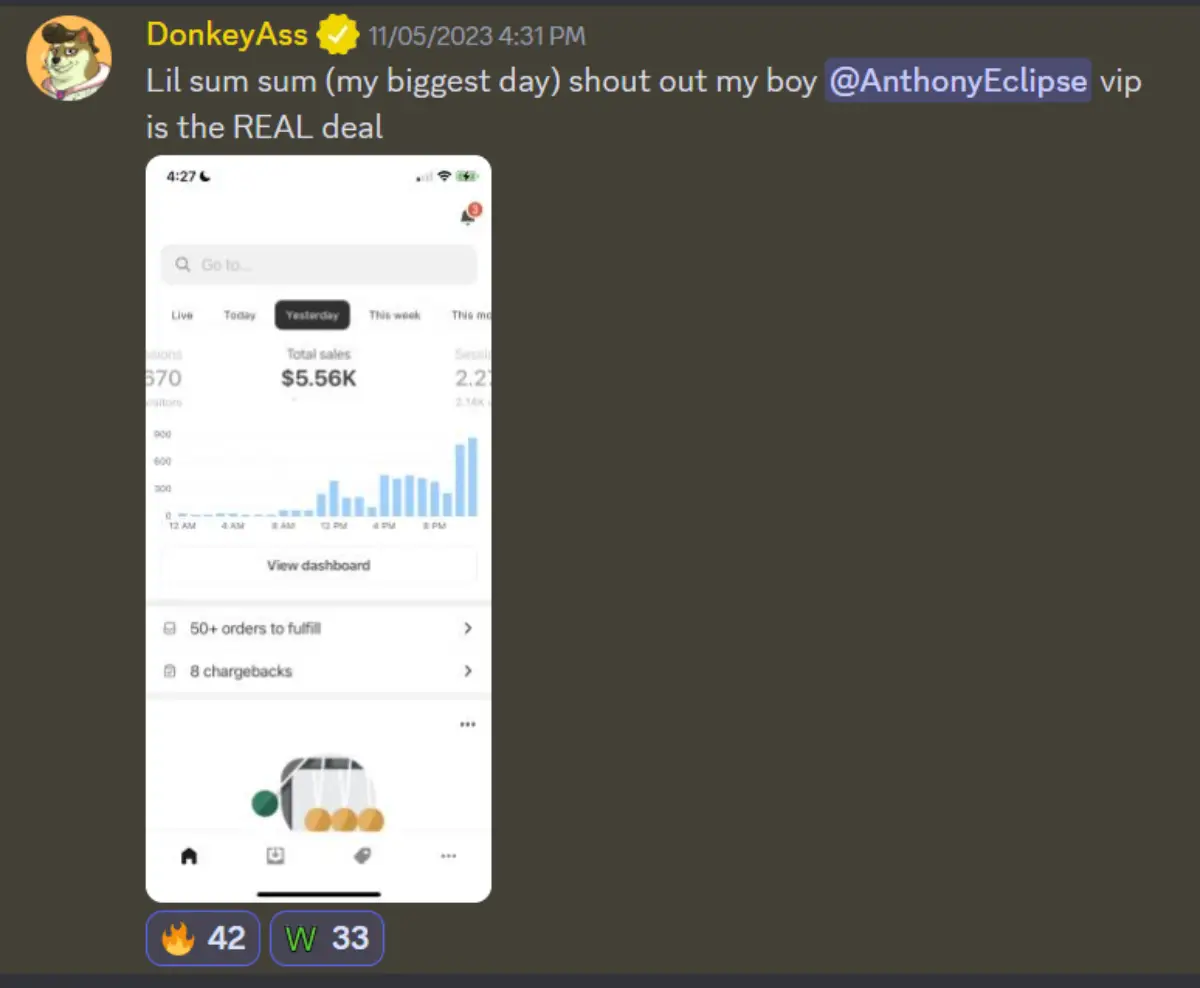 "Q4 is the BEST time for ecommerce because customers are looking for Black Friday deals and Christmas Gifts. It's the only time of the year when customers are EXPECTING a HUGE 50% off discount."
---
Prime Cord is spearheaded by Andrew Yu, an icon in the ecommerce community. In this group, you can access product research, testing, scaling, and more, to get your business ready for the holiday season sales. Prime Cord also provides a 'Facebook Bulletproof Structure' that teaches you how to keep your Facebook ads running all year round (no more bans!). You also have access to the group's private supplier who promises the cheapest prices and fastest shipping available.
Best of all, group members have exclusive access to Andrew Yu, who will personally reply and assist you with all of your ecommerce needs. The active community, weekly member calls, live training, & constantly updated courses make it possible for Prime Cord to keep incubating members for ecommerce success.
Andrew's new Rabbit Hole Guide & Validation Strategy for BFCM/Q4 includes:
Consistently finding members winning products
Access to his private supplier who fulfills orders consistently without delays in Q4 (even stores processing $40-60k revenue a day)
Tutorials on how to prevent Facebook bans to keep ads active during this crucial time of the year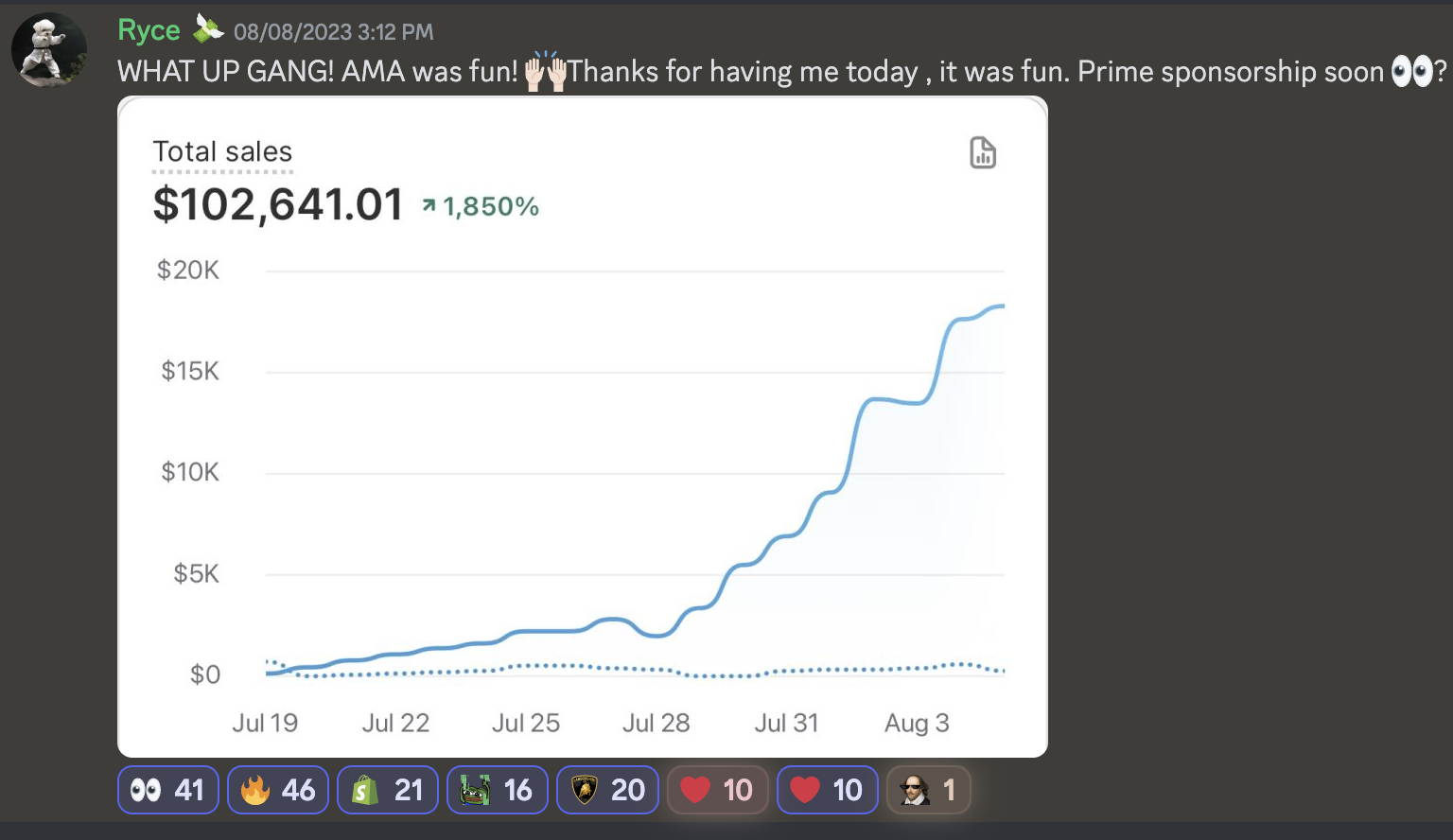 "PrimeCord has been a way for Andrew to openly express the simple & secret formulas that most high level ecommerce dropshippers have been gatekeeping."
---

Is Amazon FBA your niche? Then Arbitrage Ops is the community for you. This ecommerce group focuses on helping their members grow self-sustaining retail and online arbitrage stores. Arbitrage Ops has over 200 hours of mentor call recordings, bi-weekly AMAs with the owners, templates, guides, and knowledgeable staff always on hand to answer your questions. The community takes a comprehensive approach to the arbitrage business as a whole, guiding sellers to nurture sustainable 7-figure businesses.
Arbitrage Ops also has hours of specialized BFCM content! Specifically, 4 hours of Q4 videos regarding maximizing sales and buying opportunities, hundreds of BFCM deals from the past 3 years, a repository of over 35000 historical leads to use for inspiration, store-specific guides for in-store sellers, and an Amazon-2-Amazing deals bot firing 24/7.
Don't miss out on their current BFCM membership promotion!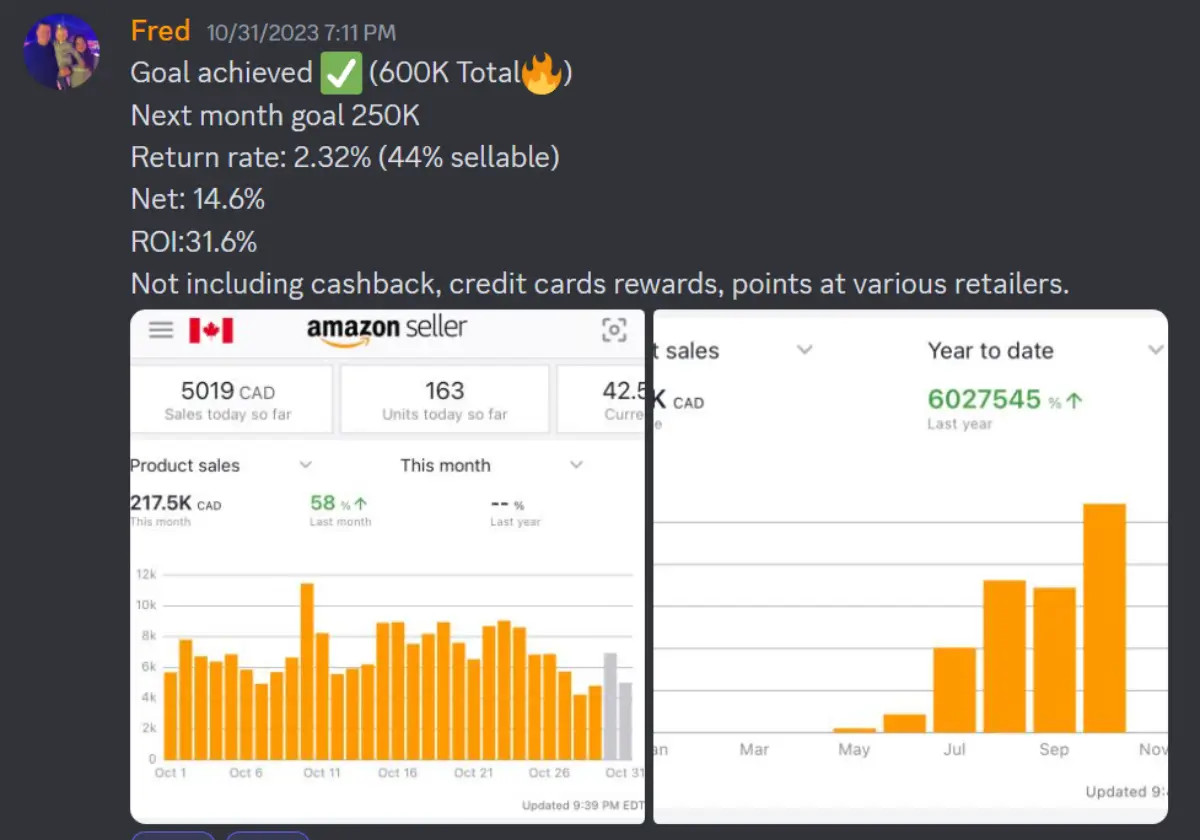 "With a blueprint that has proven to work for hundreds of sellers, we now have one of the largest networks of 7 and 8-figure Amazon sellers out there."
---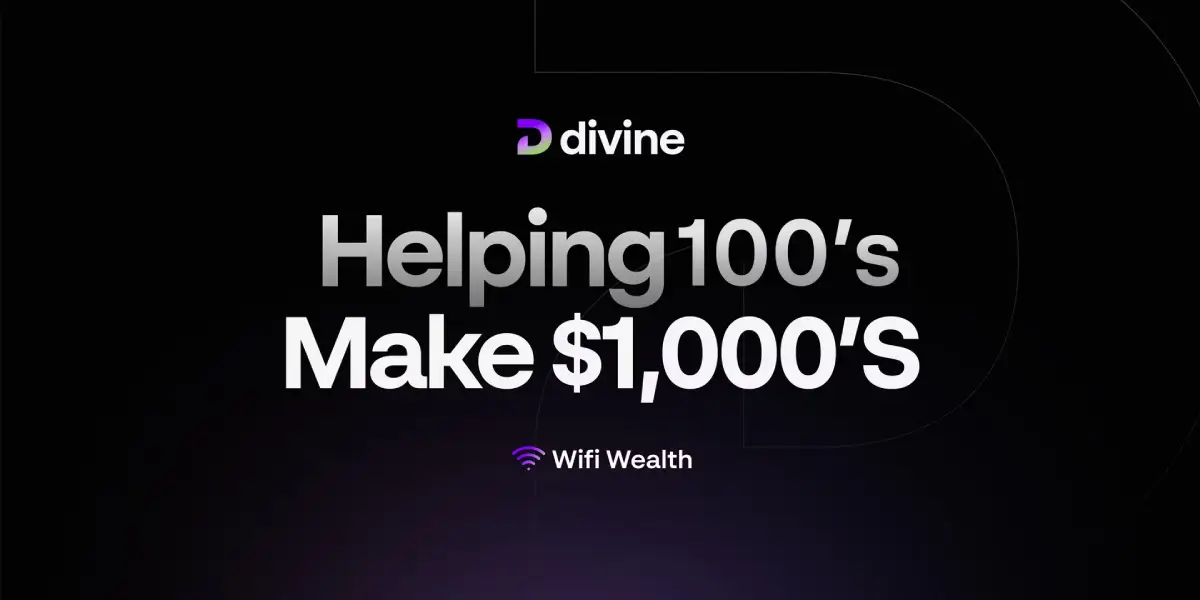 Previously Divine was purely a reselling-focused group. They then joined forces with KickFlips to cover a wider range of reselling. Following this, Kenn Yeomans - widely considered to be one of the best LEGO investors on the internet, joined the team and brought his knowledge and data of LEGO investing to the Divine community. Shortly after Edgar Alan Dough joined the community to spearhead the Investing and Trading channels. Now, Divine (no longer Divine Resell) is a powerful all-in-one community for all things reselling, flipping, and investing.
This Black Friday and Cyber Monday, Divine is getting ready to help their members "crush it on every front". There will be over 60 staff guiding the community members during this period, covering all of the steepest markdowns, hottest drops, and biggest flip opportunities. Divine also has in-house price error monitors which catch the biggest deals, glitches, and freebies on most major retailers. Also, Amazon-to-Amazon flip monitors will be scanning 24/7 for the best Amazon deals. Divine also anticipates that there will be a huge number of LEGO investment opportunities, and the LEGO investment team has already begun scraping data for the best sets to invest in.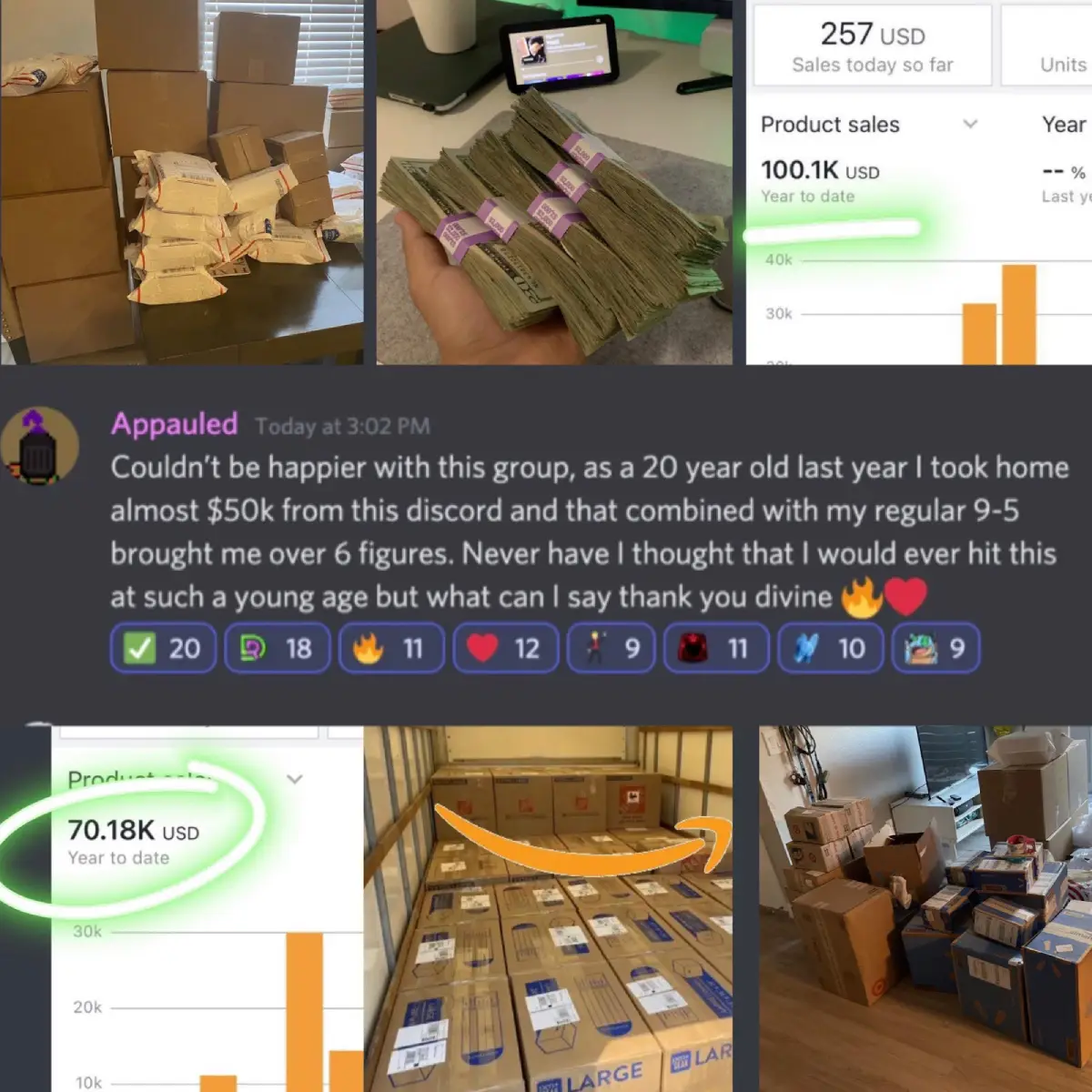 "Our roadmap for helping sellers this BFCM will be to have the best proprietary tools, the most responsive team and the most helpful guides and learning resources to help every seller crush it, regardless of experience level."
---
Check Out Whop Today!
This is just a small selection of the vast range of ecommerce groups available on Whop.
👉 If you're an ecommerce seller aiming to capitalize on this year's Black Friday and Cyber Monday prospects, then check out the Whop marketplace to find all the advice, support, tips and tools that you need to succeed.