Getting Started
DJ was a full time athletic trainer who had always been interested in the stock market. So, when COVID shut down the world in early 2020, DJ started the Stock Dads Facebook group alongside his college roommate in an effort to learn about the stock market from reliable sources.
What started as a simple forum grew to an impressive 30,000 members nearly overnight. The best friends knew they had something on their hands, so they launched their own "Stocks and Sandals" podcast along with a paywalled discord community to provide more valuable tools and information.
Nearly 3 years later, Stock Dads is one of the biggest retail trading communities in the world, earning more than $850,000 yearly with no signs of stopping.
Growth Headaches
DJ encountered various hurdles while running Stock Dads. Between managing the community and holding a full time job, he found himself overworked and overcomplicating tasks to achieve his goals. Scaling the business and handling customer queries became increasingly challenging.
Finding Whop
Signing up on Whop proved to be a game-changer for DJ and Stock Dads. The shift to Whop enabled DJ to scale the business, as payments became streamlined and customer support was taken off his plate.
Whop's marketplace provided additional exposure to the Stock Dads storefront, while the affiliate dashboard empowered DJ to build an "affiliate army" and efficiently compensate them for their efforts. With new infrastructure behind them, DJ was ready to take the group to the next level.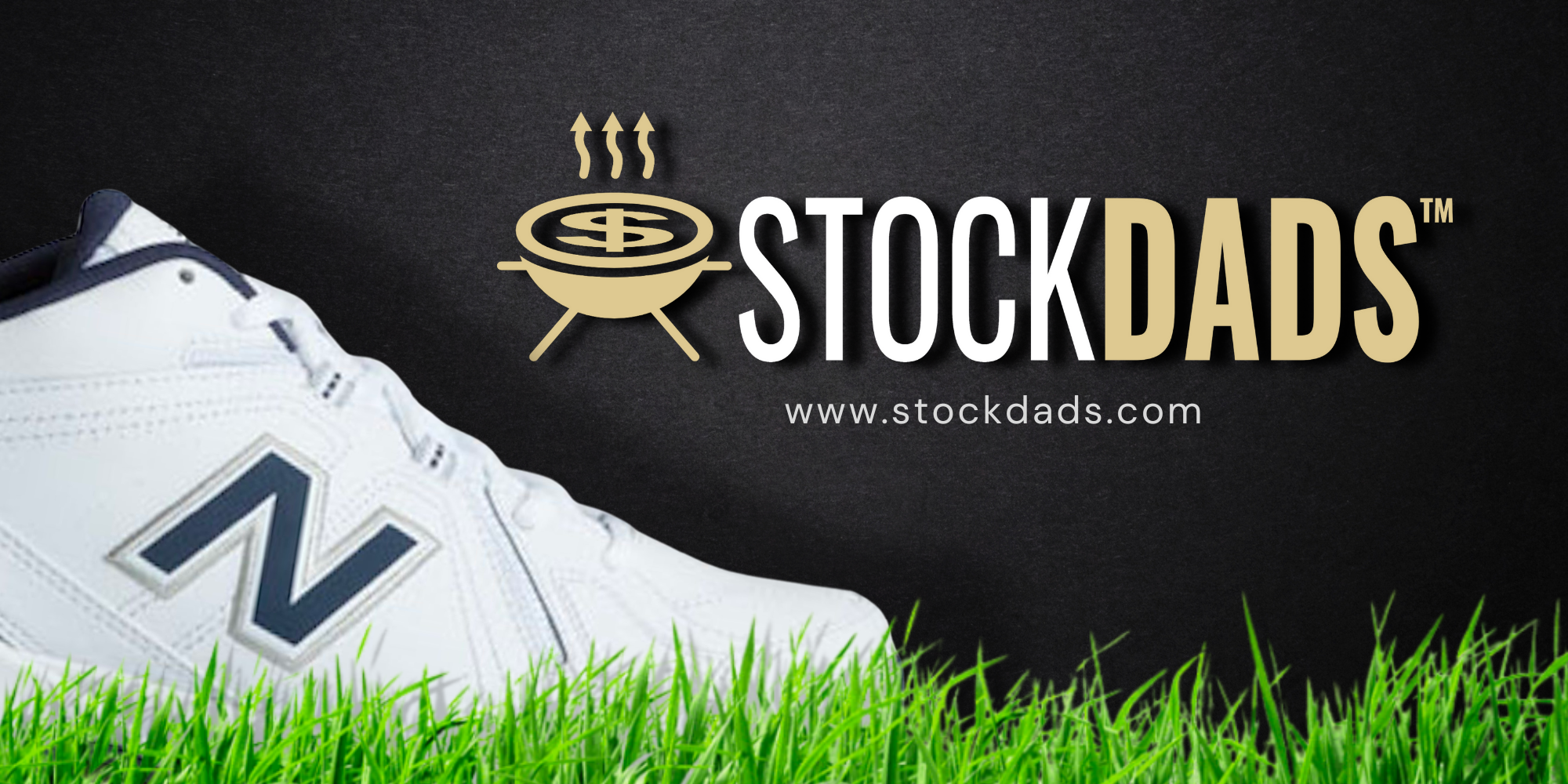 Results
$54,000 Revenue Boost
Within just a month of joining Whop's marketplace, Stock Dads gained around 50 new members, adding an extra $4,500 of monthly recurring revenue (MRR). This financial growth made DJ's decision to leave his full-time job and dedicate his efforts entirely to Stock Dads a no-brainer.
Thriving Affiliate Program
Whop's affiliate feature allowed DJ to scale his "army" with ease. With automated signup tracking and affiliate payouts in place, Stock Dads' affiliates have already made a whopping (pun intended) 175 referrals, resulting in about $10,000 of additional monthly income purely from referred members.
Quitting His 9-5
Stock Dads has grown significantly after being on the platform for just a couple of months. The implications of this growth are equally significant; DJ recently quit his job as an athletic trainer to run the community full time! What was once just a passion is now his primary source of income, and the increased dedication will likely push the business to new heights in the years to come.
👉 Want to start your own community on Whop? Get setup in minutes here.
👉Check out Stock Dads here