As a SaaS developer or product owner, you know that one of the most important decisions you make is choosing the right billing solution. Your billing solution will be the foundation of your entire SaaS business, so it's essential to get it right. But with so many SaaS billing solutions on the market, how do you choose the best one?
Ultimately, there is no one-size-fits-all solution. SaaS businesses have different needs and budgets, so the best solution for you might be different from the best solution for someone else. In this article, we'll look at some of the most popular SaaS billing platforms on the market and discuss how to pick the best one for your business.
What are SaaS Billing Solutions?
SaaS businesses generate revenue by charging customers on a subscription or pay-as-you-go basis. Managing these billing processes can become complicated quickly, mainly if you deal with large numbers of customers and invoices, and this is where SaaS billing solutions come in.
As a SaaS developer or product owner, understanding the various billing solutions available to you is essential for maximizing the profitability of your business. SaaS billing solutions, also known as SaaS billing platforms, are designed to help SaaS businesses manage their billing processes, allowing them to accept payments from customers, issue invoices, and track usage.
There are many well-known billing solutions for you to consider, all of which offer different features and payment options. Because of this, you'll need to research to determine which is best for your business.
Examples of SaaS Billing Solutions on the Market
One of the best solutions is the Whop Marketplace Subscription tool. Whop provides a comprehensive suite of subscription tools and various payment options, making it an excellent choice for businesses of all sizes.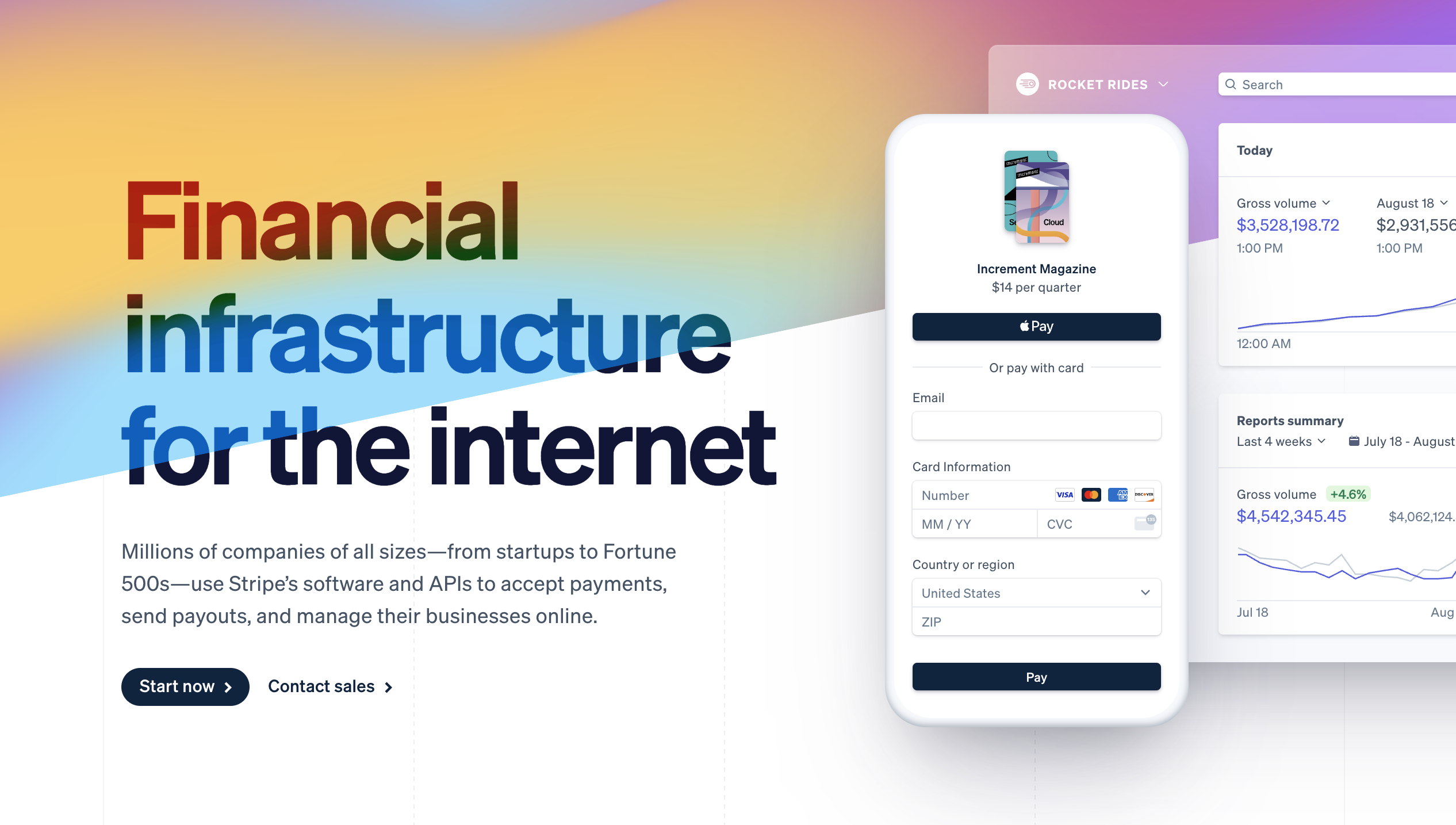 Other popular solutions include Recurly, Stripe, and Chargify. Because these solutions have unique features and payment options, there are numerous factors to consider and look into when determining which is best for growing your business.
Features to Consider When Choosing Between SaaS Billing Platforms
Once you've narrowed your options, it's time to consider each solution's features. Depending on your business and what you want to provide consumers with, you may be drawn to different options. Let's break down the features you should always consider when choosing between SaaS billing platforms.
1. Pricing Models
The pricing model you choose for your SaaS billing solution can make or break your business. You'll want to select a model that best fits your business's needs. Some standard pricing models include the following:
Pay-as-you-go: This model is excellent for businesses requiring flexibility or unpredictable usage.
Subscription models: These models are great for businesses with many customers willing to pay for ongoing access to your product or service.
Single payment models: Single payment models are best for businesses that require one-time payments for goods or services.
Freemiums: Freemium pricing models are great for businesses looking to provide a basic version of their product or service for free while charging for additional features or services.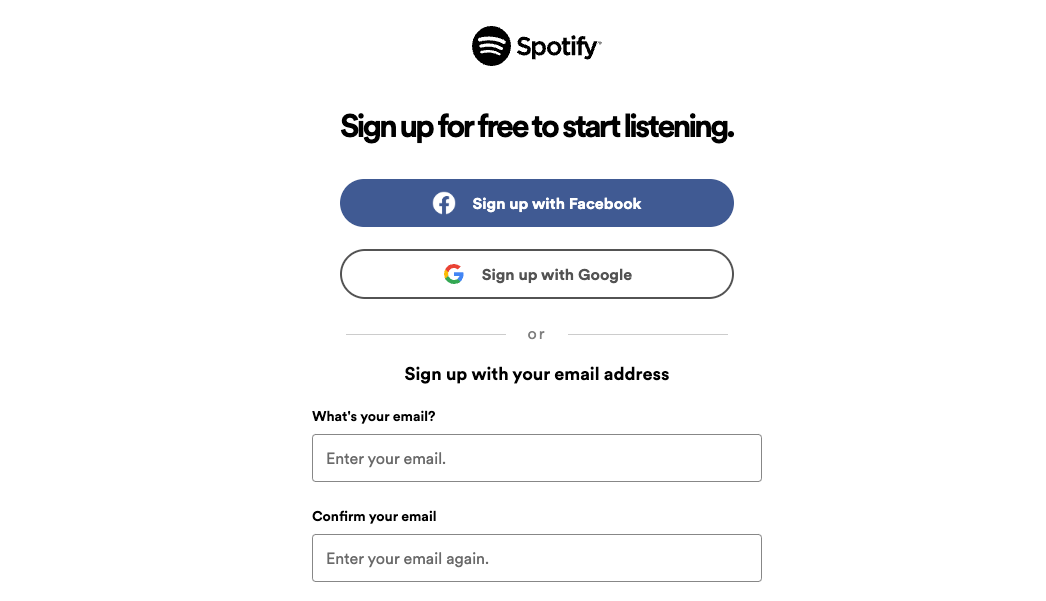 2. Payment Gateways
Another critical feature to consider when selecting your SaaS billing service is the payment gateway. You'll want to choose a platform that offers a variety of payment gateways, such as Stripe, to give your customers more options for paying for your services.
Furthermore, you may want to consider a platform that offers additional payment methods, such as Apple Pay, Google Pay, crypto, and ACH payments. These payment methods can help to make the checkout process more accessible and more secure for your customers.
3. Scalability
When selecting your SaaS billing platform, you'll want to ensure that it is scalable and can easily accommodate your business's growth. Your platform should be able to handle high-traffic volumes without any issues. Additionally, guarantee that the platform can easily integrate with other systems, such as customer relationship management (CRM) and customer support systems. This element will make it easier for your business to manage customer data, offer customer support, and provide more personalized services.
4. Customer Support
Customer support is an important feature to consider when selecting a platform. Select an option that offers 24/7 customer support and various contact methods, such as phone, email, and live chat, to make it easier for your customers to get help when needed. Additionally, consider a platform that offers self-service options, such as help centers and FAQs. These options can reduce customer support costs and quickly give customers the necessary answers.
5. Security
Security is another vital feature to consider when considering numerous SaaS billing options. Seek a platform that offers advanced security features, such as two-factor authentication, data encryption, and fraud prevention. These features will help to protect your customer's data and keep your business safe from cybercriminals.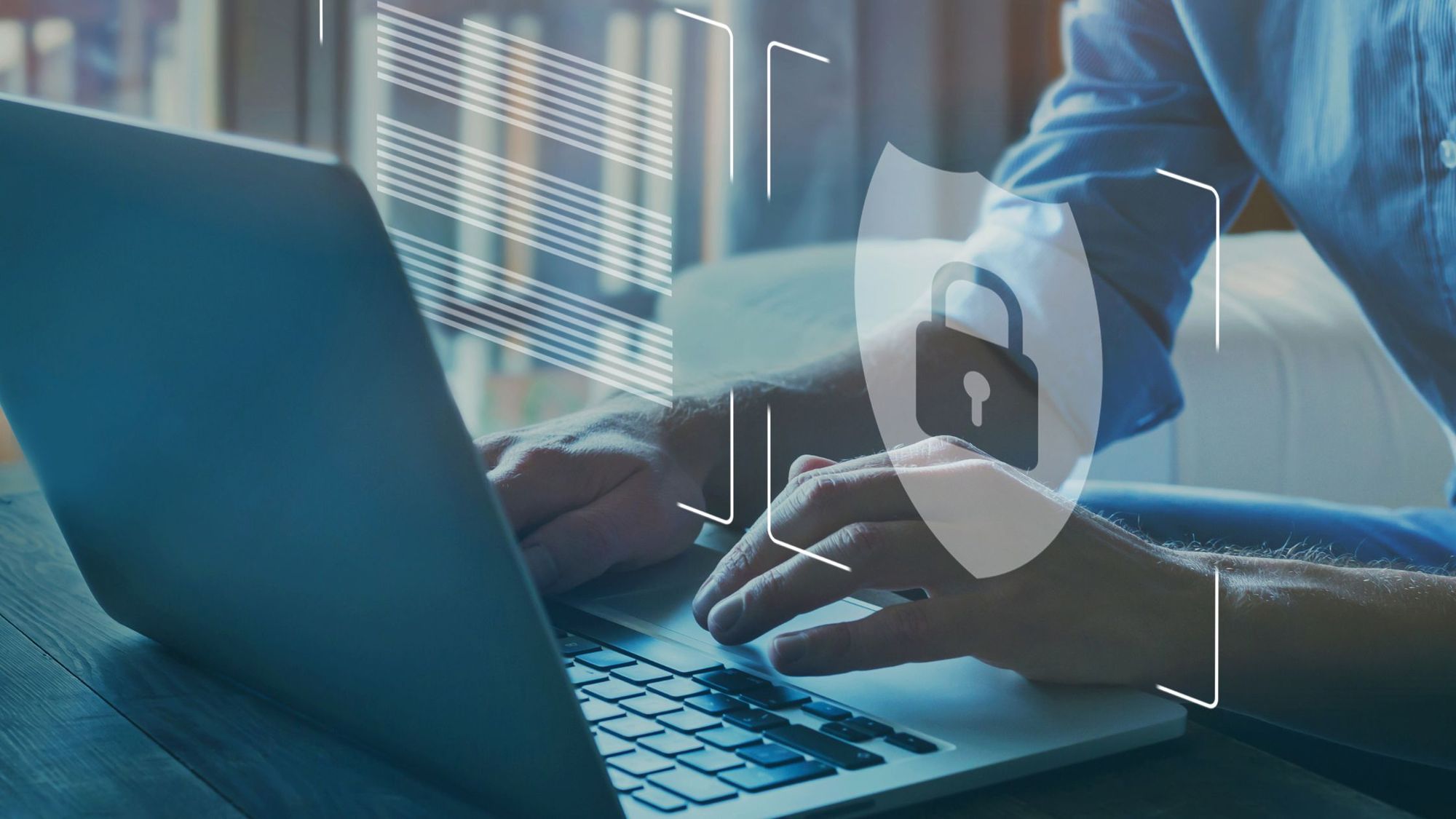 6. Integrations
Finally, always consider the integrations that specific SaaS billing platforms allow. A platform with a wide range of integrations will make it easier for your business to manage customer data, track usage, and send automated invoices. Consider a platform that offers API integrations, as this will make it easier for your business to integrate the platform with other systems.
Deciding on a Subscription Billing Platform
SaaS billing is relatively synonymous with subscription billing systems. These platforms are some of the best solutions to simplify customer management and streamline recurring payments. Before implementing a subscription billing system into your business, double-check each of the following factors:
Cost-effectiveness of the solution
Whether a platform has automation tools
What reporting capabilities the platform provides
Whether the service offers customer tools and analytics
Whether the tool has a failed payment reporting feature
If the system is tested and audited
Implementing subscription SaaS billing solutions is an excellent way to monetize your SaaS business and products because it provides customers a simple way to purchase your services and generate repeated revenue. High-quality gateways and billing platforms contain API, making it easy to craft subscription plans for any application.
Whop SaaS Billing Solutions
Luckily, numerous subscription SaaS billing platforms can help your business thrive, such as Whop Marketplace. Selecting a platform with low fees, high-quality products, and comprehensive tools is essential. Consider the following features accessible through Whop Marketplace:
As a marketplace, Whop enables you to grow your subscriber base through marketplace discovery
Whop provides a robust affiliates feature to help you create products ambassadors easily
Whop's content system lets you sell access to your digital guides to subscribers
Whop implements numerous subscription payment options, including crypto, Apple Pay, and Google Pay
Whop provides 24/7 support for SaaS billing and subscription management
Benefits of Whop Tools
Whop Marketplace also provides numerous subscription tools to expand your billing solution and streamline subscription management. Individuals can sell access to subscriptions and memberships for their services, such as exclusive Discord servers.

While you might come across other SaaS billing options, Whop Marketplace stands out for numerous reasons.
Whop Marketplace has a built-in audience, making it easy for SaaS business owners to target a new customer base and introduce products directly to consumers.
Whop Marketplace will help increase your brand loyalty by making it easy to engage your audience and adding fun elements to your services. Building loyalty can foster a relationship with your customers and generate more repeat purchases.
Whop Marketplace is the best option to save time and money through streamlining subscription and billing processes. Whop Marketplace does the heavy lifting regarding managing customer accounts, tracking payments, and handling all billing information.
Get Started With Whop Marketplace
The Whop Marketplace is your go-to spot for advanced billing solutions to boost your business. Growing a community of loyal customers and a subscriber base that returns to your brand is vital to making a profit. With Whop Marketplace, you can easily advertise and market your SaaS business and sell subscriptions to your Discord channel. Get started today with Whop Marketplace and see your business skyrocket.