Are you an entrepreneur or Discord user looking to get involved in crypto? If so, then you've come to the right place. Whether you're a novice or a veteran in the crypto community, there are plenty of great Discord servers for you to join. However, keep in mind that not all Discord servers are created equal, and choosing the correct server is crucial to a positive experience.
Not sure where to begin? No worries. This article will discuss the best Discord servers for crypto and how you can get invited.
1. Invest Hub
This paid-access Discord server is well worth the subscription price and can significantly affect how you invest in crypto. The Invest Hub Discord server provides advice and insights from 16 crypto experts to ensure you handle your cryptocurrency wisely. With over 400 members, individuals can access an invite to this server online or subscribe to one of the tier options via Whop Marketplace.

These experts also provide live classes to help entrepreneurs learn about crypto and a supportive community of like-minded traders. Invest Hub teaches traders of all skill levels and is perfect for beginners looking to learn everything there is to know about crypto investing and trading. Lessons focus on crucial crypto-related topics, such as the following:
Sports picks
Forex training
Futures signals
NFT Alpha calls
Live trading
Educational resources
Whitelist opportunities
No matter your financial goals, the community in the Invest Hub server can help you reach them and elevate your trading game. Members can choose from four tiers to join the Invest Hub server listed below.
Tier one: $60/month
Tier two: $150/three months
Tier three: $550/year
Tier four: $850
2. Gold Squad
Another excellent Discord server for entrepreneurs looking for trading advice is the Gold Squad community. This community helps traders evolve their skills and maximize profits to transform every part of your life from lead into gold. The Gold Squad is an affordable option for curious entrepreneurs looking to test the waters of crypto trading. The Gold Squad is a fantastic option for investors and traders at a subscription cost of $24.99/month or $249/year.

Individuals can be invited to join this community or subscribe to a VIP membership through platforms like the Whop Marketplace. Additionally, members of the Gold Squad have access to the following benefits:
Monthly Q&A calls with crypto experts CryptoMason & Megbzk
Altcoin master lists
VIP-only giveaways
Priority access to Gold Squad launches
24/7 exchange listings tool
Alpha insights from top traders
Exclusive VIP resources
10 Alpha alert tools
Coin-specific news feeds
3. Beast NFTs
This Discord community was established in 2021 to help members capitalize on the ever-growing NFT market. As NFTs become massively popular in the crypto trading space, servers like Beast NFTs are essential to profit from NFT trading. Beast NFTs members can access expert trading advice and data-driven analyses to learn all there is to know about NFT trading.

Joining Beast NFTs gives members access to a vibrant, welcoming community full of the top tips for NFT trading. Rather than waiting for an invitation, you can subscribe to a free trial of Beast NFTs through the Whop Marketplace to unlock the following benefits:
Up-to-date NFT alphas
Accurate Mints & Calls
Signals for safe NFT investments
Tools, monitors, and whitelist opportunities to gain a competitive advantage
Essential guides and trends to stay on top of the game
24/7 support
4. Sousa VIP Room
The Sousa VIP Room Discord community is essential for anyone who wants to learn cryptocurrency basics to start profiting from their investments. The expert traders in this community provide starter guides to give members the knowledge they need to make intelligent investment decisions.

Additionally, this server has trade setups with an 83% win rate, expert trade analysis, updates on crypto news, and an automated bot that enters a trade for members when challenges are posted. The group offers three membership options: a one-month, three-month, and one-year subscription. Consider finding an invitation to this community online or subscribing to become a member via the Whop Marketplace.
5. AR Collective
If you're looking for exclusive tips and tricks to become a top crypto investor, AR Collective might be the community for you. This Discord server offers crucial resources to ensure that you can grow into one of the top crypto traders in the game. Educational resources from AR Collective offer everything about the market to help you make wise investments.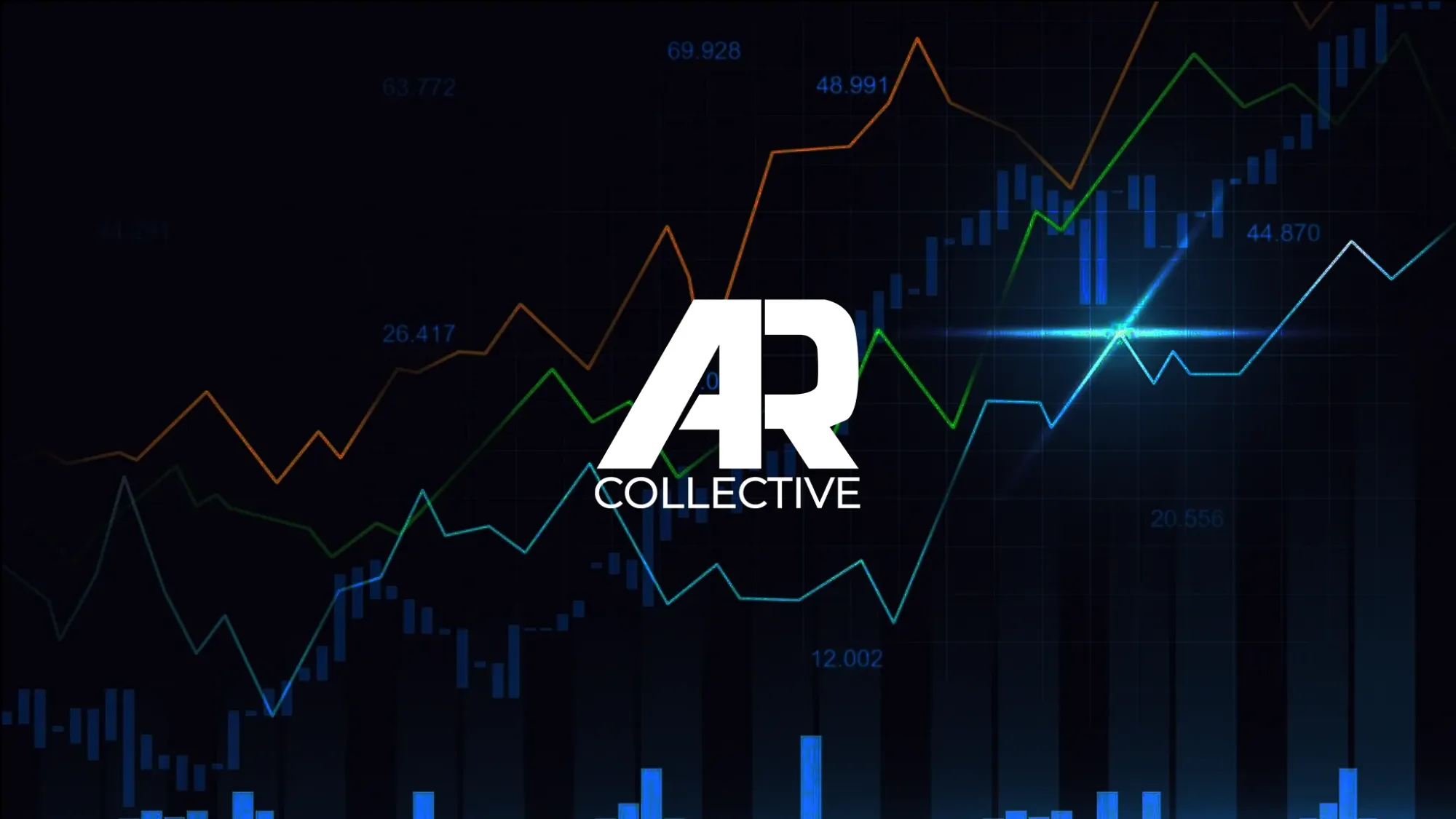 Individuals can sign up through AR Collective's invitation on their website or purchase a membership trial through Whop Marketplace. Memberships to this server come in three tiers:
$99/month
$260/three months
$999/year
Member benefits are plentiful on the AR Collective server. If you're hesitant about joining, consider the benefits you'll receive when joining AR Collective.
Access to a Discord community with 11 analysts and trading experts
Live streams and courses for the daily crypto market and short market updates
On-demand learning library
24/7 customer support
Trading progress tracker
Portfolio tracker for your NFT and crypto investments
Unlocks bots, including Schedule, New listing, EMA Cross, Crypto News, and Airdrop bots
How the Whop Marketplace Can Help
Getting invited to join the top crypto trading servers is simple when you choose one of the many options provided by the Whop Marketplace. Whop Marketplace provides the resources to join and subscribe to Discord communities for crypto. The five excellent servers mentioned here are only the tip of the iceberg regarding the multiple options for Discord crypto servers that Whop Marketplace offers.
Whop Marketplace has the best crypto communities you could ask for and is guaranteed to help you find the correct server for your financial needs and skill level. By joining the top Discord servers for crypto, you can stay up to date on the latest developments in the crypto space, learn from experienced traders and investors, and find out about upcoming projects. So, what are you waiting for? Get started today and join one of the best Discord servers for crypto!