If you're an experienced sports bettor looking to sell access to your skills, insights, and picks, then you've come to the right place! Whop is home to hundreds of vendors selling access to their online communities - including sports betting groups.
This guide will outline why selling sports picks is so lucrative and how you can sell your sports picks with Whop.
👉 Start here: If you haven't already, check out this complete guide to selling sports picks before coming back to understand how to set up your business on Whop.
Why Sell Sports Picks?
By nature, sports betting is an uncertain exercise. There is always some uncertainty with betting - that's what makes it so exciting! For sports bettors, selling picks offers a more stable and predictable source of income. Plus, by selling sports picks, bettors are monetizing their experience and skillset, enabling their community to make more considered, intelligent bets to maximize their earning potential.
The chances are that if you're an avid bettor you're already sharing your wins, losses, tips, and tricks with a community. Why not get paid for your contributions to the sports betting community?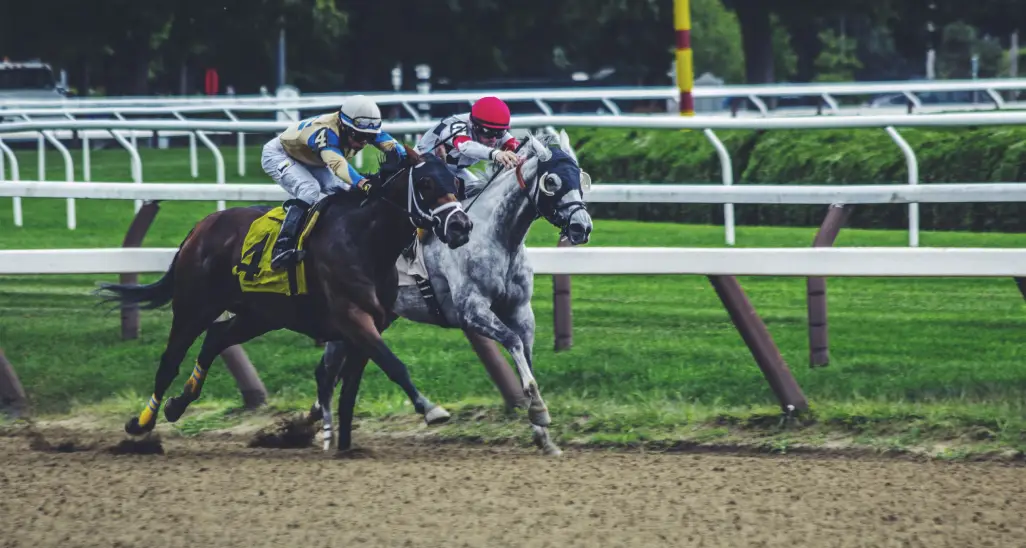 How Much Can You Make Selling Sports Picks?
The amount of money that you can make selling sports picks is relative to how you run your business. It is important to remember that sharing sports picks as a hobby and selling them as a career has its differences. As a business, your customers will expect a certain level of value from your product, so make sure that you have a solid business plan ahead of you before you start selling. Think about how you will attract customers - will you offer free courses, a paid Discord community, advanced algorithms, or all this and more?
When you do have an established paid sports betting community there's no limit to how much you can earn! Perhaps you could make so much money that you can retire your mom, just like Joke of 'Beat the Books'. Or, maybe you're the next Tyson Nguyen, who turned his hobby into a full-time job at only 18 years of age.
How to Sell Sports Picks
Ready to start selling with Whop? It's so easy that you can be done in just 10 minutes! Let's get started.
1: Sign up with Whop
First, sign up as a seller with Whop. This is extremely easy and only takes a few minutes. Simply head to the Whop seller page and click 'start selling' to get started.

Now you need to create an account using your email address. If you already have a Google account, Apple ID, Twitter (X), or Discord for your sports betting business, then you can sign up using one of these accounts.
That's it! Once you have signed in with one of the above options then you're signed up, logged in, and ready to get started with Whop.
2: Create a Company
Once Step 1 is complete you will be redirected to your Whop Business Dashboard. This is where you create your new company. So, enter the store name that you want to use for your business. Or, if you're in need of inspiration, let Whop generate a name for you!
If you didn't sign up with Twitter (X) then you can link your account here - but, if you forget to do this at this step, don't fret, you can always set this up later if you prefer. Hit next to continue.
3: Choose Sports Picks as Your Product
Whop will now ask you what it is that you are selling. There are so many things that you can sell on Whop, but as you're selling Sports Picks, go ahead and select that option from the list.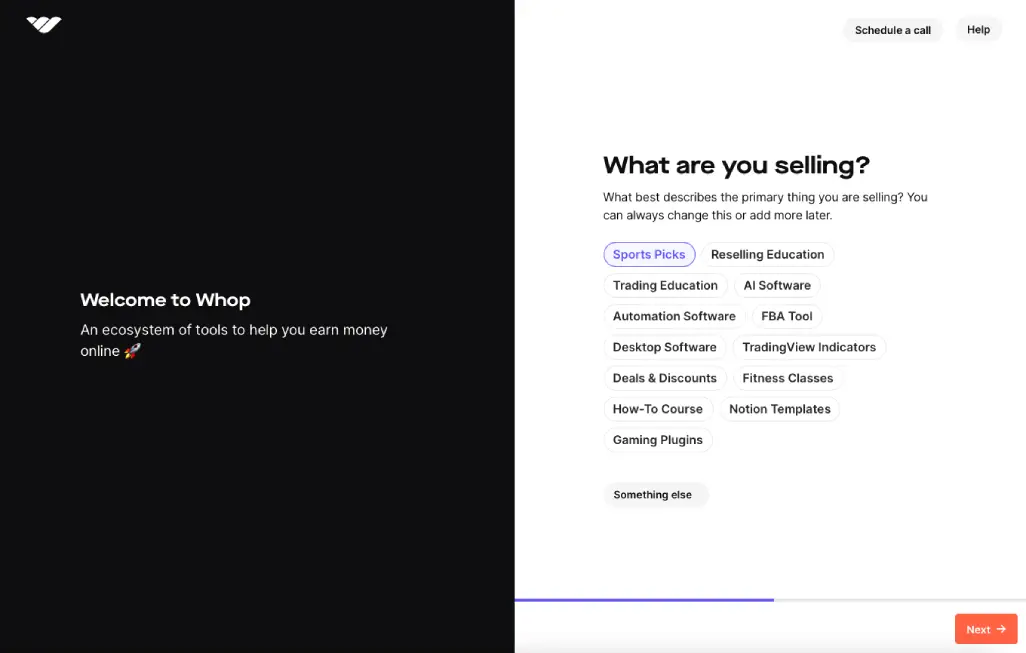 Hit next and you will be taken to your live Business Dashboard. Here you can access all of Whop's features.
4: Create Your First Product
Now it's time to create your first product!
Begin by giving your product a name. Choose something that is short, memorable, and explains what your product does.
Then, add some deliverables to your product. Here is where you can decide what your customers are paying for - be it Discord access, an eBook, Telegram access, files, or more.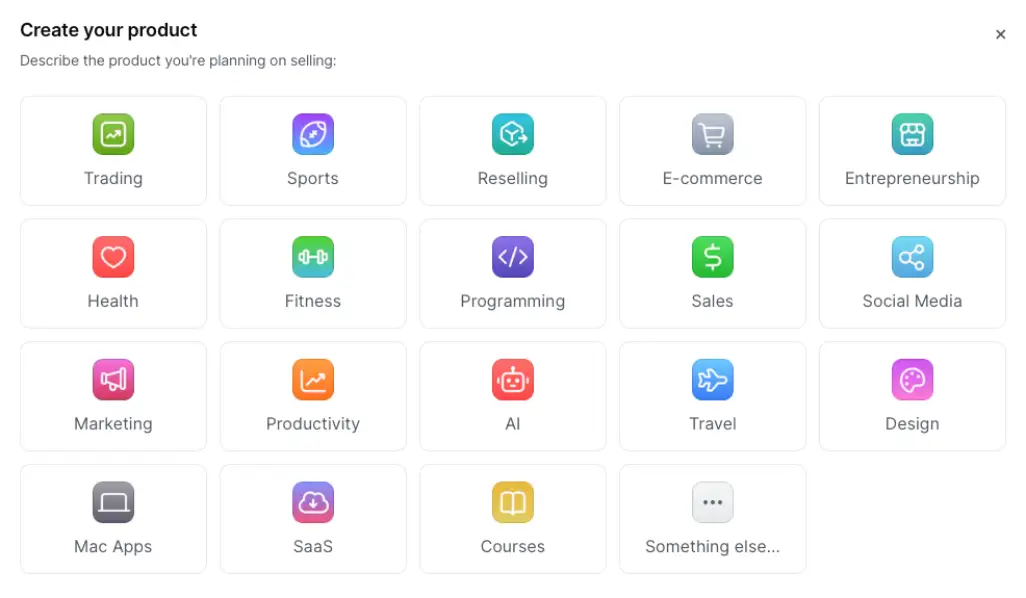 It's now time to price your product. You can set up different options such as free, subscription, or single-payment options. Many businesses offer tiered pricing memberships.

Finally, let people know what your product is about! Check the Whop marketplace for inspiration, or you can even use AI to create enticing copy to bring customers aboard.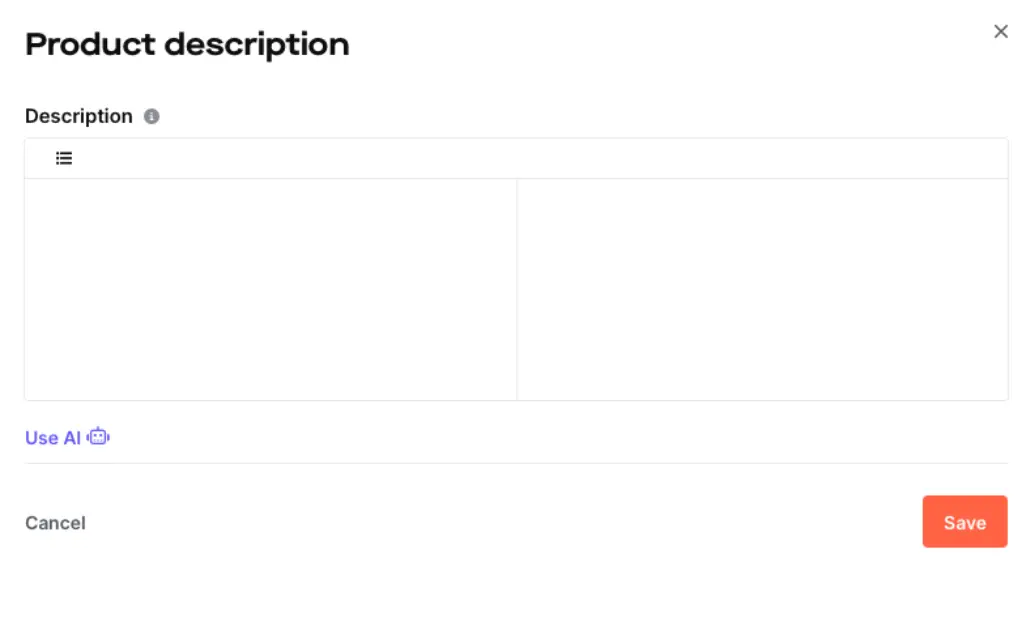 5: Register for Stripe Payments
Product created, it's time to set up payment. As Stripe is one of the best payment processors to use when running an e-commerce business or selling digital products and services, Whop uses it to collect and process payments from your customers.
It is super simple to set up Stripe. Just go to 'settings' on the left of your Dashboard and click on the 'Billing' tab. You can accept payments in PayPal or Crypto, but most vendors find credit or debit cards via Stripe to be the most convenient.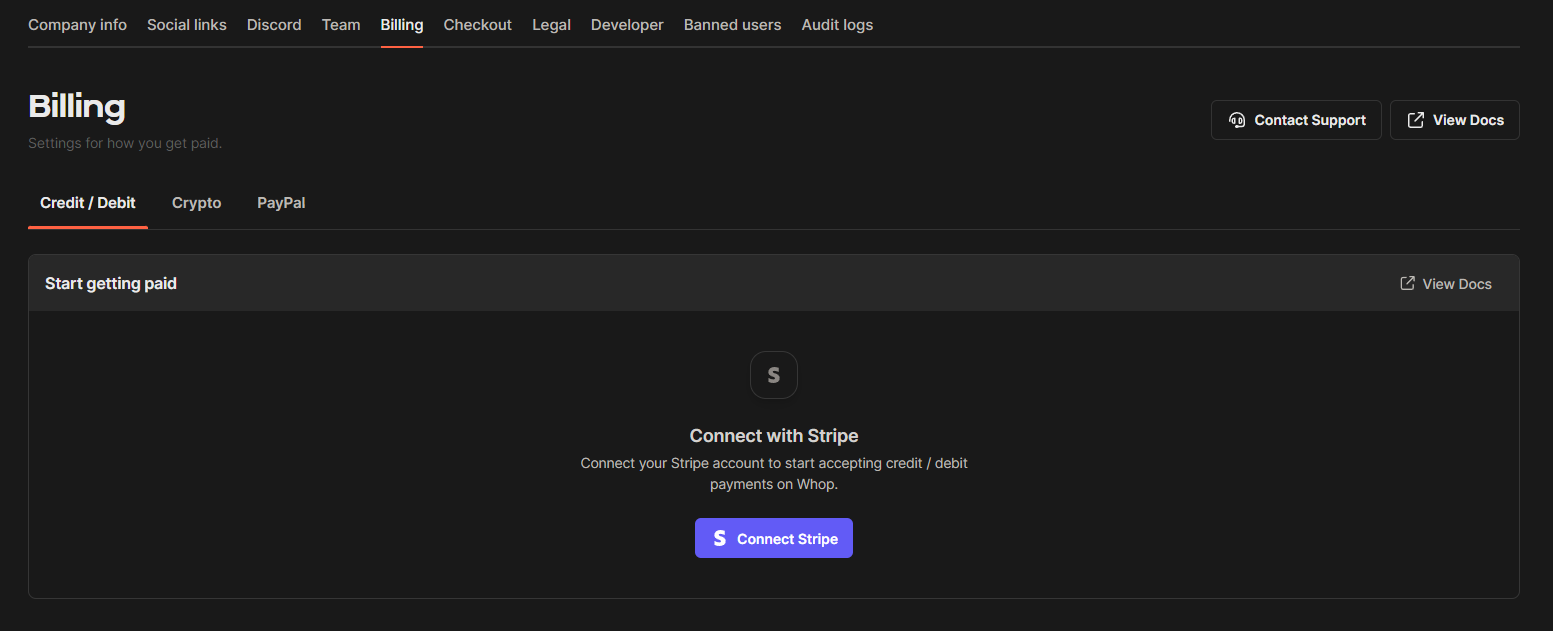 Click 'Connect Stripe' and enter your Stripe API keys. That's it! We told you it was simple. If you don't yet have a Stripe account, click the "No, I don't have a Stripe account yet" button. That will take you through Stripe's setup and link you up with Whop.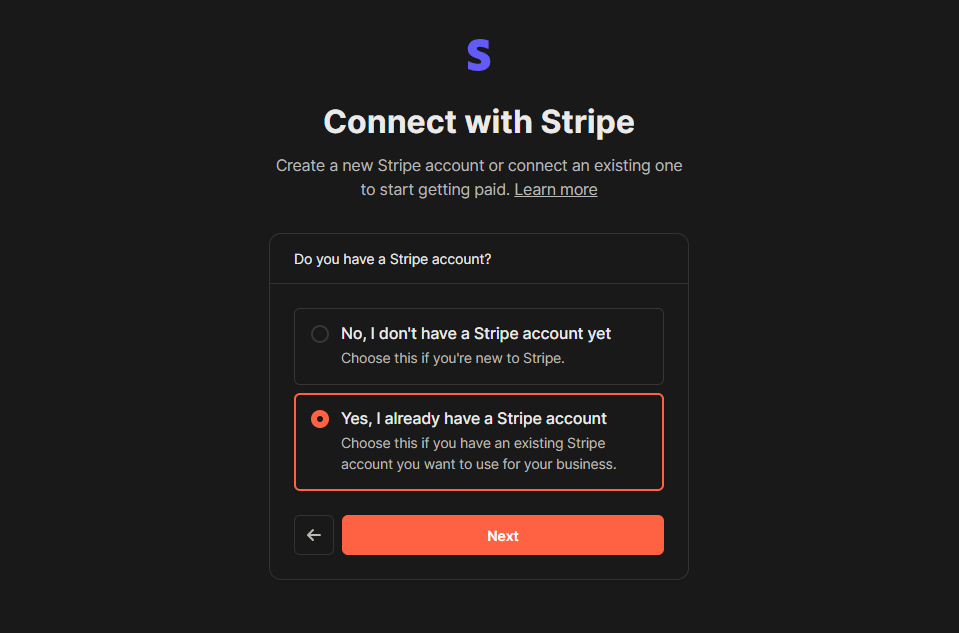 That's all there is to it. You're now ready to start selling sports picks on Whop.
👉 Learn more about setting up subscriptions with Stripe API here
If you want some extra assistance, you can check out the below video tutorial on setting up your business on Whop. Additionally, you can read through the Whop documentation, or schedule an onboarding call via Calendly with one of our team!
Start Selling Sports Picks Today! 🤑
If you're an experienced bettor with an eye for business then it's time to start monetizing your skillset today. All you have to do is sign up, create your store, select 'Sports Picks', and follow the above steps to create your online business.
👉 What are you waiting for? Sign up as a seller with Whop and unlock your earning potential.